Branded Content
A Caddie for Your Business
Editor's Note: This article is written in partnership with BELAY.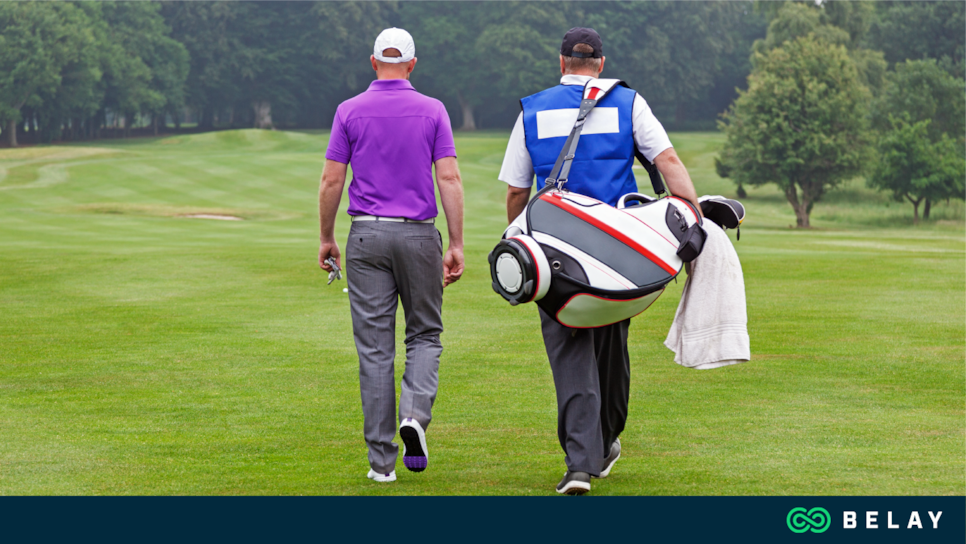 Preferring to do all his own preparation, Jack Nicklaus once stated that he wanted his caddie to simply show up, keep up and shut up. However, most professional golfers go to great lengths to find the best possible looper. Imagine you just cracked the PGA TOUR. It's imperative that your caddie has all the right qualities – gets along well with you, intimately knows your game, challenges you to be better, bolsters your confidence, and calms you when the wheels fall off. In other words, it's someone who can help propel you to the top of your field.
In the corporate world, you also need to surround yourself with the right people. That includes an executive assistant – a skilled and proficient business caddie, if you will – who can help you excel by complementing your expertise, doing the heavy lifting, and providing you the best-possible details to make intelligent decisions. With that kind of valuable addition to your team, you're free to focus on your game plan and score your personal best every day.
BELAY is an innovative staffing organization designed to handpick the best candidate for you and your business. Its remarkable matching process has been proven 10,000 times over: After relaying your specific needs in detail to BELAY, an account manager accesses a pool of 2,000+ pre-vetted contractors to find the best fit, taking into consideration the tools you use, personality compatibility, what you expect in an assistant, and more. Then BELAY's account manager interviews candidates, ultimately identifying the top pick you will meet in a kickoff call – with a 96 percent success rate. On the rare occasion you're unhappy with the assistant for any reason, BELAY will step in to find a more compatible match.
BELAY's subscription-based model ensures you only pay for the hours you need, with customizable plans and a team to support you. You'll get dedicated help from an executive assistant who can handle all your administrative needs, so you can have more peace of mind.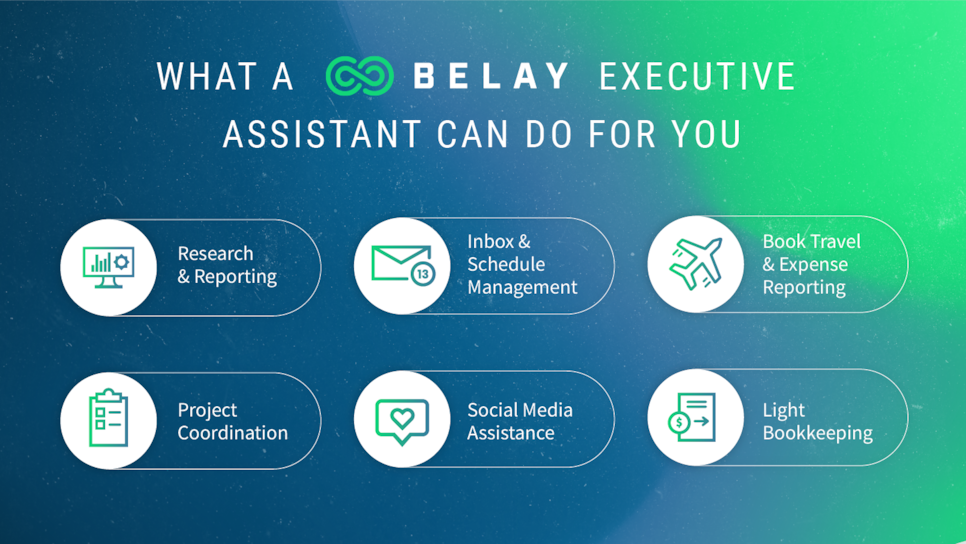 "[My EA] has been a game changer," says Jason Richardson, founder of the popular golf apparel company Bad Birdie. "She's opened up my most valuable asset – time – and helped tackle my email, calendar, and any project thrown her way. I couldn't do my job without her, and feel more confident about getting things done." Adds Jason Barrett, founder of a glass-craft distillery in New York: "Besides my co-founder, my executive assistant is probably one of the most impactful people in my business, and it actually astonishes me that she only works for me 10 hours a week."
Click here to schedule a consultation with BELAY. Mention the promo code "GolfDigest" for 25 percent off the first month of your executive assistant subscription. Then you'll see how partnering with a BELAY executive assistant can get you the support you need to drive your business forward.