News
Bay Hill: England's Matthew Fitzpatrick, 22, ties for lead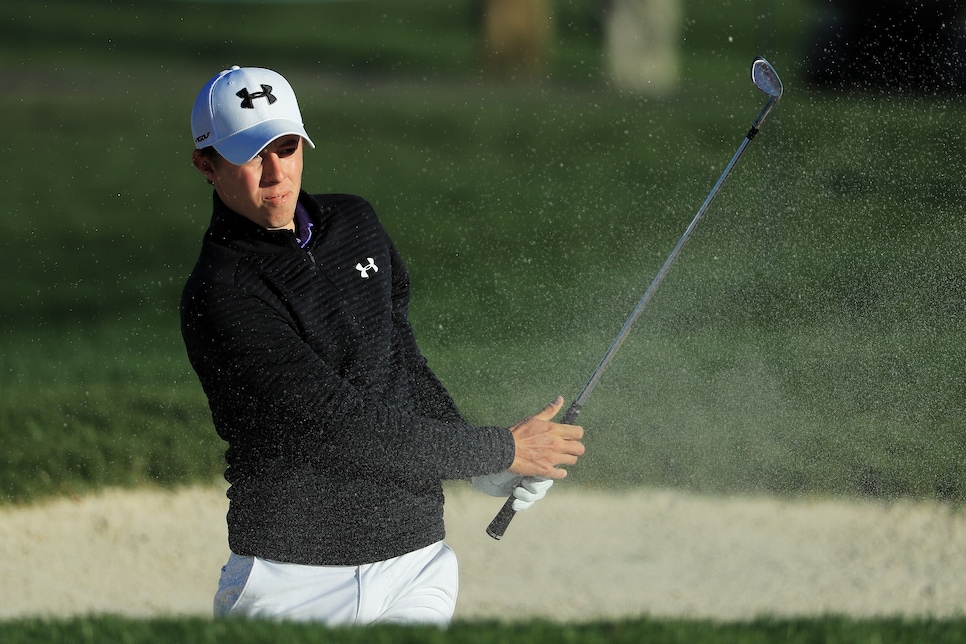 Matthew Fitzpatrick of England shot a bogey-free round of five-under par 67 on Thursday afternoon to tie Emiliano Grillo of Argentina for the first-round lead at the Arnold Palmer Invitational.
Fitzpatrick, 22, is a former U.S. Amateur champion who already has three European Tour victories and is up to 30th in the World Ranking.
Grillo, 24, made seven birdies en route to his 67 in the morning at Bay Hill Club in Orlando, Fla.
In keeping with the youth theme, Ryan Ruffels, an 18-year-old Australian, had a three-under 69 and is tied for sixth, two strokes off the lead.
Defending champion Jason Day shot a two-under par 70, while Sam Saunders, grandson of the late Arnold Palmer, posted a two-over par 74.