Courses
Balsam Homeowners Rally Against Foreclosure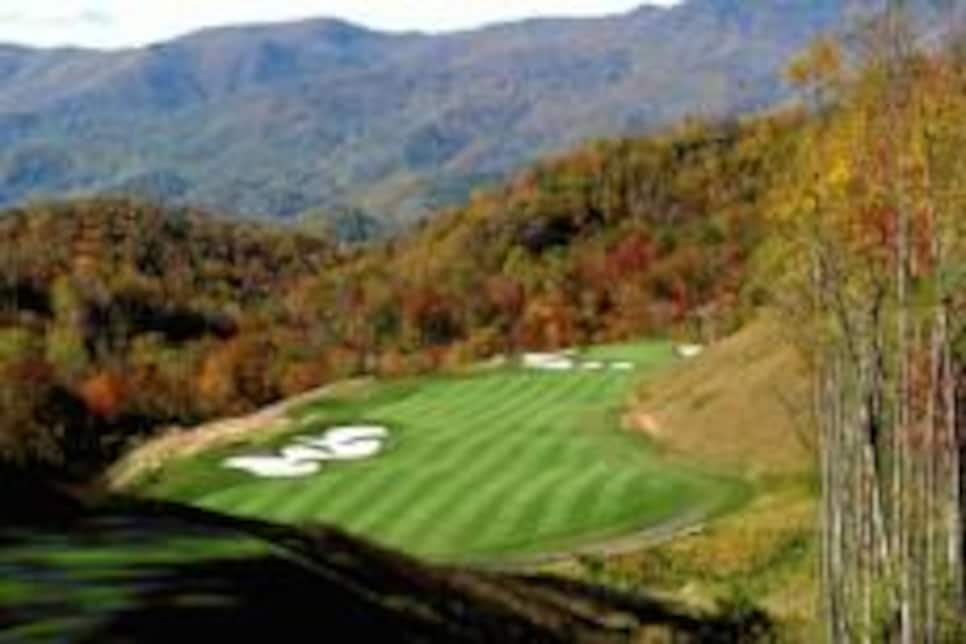 Balsam Mountain Preserve is a high-end North Carolina community with an Arnold Palmer-designed golf course (pictured) and some big financial problems. But its well-heeled homeowners are fighting back against an impending foreclosure by a lender that is owed $20 million.
Passing around the hat, a group of members has raised commitments for nearly $16 million, according to the Smoky Mountain News. The money comes from 65 property owners, representing nearly a third of the community. Their goal: to get control of the property and head off the foreclosure. A hearing on the foreclosure was scheduled for this week but has been postponed till late November.
"Nobody knows what a new owner or someone who took over would do," the article quotes Nancy Seidensticker, a homeowner, as saying. "It is a little frightening. We don't want it change. We like it the way it is."
I know what she means. I visited Balsam Mountain Preserve earlier this month and stayed with a friend who has a home there. It's a beautiful, intensely peaceful spot. The community was developed by Chaffin/Light, the team behind Chechessee Creek and Spring Island in South Carolina and a handful of other luxury properties.
It's not the only area community to run into financial trouble. The developer behind nearby Seven Falls, a community with an Arnold Palmer design of its own, filed for bankruptcy protection earlier this week, the Hendersonville Times-News reports. The bankruptcy filing shows $47.2 million in liabilities and $60.7 million in assets. National Bank of South Carolina says developer Keith Vinson defaulted on a $15.7 million loan.