News
Ball Wars: Costco files lawsuit against Acushnet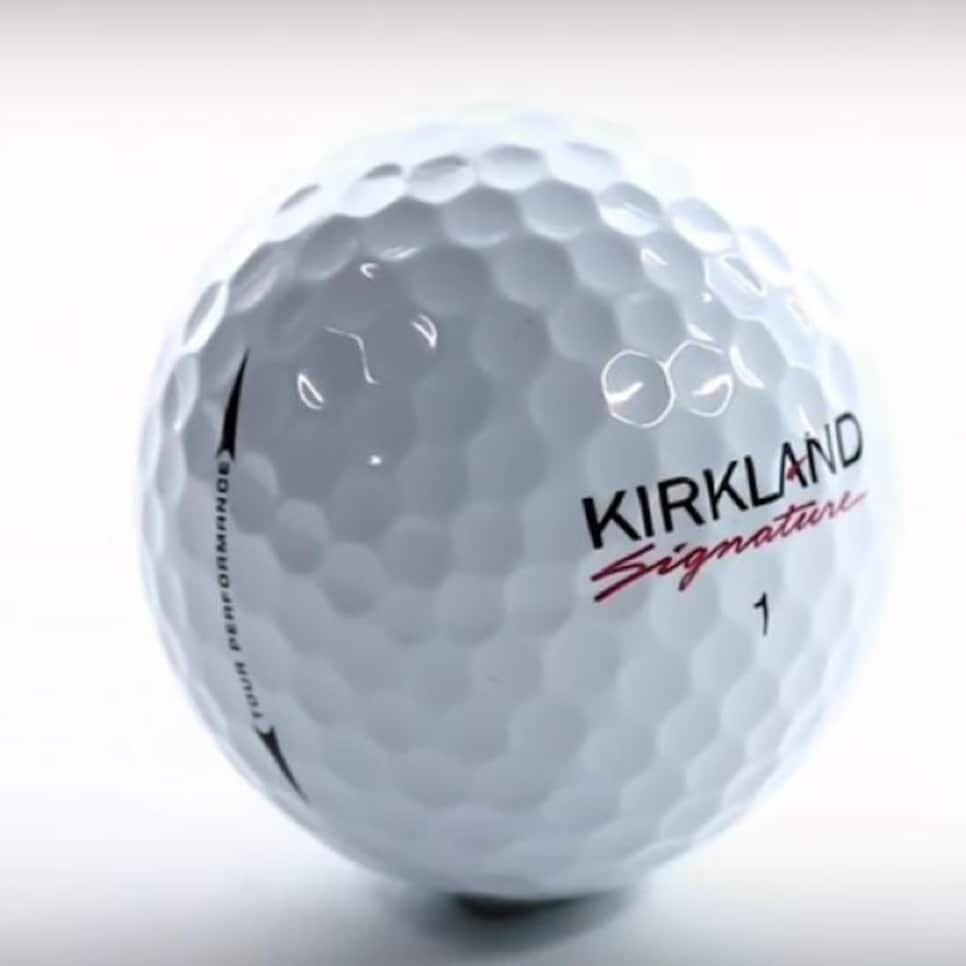 Acushnet, maker of Titleist golf balls, and Costco, a renowned shopping club chain, are smacking each other around like a couple of heavyweights in the ring—except the primary combatants are lawyers and their "ring" is a courthouse.
Although Costco is initiating litigation, the company's lawsuit was prompted by what court documents deemed a "threatening letter" sent by Acushnet. First reported by Golf-Patents.com, Costco's suit, filed in the U.S. District Court western District of Washington at Seattle, states its response is to Acushnet's written accusation that Costco infringed on 11 Acushnet patents and engaged in false advertising based on its guarantee that its Kirkland Signature products "meet or exceed the quality standards of leading national brands."
Although it might take a law degree to go through all the legalese, according to the suit, Acushnet's patent infringement claims stem from technical areas such as the Shore D hardness of cores; the coefficient of restitution for the first three layers of the ball versus the finished ball and amount of dimple coverage, among other things. Costco's suit asks for a declaratory judgment confirming that Costco is not infringing any Acushnet patent rights as a result of its sale of the KS ball, as well as reasonable attorney's fees and other costs involved with the suit.
"We have asked the Court to protect our right to continue to sell our Kirkland Signature golf ball against challenges made by Acushnet under patent and advertising laws," Costco said in a written statement. "The success of the ball with our members and the favorable comments it has received from reputable reviewers apparently have caused Acushnet to believe that our ball directly competes with the Titleist Pro V1 and Pro V1x balls. … Our golf ball will go back on sale in early April, but supplies are limited."
Costco caused a stir in golf retail circles last year with its Kirkland Signature ball, a four-piece, urethane-cover product similar in construction to many tour-caliber balls. The price, however, was the eye opener as the ball sold for $15 a dozen. Media coverage and a cult-like buzz around the ball ensued but was dampened when Costco could not keep up with demand and ran out of the product. Although there was some talk that the Kirkland Signature ball would not return, Costco officials have told Golf Digest that the ball would be back in stores this spring.
As for Acushnet, the company is no stranger to legal issues regarding golf ball patents. Although most suits rarely get to court, the company did have a lengthy legal battle with Callaway that began in 2007 and took years before it was finally settled. More recently in early 2015, Acushnet filed suit against several smaller ball companies, citing patent infringement as well. As a result of that suit, several of the companies either stopped making product or went out of business.
An Acushnet spokesman replied to a request for comment by stating in an email, "As is the case with all matters of litigation, we will have no comment."