The Loop
Azinger on Tiger: 'It's difficult to watch Vincent van Gogh paint by the numbers'
Paul Azinger, an ESPN golf hand, paid a visit to Golf Channel's set at the PGA Championship Saturday morning and provided some pointed and passionate analysis of Tiger Woods.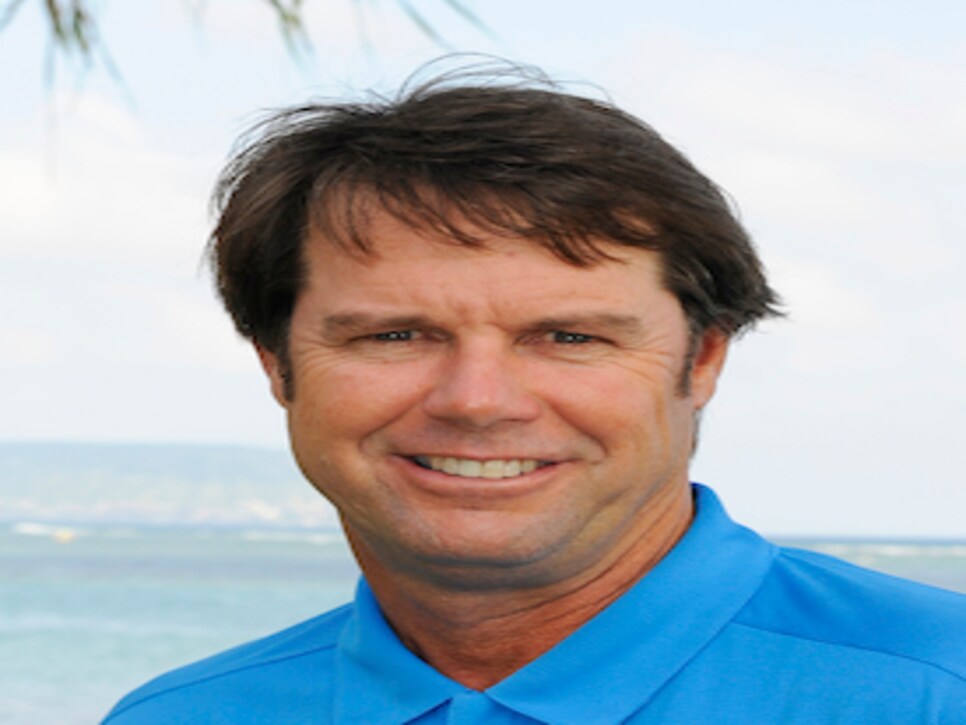 "He was probably the best all-around driver, the best all-around long-iron player, the best all-around short-iron player, definitely the best wedge game and the best putter as well," Azinger said. "It's all come crashing down for Tiger. It's sad to see. It's hard to watch.
"Tiger used to hit those short putts like his life depended on it. And you have to believe that he's not in the same place mentally that he was. There was a convergence of the physical and the mental. That's what made Tiger great. He's gone from the artist to the engineer. And it's difficult to watch a Vincent van Gogh paint by numbers. And we'd all like to see him become Vincent van Gogh again.
"We want to see Tiger come back and get all this stuff out of his head. The golf swing takes a second-and-a-half. What's running through his head in that second-and-a-half that's caused him to lose face and path awareness, because that's all a block and a hook is? Something's happening in the strongest, the greatest mind that golf has ever known. It's different and he's got to fix it. It's not just physical."
Another puzzle is Woods' inability to take to the golf course the precision he tends to demonstrate on the practice tee.
"You get on the range, you get into a rhythm and you don't have a yardage in your head," Azinger said. "The result doesn't matter as much. In that aspect it is mental. But when you put a number in your head and have to hit a shot to a yardage it becomes a different animal.
"And if it doesn't transfer from the driving range to the golf course at what point do you realize the golf course is all that matters? Can you take what you're being taught to the course? He did it last year. He won five times. But I feel he won in spite of it, finishing last in fairways hit at Bay Hill. He's the only guy who could do anything like that.
"He's such a marvelous player. We want to see him come back. We want to see that which has been made complicated simple again.