The Loop
Azinger declares new era in golf'; what would Tiger say to that?
The Tiger Woods' era, as we know it, is over, ESPN's Paul Azinger has said. Not that he's wrong, but one wonders what Woods might think, given that he he reminded us this week that "I won five times last year."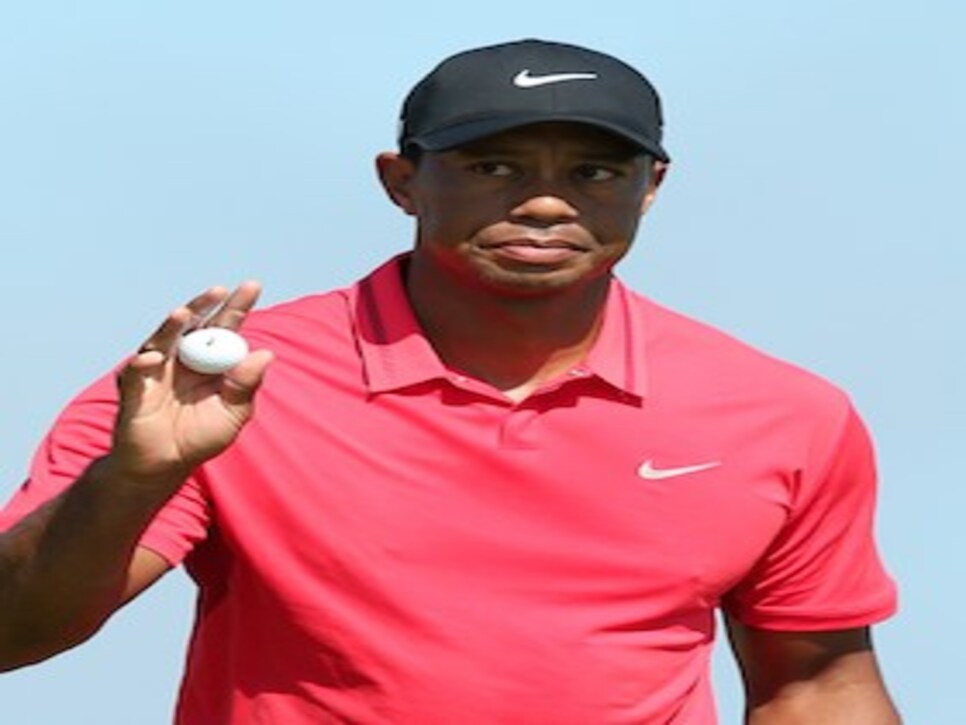 "Nobody will ever do what Tiger did with respect to consistency at the top," Azinger said Sunday during the final round of the British Open. "That's something that's come and gone, that era and that kind of dominance."
Azinger was responding to something Sergio Garcia said on Saturday regarding Rory McIlroy. "I don't think Rory has been as consistent as maybe Tiger was for so many years, but when he's at his best…they don't have anything to envy to Tiger," Garcia said.
After McIlroy eagled two of the final three holes on Saturday to extend his lead to six, Azinger made the declaration that "it's a new era in golf, a new time in golf, the players are younger and stronger and faster. We're seeing the next generation rear its head here this week at Hoylake."