The Loop
Australian drug kingpin who owned a mansion with a backyard golf course gets released from prison
OK, we'll admit it. There's not much of a golf hook here, but when we hear about someone's backyard golf holes, we get interested. No matter who that person is.
In this case, the person is Mohammed Queida, and he's an Australian drug kingpin. Queida is in the news this week after recently being released from prison. According to a report by Australia's The Chronicle, police claim the drug trafficker had $6 million in a Swiss bank account, a plane, a Ferrari and a $2.8 million mansion with an eight-hole golf course when he was arrested in 2011.
The Chronicle also published a Google Earth image of the property. Check out this spread: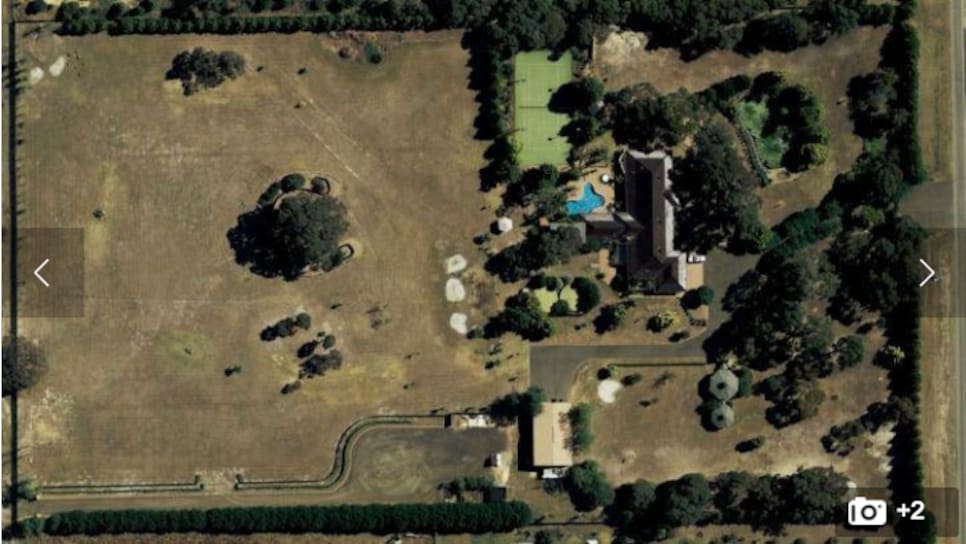 Not bad, although according to a family member, Queida is expected to move in with his parents now that he's a free man. We can only assume that's because his home/country club was possessed by authorities when he went to jail.
It leads to another question, though: They couldn't squeeze a ninth hole in there somewhere?