The Loop
Steve Hummer's Atlanta Journal-Constitution pre-tournament piece on Augusta Chairman Billy Payne is worth a look. Payne's Masters will be an international one, no matter what Monty thinks, and it will be open to children. But it will be as reverential as ever, says Hummer. When one columnist suggested that there would be children running amok at the National, Payne took exception.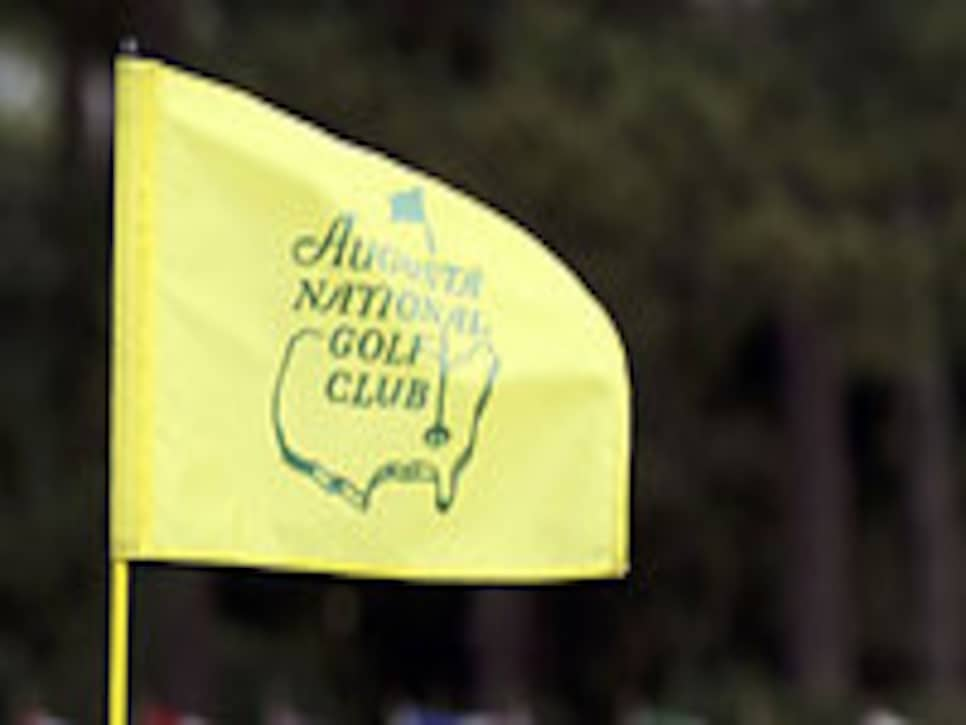 "No, that's not going to happen," Payne said confidently during an interview last month. He can't be sure how many children will be on the grounds during the tournament — there's even a pool going among the membership — but he seems fairly certain that there will be no breaches of decorum. Apparently, then, they are not going to install a ball pit next to the Butler Cabin or be offering pony rides at Amen Corner. Nor will Stuart Scott's trademark "Boo-Yeahs" ring through the pines as ESPN takes over airing the Thursday and Friday broadcast from USA Network. Chris Berman will not be commenting on Stewart "Kitchen" Cink or Larry Mize "Eyes Have Seen the Glory."
"I wouldn't respond specifically to any talent," Payne said, ever diplomatically. "I would say the tone of the Augusta broadcast is never going to change. It is respectful. It is in some cases almost reverential as it relates to this beauty. And I know it's going to continue like that."
In Payne's world now, everyone is on that same page.