News
Augusta National is renovating one of its most famous landmarks, according to report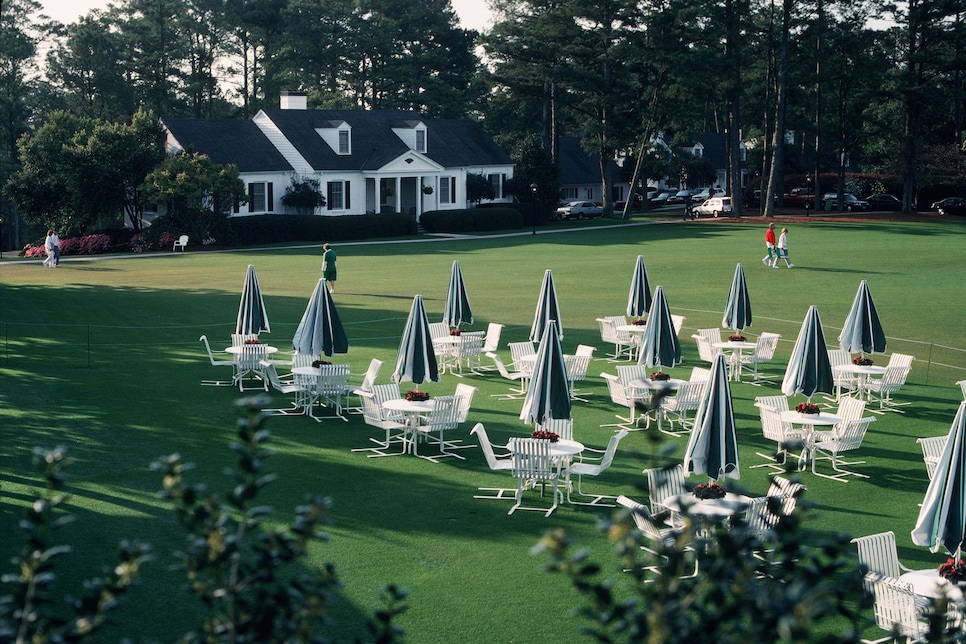 According to the Augusta Chronicle, the club's Eisenhower Cabin is undergoing a renovation. The historic structure near the course's 10th tee and practice green was originally built for President Dwight Eisenhower and his wife, Mamie, in 1953. It is one of 10 cabins on the property, but is the largest with three floors, including a basement that used to house Secret Service members. It's also the only cabin with a gold presidential seal hanging over the front porch.
A longtime member at Augusta National, Eisenhower, not a particularly good golfer, hit a loblolly pine on the 17th hole so often it was called "Ike's Tree." Despite his attempt to have it removed, the tree stood until an ice storm knocked it down in 2014. Augusta National's Par 3 course also features Ike's Pond, where we're guessing the 34th President dunked a few balls.
An Augusta National spokesman confirmed to the Chronicle that renovations began this summer to "update the cabin's infrastructure to modern standards while at the same time preserving its historical nature." The project is expected to be done by October, the latest example of the club's efficiency when it comes to construction.