The Loop
Free golf balls! (for my friends and me)
At a rich-guy club several years ago, I stopped by the golf shop to buy Pro V1s, and when the assistant behind the counter told me how much they were I said, "Oh, no, just a sleeve," but -- ha-ha! -- the joke was on me. I bought them anyway, because I didn't want some kid to think I couldn't afford $15 apiece for golf balls. During my round, though, I played away from trouble, and I never went for anything in two. And when I got home I moved three slightly beaten-up Pro V1s from my shag bag to my golf bag, because by doing that, I figured, I was cutting my average cost in half.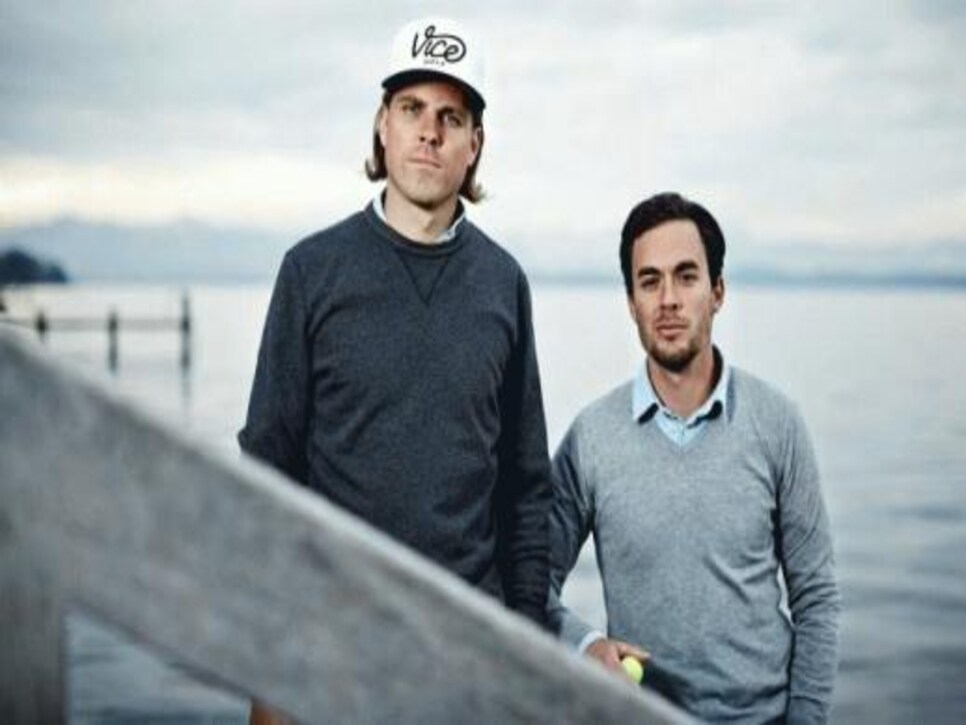 The company has just started selling in the United States, and it's eager to receive the tsunami-like marketing boost that follows any association with the Sunday Morning Group. Vice is the official ball of the German Golf Association, and Vice Pro won a gold rating in Golf Digest's 2015 Hot List, and Titleist has endorsed the design, in a way, by suing the company (and several others) for copying the Pro V1's patented dimple pattern.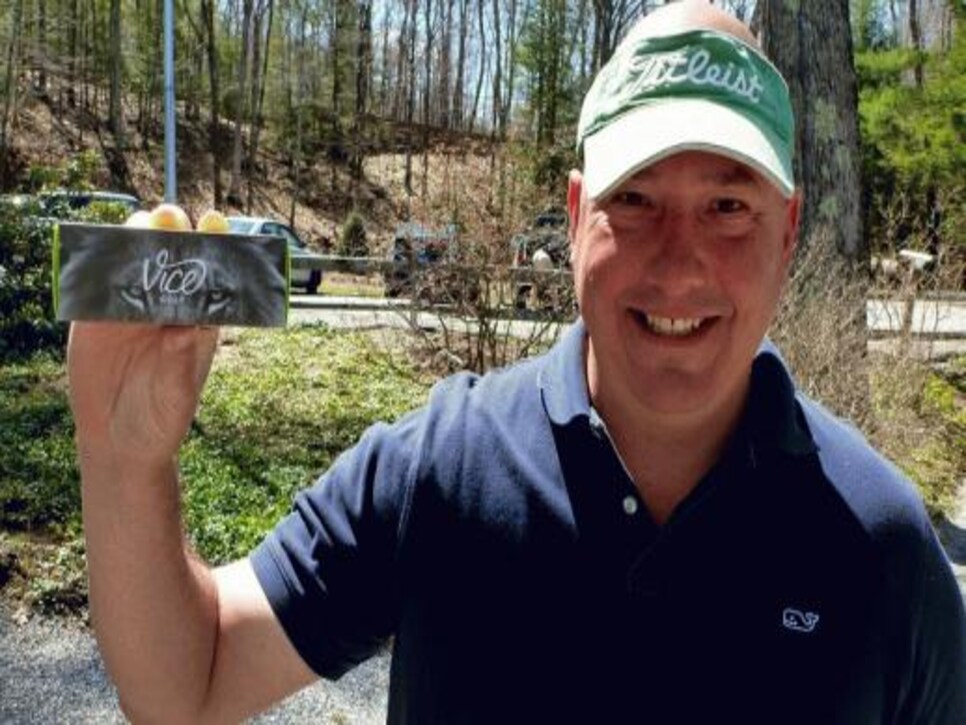 Vice balls are sold only online. The ones we got were a great price (free); they're more expensive if have to pay for them ($35 a dozen for the top-of-the-line Pro balls), but they're still cheaper than the competition, and they're even cheaper if you're willing to order more than one dozen at a time. (If you buy five or more, the price drops to $25 a dozen.) The shipping cost ($7) is the same no matter how many you order -- a further incentive to stock up. Tim has already re-ordered, and as soon as we've got some cash in our slush fund we'll think about adding the Vice logo to our Jagermeister sweatshirts our our Famous Smoke Shop hats.