Courses
'As Busy As We've Ever Been'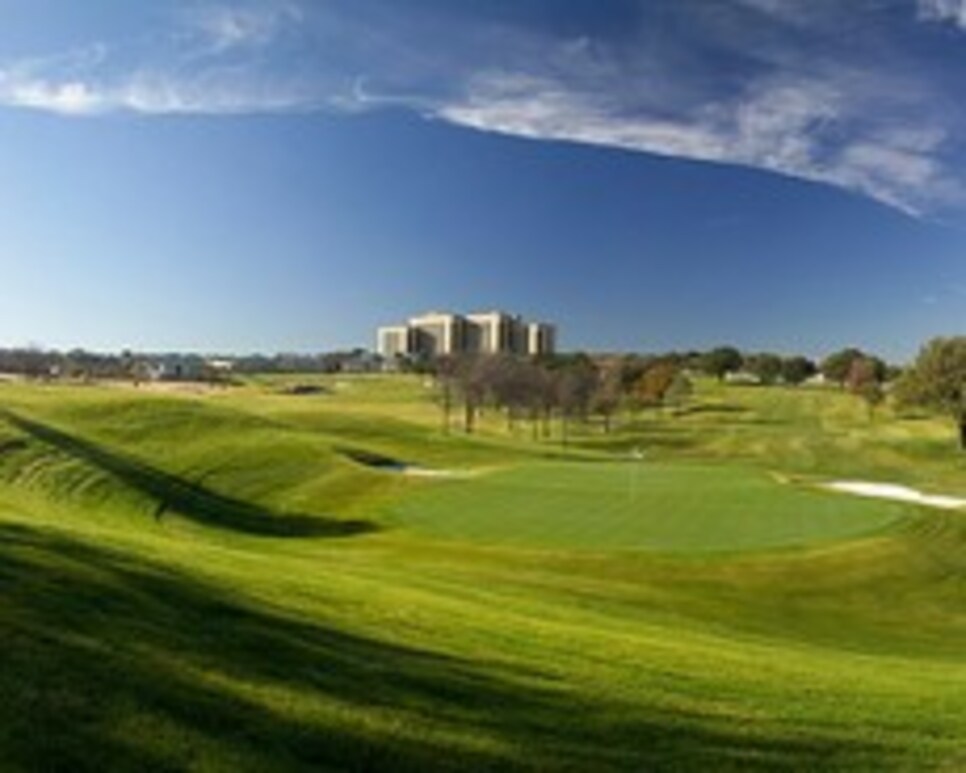 Texas actually showed an increase in rounds played last year, a gain of 7.8 percent, while the national average was down 0.8 percent, according to PGA Performance Trak. (The gain in Texas is partly because 2007 was so rainy, which kept that year's rounds-played numbers down.)
Dallas's six municipal courses have seen a 7 percent increase since October, the Morning News observes. "We're pinching ourselves right now," it quotes Dallas Golf Director Jere Mills as saying. "The bottom line is we are as busy as we've ever been."
Texas resorts and private clubs are feeling most pressure, as you might expect. Look for discounted initiation fees to lure new members, and expect to see golf courses cutting costs wherever possible. University of Texas Golf Club in Steiner Ranch is looking to save $200,000 in operating costs this year. It's cutting back on advertising and has started to charge members upfront for items such as lockers and cart rental, the Austin paper reports.
The Four Seasons Resort and Club at Las Colinas (pictured), outside Dallas, has gone to a seven-hour workday, resulting in a 12 percent cut in payroll, the newspaper says. One tangible effect for golfers: The earliest tee time you can get is now 8 a.m. It used to be 7:30.