The Loop
Arkansas makes good choice
When I asked Arkansas athletic director Frank Broyles last Monday about a time table to fill the Razorback men's coaching job, vacated June 17 when Mike Ketchem stepped down to follow his goal of getting into athletic administration back near his family in Iowa, the former football coach was very matter of fact. "We want to get this done as quick as we can," he noted. "If we find the right guy, we'll act immediately."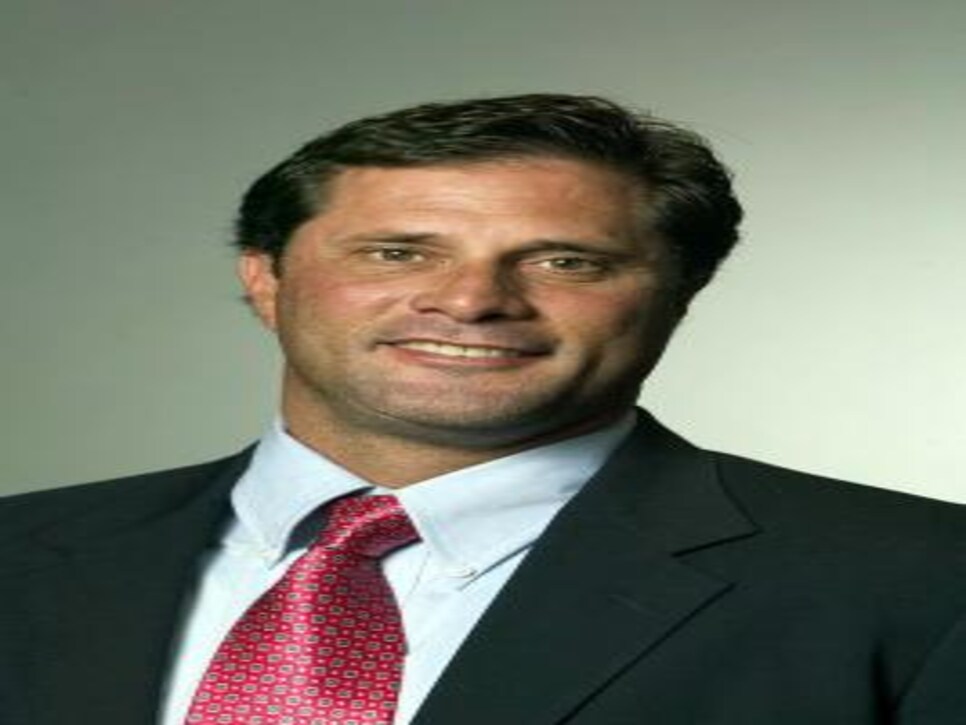 Long story short, this is a great move for Arkansas. McMakin (pictured) is coming off his best coaching season in his 10 years in Beaumont, with the Cardinals having finished tied for ninth at the NCAA Championship earlier this month and the team having won seven times in the 2005-06 season. McMakin has shown how he can be creative in the recruiting process, taking a smaller profile program and turning into a top-25 team with a mix of international standouts (Dawie van der Walt, Oliver Bekker) and home grown Texans (Casey Clendenon, Dusty Smith) who flew under the radar. With the resources that he'll have now at Arkansas, there's every reason to believe McMakin can continue to build the men's team in Fayetteville into a consistently strong school.
Short story long, this is a pretty tough day for a group of kids at Lamar that were particularly excited about the prospects for the 2006-07 season. All five starters were returning and the press and strong play of the previous year were helping get the Cardinals into more high-profile events. Hard to believe the team doesn't slide a bit from this.