Courses
Arizona Villas ... Selling!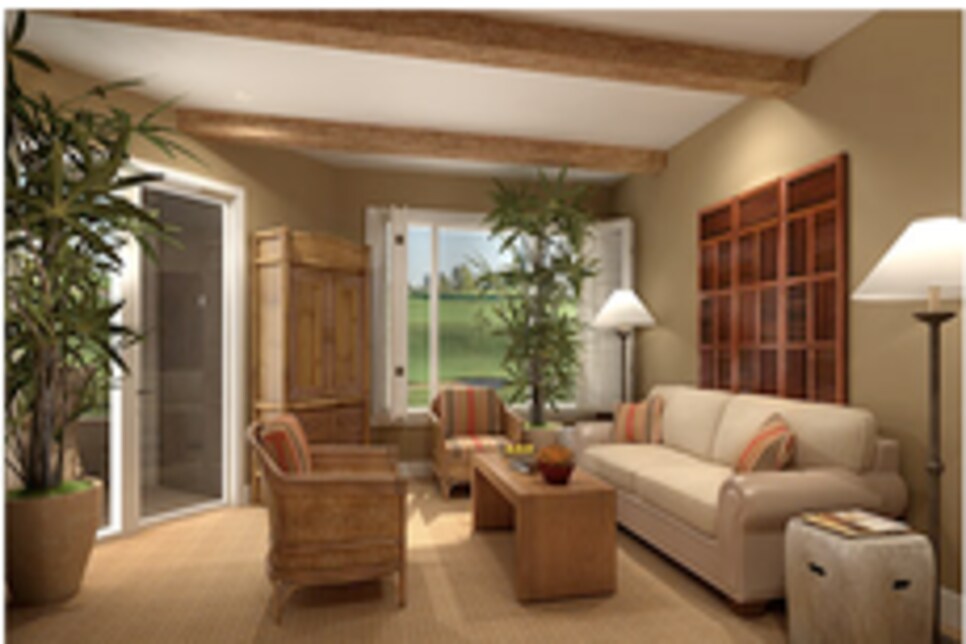 The Arizona Grand Resort in Phoenix, formerly known as Pointe South Resort, is wrapping up a major renovation that includes 100 villas. They opened Feb. 1.
These aren't sprawling digs -- they range from 980 square feet to 1,380 square feet -- but according to a report in the Arizona Republic, they are selling. Over the weekend the newspaper reported that "about 70 percent" of the villas had sold. Prices range from about $400,000 for a one-bedroom to the $600,000 and up for two-bedrooms.
What accounts for the sales? Some buyers, manager Richard Behr is quoted as saying, are Canadians taking advantage of the weaker U.S. dollar. Um, actually the Canadian dollar is about 20 percent weaker against the greenback than it was a year ago.
Anyway, the villas overlook the Arizona Grand course and are a short walk from the clubhouse. The resort is offering special promotional rates on overnight stays this month.