The Loop
Are rope hats back to being cool? Harris English is going retro at the Memorial
The evolution of hats in golf is fascinating to think about. Just like every item of clothing, how you wear your hat goes in and out of style. Flatbrims and snap-backs, which used to be cool, are now cool again. When you embrace the classic look, the cool factor comes back.
Well, the same could be said for Harris English. The big-hitting Georgian, who finished his first round at the Memorial on Thursday tied for the lead, is throwing it back old-school a bit with his hat selection.
And there are even some old-school rope hats out there, if you're interested in rocking one like Harris is.
And old-school Ping one was auctioned off on eBay a few years ago.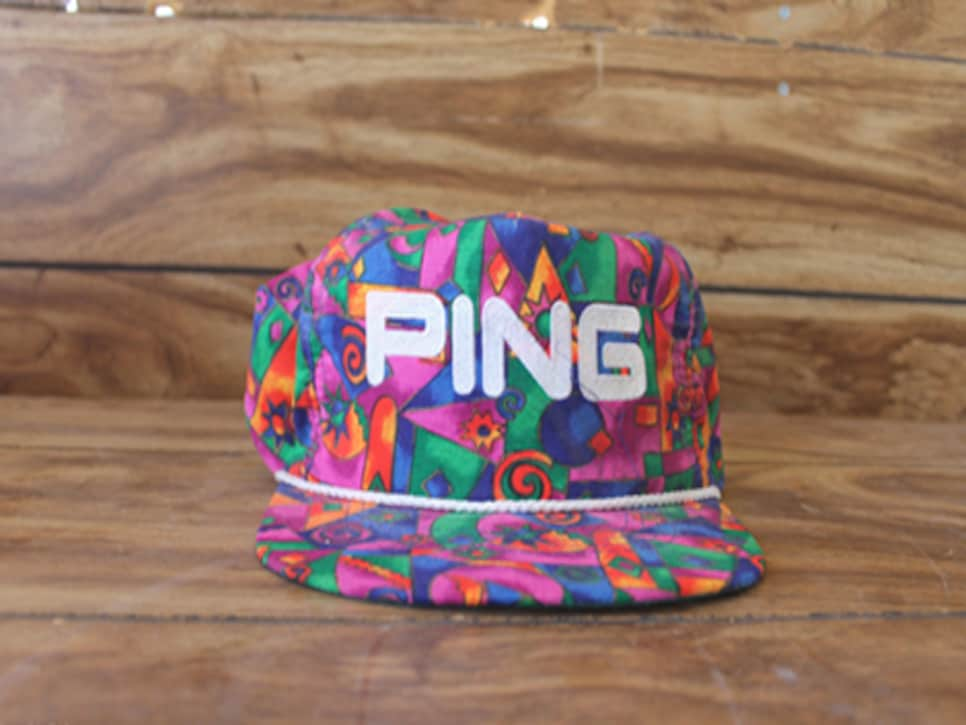 We also found a bunch on Etsy -- all throwback country club ones. Major props if you're rocking one like this to the course!