News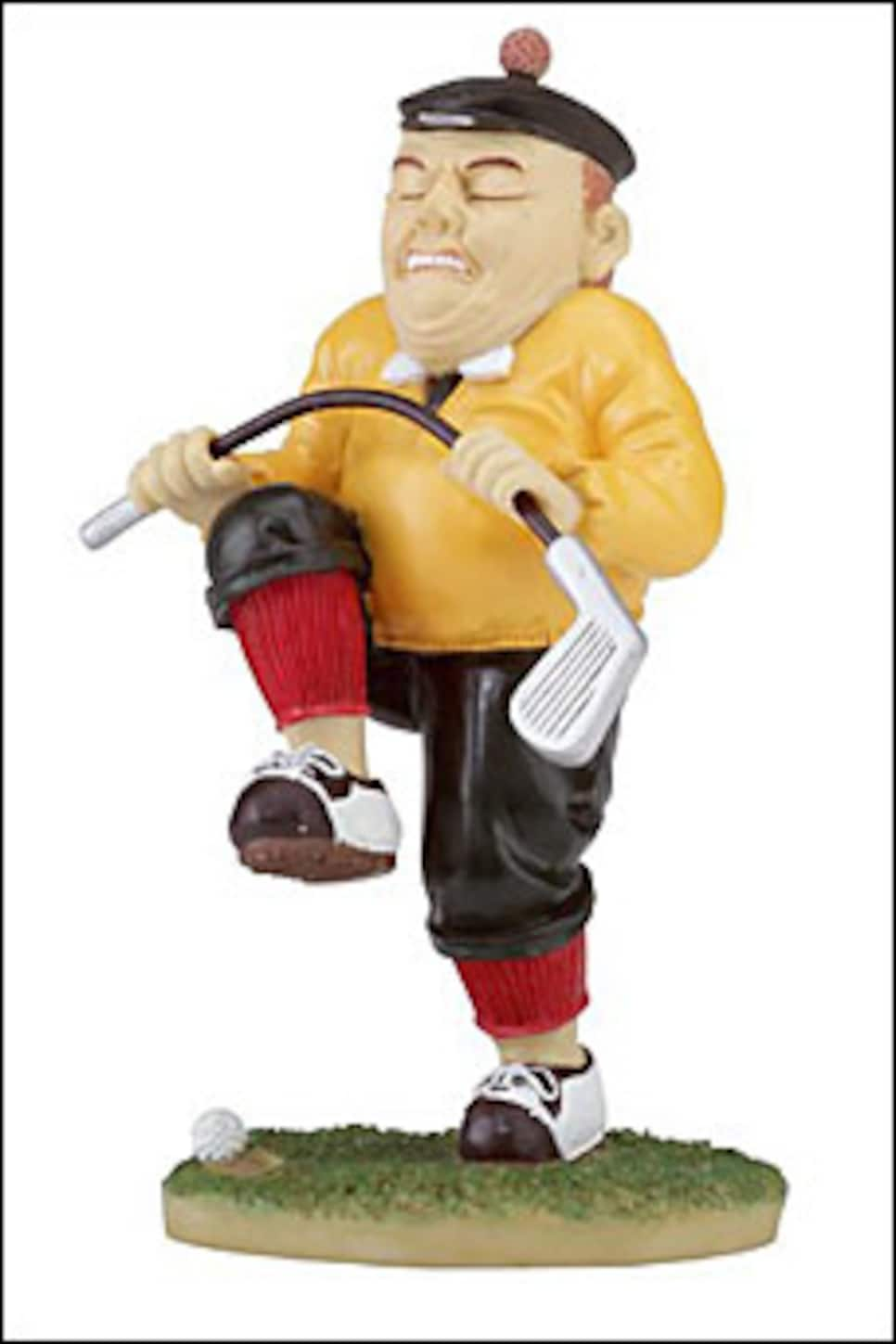 The 2008 PGA Tour schedule finally has been released, delayed by some late changes made after Camp Ponte Vedra realized it couldn't sideswipe the Ryder Cup with its FedEx Cup playoff series. An original '08 blueprint left no breathing room between the final postseason event and the big matches vs. Europe, which will take place at Valhalla, which is a bit like getting married at a strip mall.
No biggie. The U.S. hasn't shown up for that one in a while, anyway.
In the interests of common sense, next year's playoffs have been moved to the week after the Ryder Cup -- the tour even added an open date so our boys can work on their games faces before sauntering into Kentucky. As much as I enjoy picking on Club Finchem, the commissioner and his fine staff are to be commended for yielding to pro golf's showcase of flags, fake friendships and fist pumps.
That's where my good feelings about the '08 schedule end. What is with the Justin Timberlake Shriners Hospitals for Children Open, once known as the tour stop in Las Vegas? I'm sure it's a terrific cause, but to turn that 18-wheeler into the name of a tournament, if you'll acknowledge the pun, is nothing short of ridiculous. Why can't we call it the Boy Band Classic? At the risk of sounding like Albert Einstein, how about the Las Vegas Invitational?
This whole title-sponsor shenanigans has gotten egregiously abused. The PGA Tour hasn't an ounce of shame when it comes to selling its shingles without regard for a tournament's history or the game's integrity. Such pandering to commercialism is smarmy and arrogant, as if anyone on this earth actually refers to the Bay Hill event as "The Arnold Palmer Invitational presented by MasterCard."
As a golf fan, I'm embarrassed. As the Kellogg's Rice Krispies Treats Angry Golfer, I'm looking for a skull to crack.
By the way, next year's trip to vaunted Riviera CC, once a crown jewel of the early season, has been renamed the Northern Trust Open. That's right, the Northern Trust will be played in Southern California. And you thought the PGA Tour knew which way was up.
Columns by The Angry Golfer -- a.k.a. Golf World columnist John Hawkins -- appear exclusively on GolfDigest.com.