News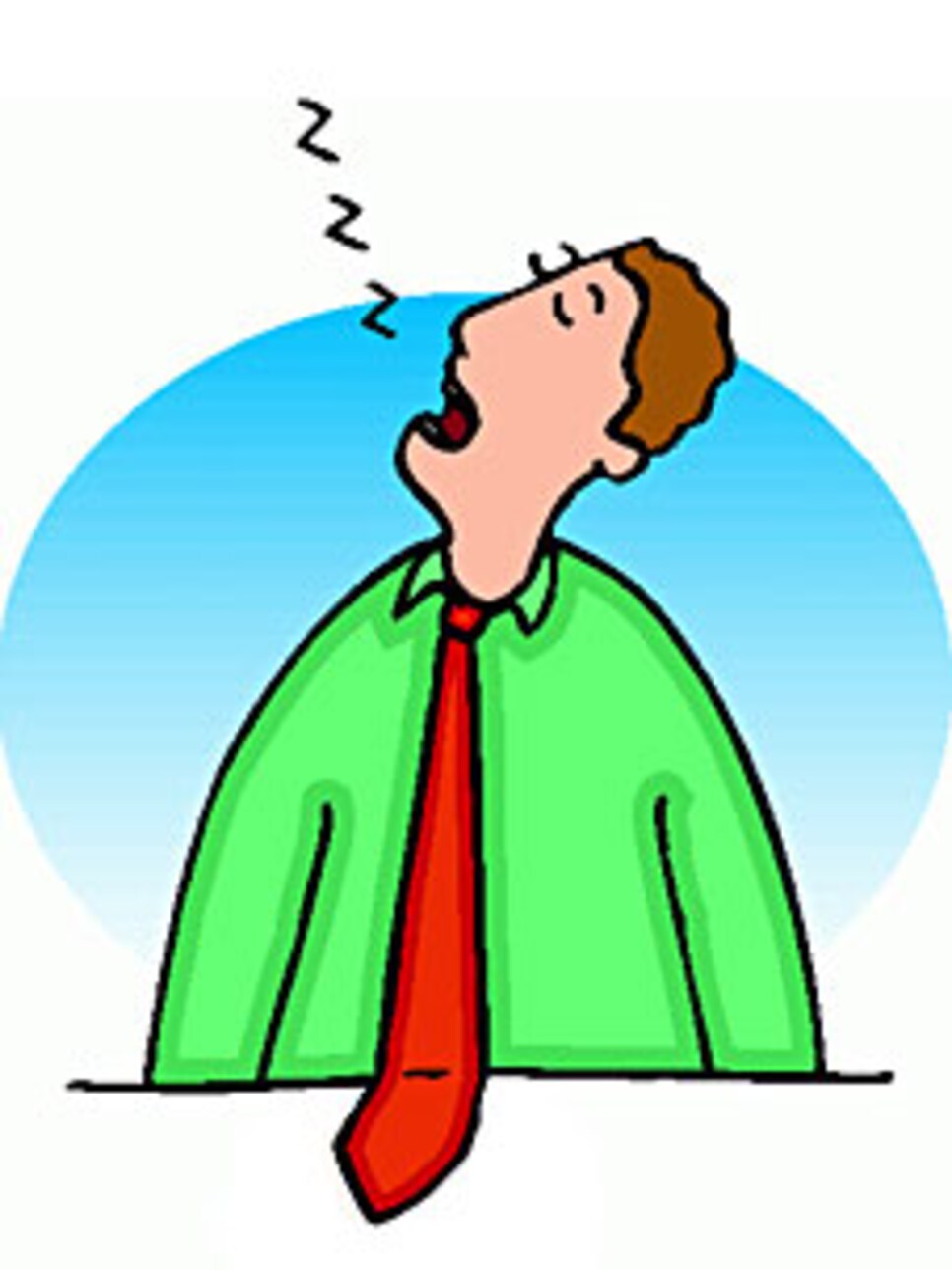 Yawn... triple espresso please!
Pro golf's reliance on corporate sponsorship does not come without a cost to the home viewer, who must endure the sight of two grown men playing footsie on national television for about 60 seconds every Sunday afternoon. CBS analyst Ian Baker-Finch, one of the finest people ever to walk this earth, heads out to the 18th green near the end of the telecast for a few words with some baron of the boardroom -- usually the CEO or marketing director for the company that hangs its shingle on the event.
IBF: "We're here with [insert name] of [insert sponsor]. I'm thinking you couldn't ask for much more than what we've seen here all week."
SUIT: "Ian, we are just so [pleased, overjoyed or tickled] to be a part of this [great or terrific] community, to play such a [key, vital or important ] role in bringing the PGA Tour to the [name of nearest city] area. We've had another year of record crowds, another [fabulous or spectacular] finish, and of course, the weather has been [anything but lousy]."
It is the sameness of these shameless schmoozes that is so uninvigorating, and when that same white-collar captain decides to pull the plug on his $8 million annual investment with the tour, the disingenuousness of this airtime can seem a trifle obvious. It would be [awesome, highly entertaining, hilarious] if, just once, some flustered executive with a forehead full of sweat grabbed the microphone by the throat and barked, "You know what? My attendance is down 40 percent. I've got three of the world's top 50 players in my field, two weather delays and Sign Boy's father running my locker room."