The Loop
An overview of which PGA Tour players gained the most from social media in the 2014-'15 season
There's no doubt which players lead the PGA Tour from year to year. Tournaments and money standings do the deciding.
But a new-age way to gauge which players are trending in a positive direction is to look at some PGA Tour social-media analytics. The folks at HookIt analyzed every PGA Tour pro's account to determine who gained the most clout after the 2014-2015 season.
Sure, a couple tweets or Instagram posts are good for a player's brand. Sustaining positive trends over the entirety of a year, however, can translate into more business opportunities, in addition to more fans. That's big business if the right companies sign on.
Here are the most interesting findings from this report:
(1) Perhaps because he had more down time due to injury, Rory McIlroy led the PGA Tour by a wide margin in social interactions. McIlroy had 5.9 million likes, comments, retweets or shares across his social-media channels. Rickie Fowler was second with 2.5 million. Rounding out the top-five was Jordan Spieth at 1.7 million, Bubba Watson at 1.3 million and Justin Rose at 789,400 interactions.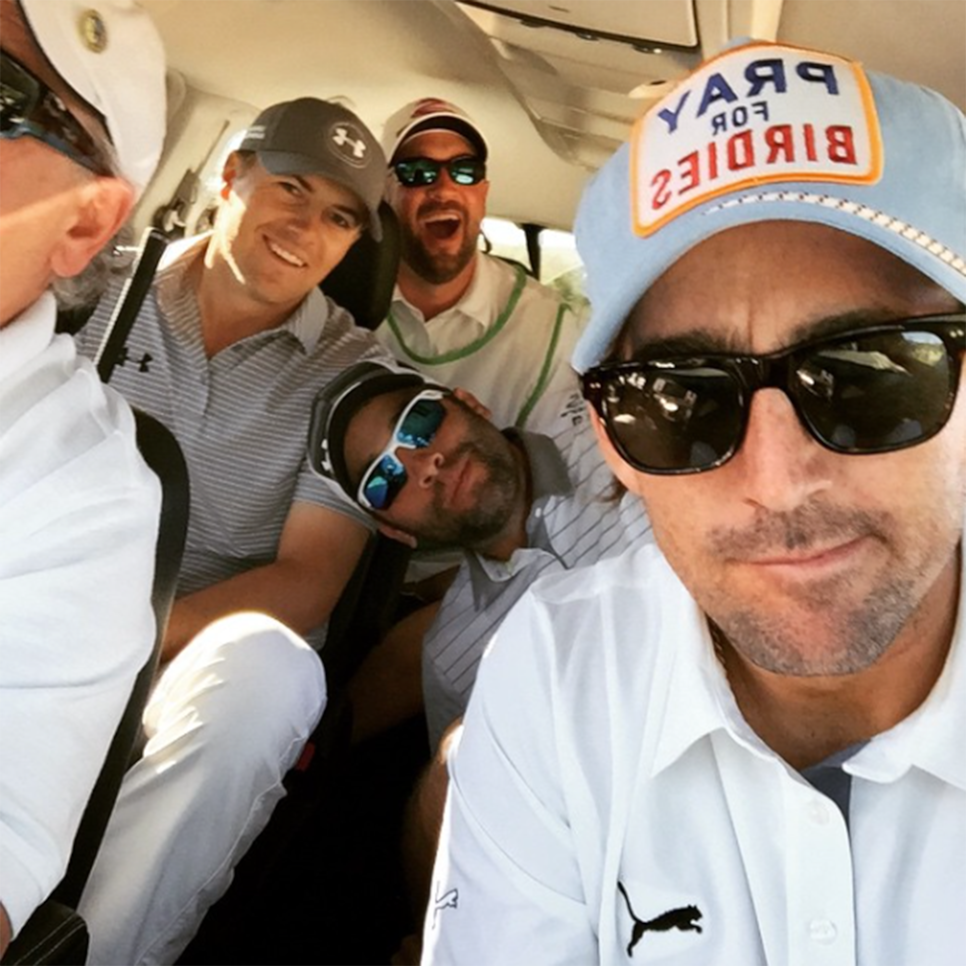 (2) When it comes to followers, Tiger Woods is still king, counting nearly 8.3 million followers to his name. Rory is second at 4.3 million. Followed by Ian Poulter at 2.3 million, Bubba Watson at 2.1 million and Fowler at 1.7 million.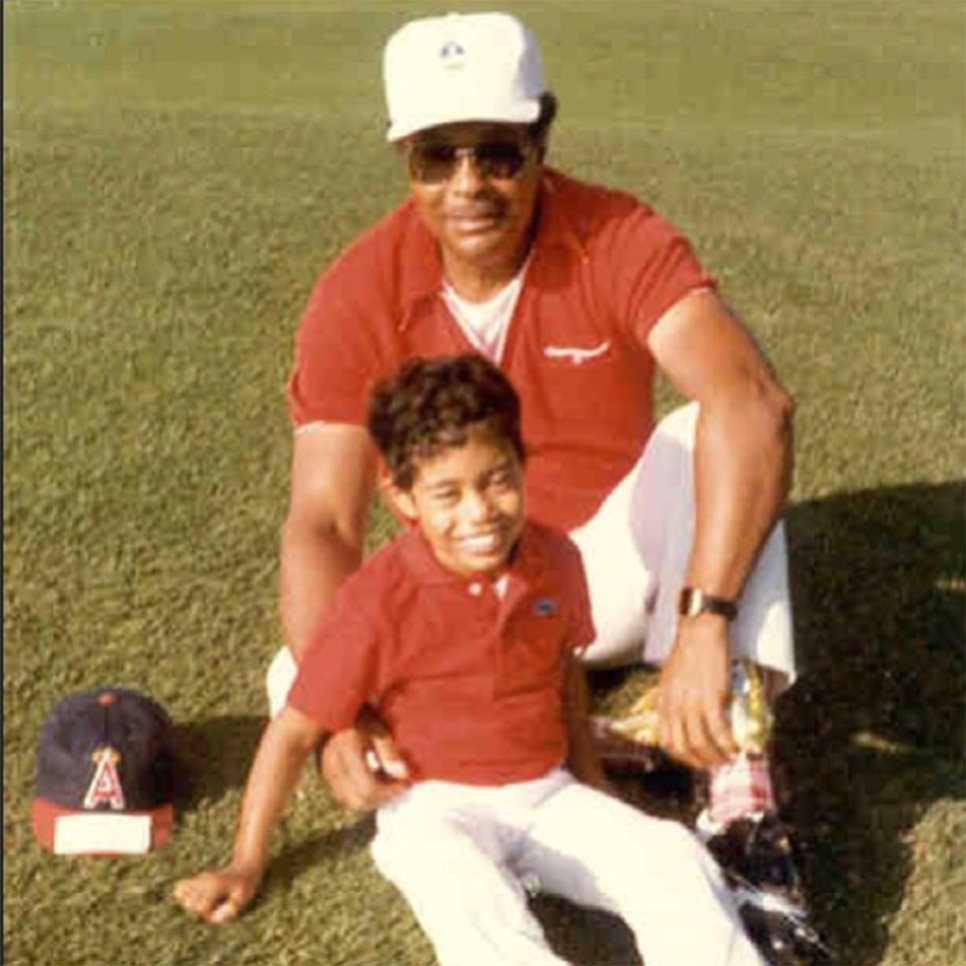 (3) After his banner year, Danny Lee picked up the highest percentage of new followers with 485 percent growth. PGA Tour rookie Tony Finau was second at 264 percent. And Jason Day was third (164 percent, but picked up 163,726 total followers).
(4) No one in the world of golf was hotter than Spieth after his Masters win and his pursuit of the Grand Slam. Another indicator of popularity is search quantity. This report from HookIt indicates Spieth more than tripled the searches of other rising stars McIlroy, Fowler or Jason Day during that time.