The Loop
Former NBA star Allan Houston's mansion is on the market, and it has a pretty sweet golf practice area (among everything else)
Allan Houston was a very good basketball player before a knee injury curtailed his career with the New York Knicks. Fortunately for him, that happened after the Knicks gave him an ill-advised six-year $100 million contract.
The price? A cool $19.9 million because not listing it at an even $20 mill is a trick real estate agents use. Clever. Take a look at these photos, though, and you'll see that the property, which includes a basketball court and a golf practice area in the backyard (among everything else), is worth it: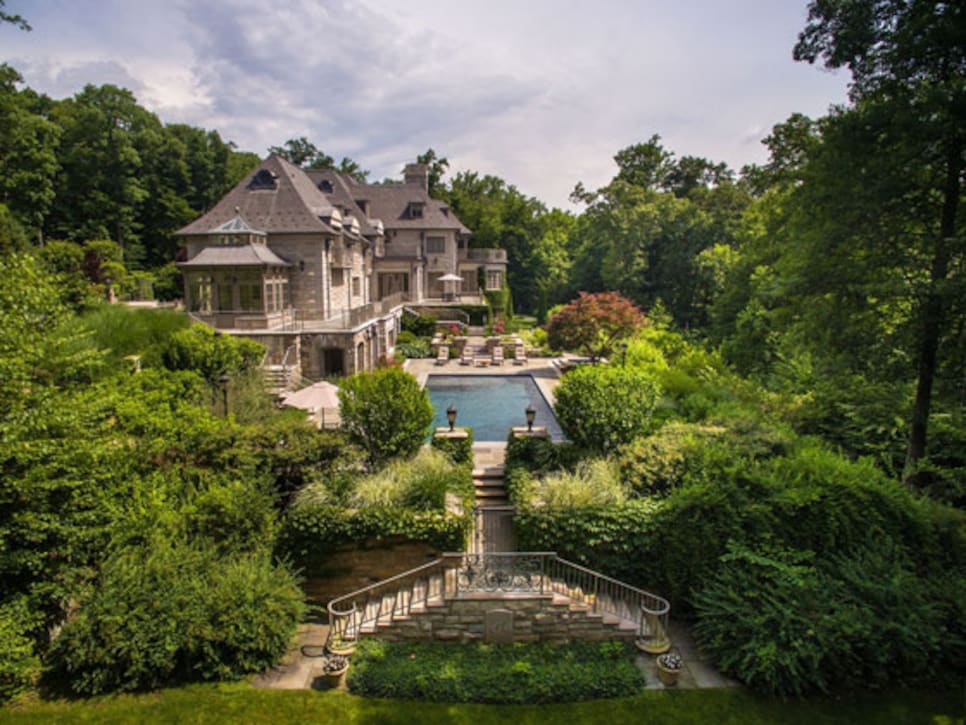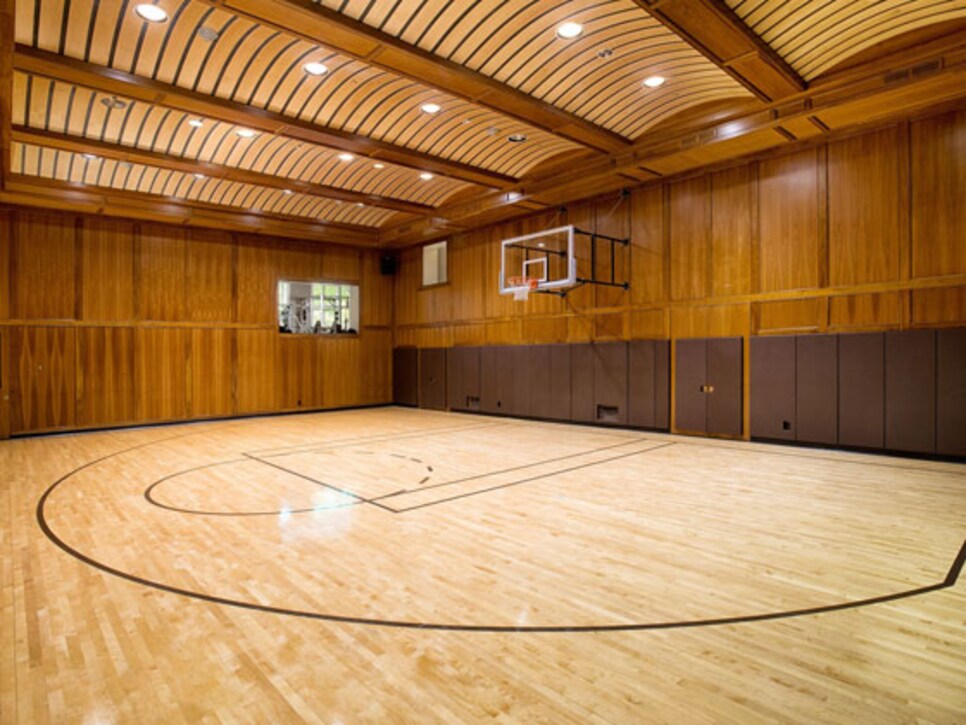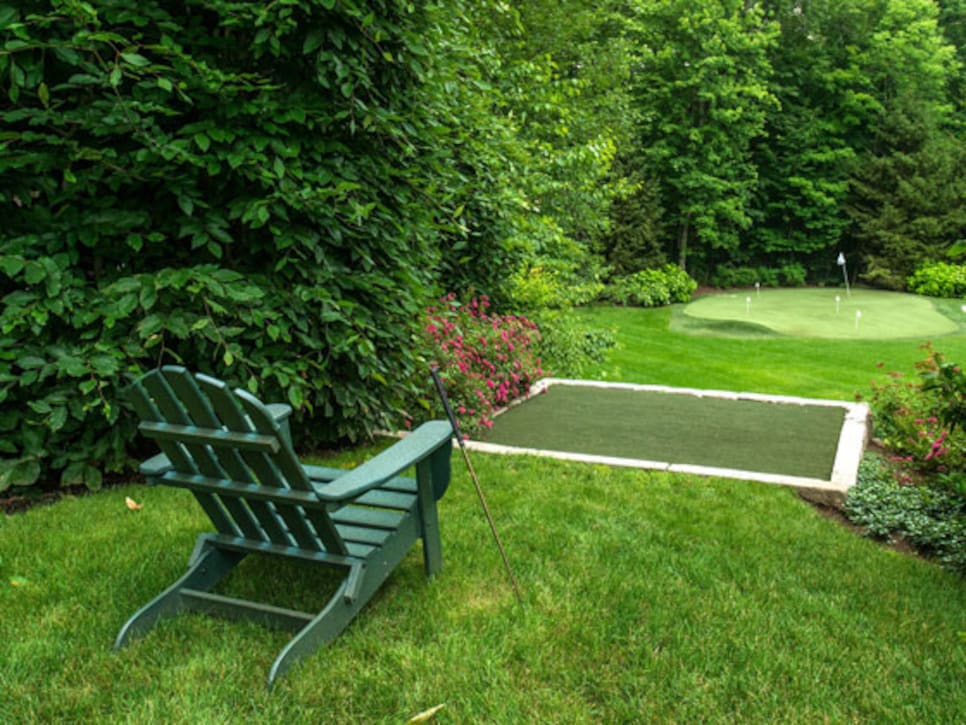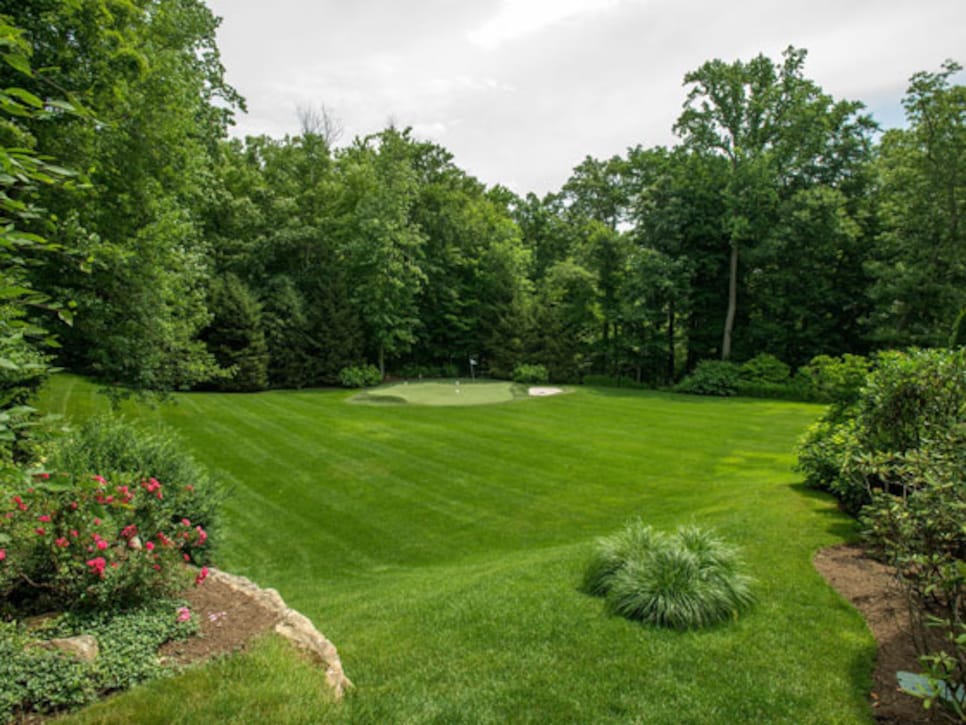 Houston plays out of Hudson National Golf Club and has a 7.7 handicap index according to GHIN, but he hasn't posted a score in nearly eight years. Probably because he's been so busy making the Knicks a championship contender. . . kidding!