The Loop
Alabama star's broken finger on the mend
Alabama senior Michael Thompson, in the running for national player-of-the-year honors after posting a 68.67 average during the first half of the 2007-08 season, says his recovery from a broken left ring finger is going well and he expects to be back in action when the third-ranked Crimson Tide open their spring season at February's John Hayt Collegiate Invitational in Ponte Vedra Beach, Fla.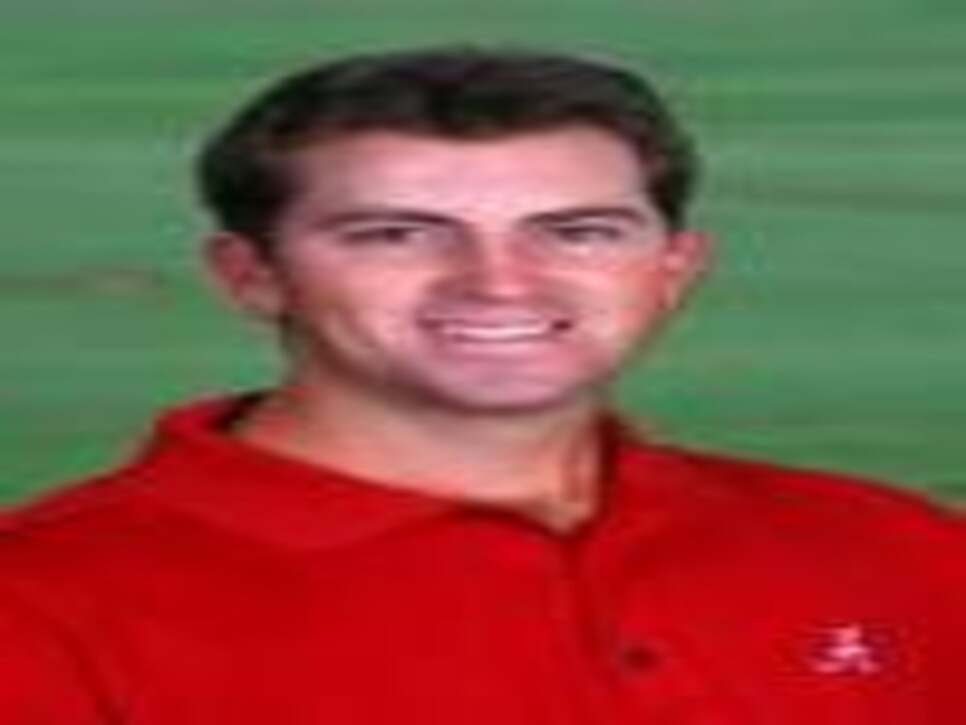 "I've been chipping and putting all winter, and I can do that to an extent," said Thompson, the U.S. Amateur runner-up, via phone last week. "I just can't take full swings yet. I'm starting to get the mobility back in my finger. It's still tight and I can't bend it as much. ... One thing the doctor said is it's a slow process getting it back to 100 percent. Another two weeks I'll be OK. Hopefully I'll be ready for that first tournament. I better be."
"Before he broke his finger, he was already worn out," said Alabama coach Jay Seawell, noting how after reaching the finals of the Amateur at Olympic Club, Thompson accompanied the team to Japan and the season-opening Topy Cup, making for a busy fall. "We didn't take him to the [Ping] Preview because of it. I think it was a blessing that it helped him get his feet back on the ground again."
Once his finger has fully healed, Thompson said he'll also begin to take visits to Augusta National GC as he prepares for his appearance at the Masters this April.