The Loop
Aids to improve your SKLZ
SKLZ is dedicated to providing athletes the tools to get better, whatever their sport, from football and baseball to soccer and lacrosse and, of course, golf. Two new products attracted considerable attention at the recent PGA Merchandise Show in Orlando, Fla.
The Gold Flex features a large round head at the end of a long, flexible shaft. Its weight and flexibility are said to help promote a better swing plane, while forcing its user to start the downswing with the lower body. Moreover, it is said to provide a fitness benefit, too, by exercising the core muscle group.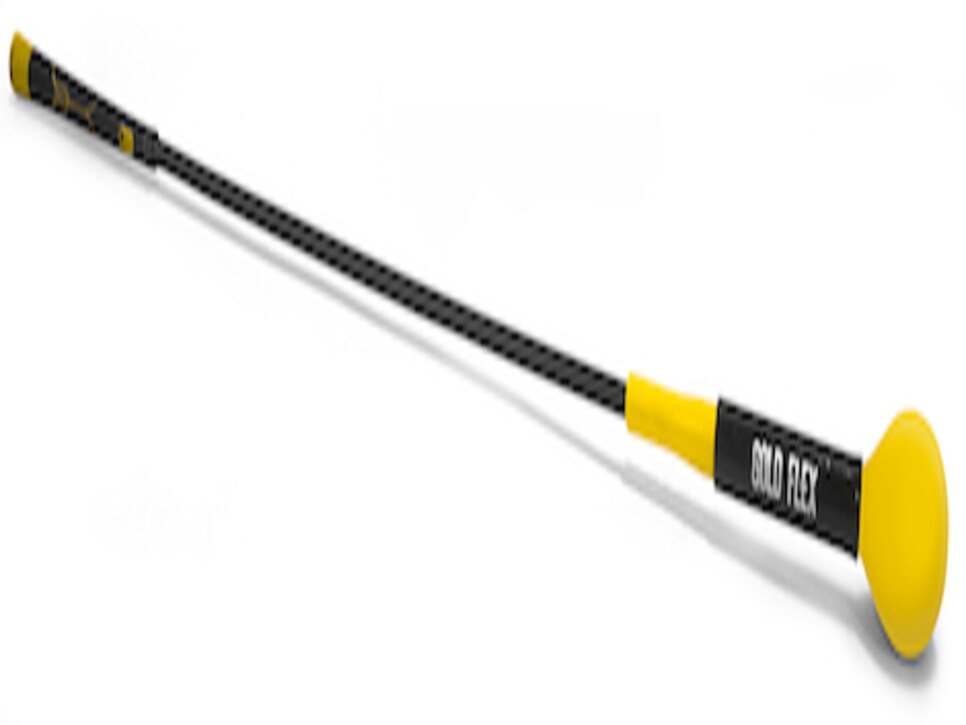 The Gold Flex, for warm-up, strength and tempo
Then there's the Practice Pod Pro, an alignment aid that provides the additional benefit of a mirror to help align the shoulders properly.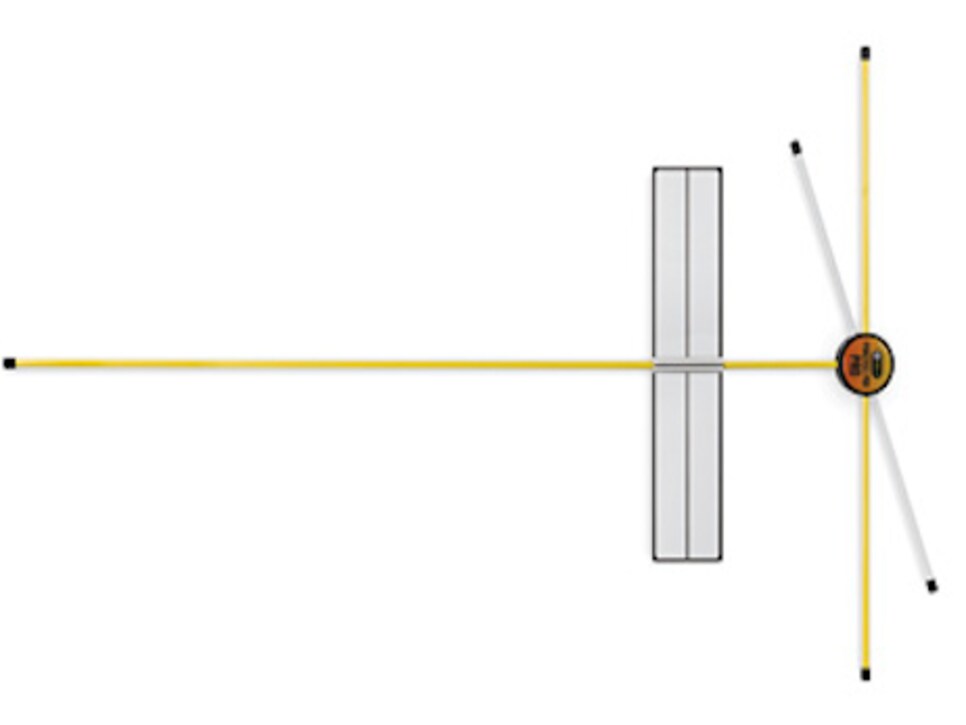 The Practice Pod Pro, for alignment
The MSRP for the Gold Flex is $69.99, for the Practice Pod Pro $29.99.