The Loop
A son's guide to giving a damn good Mother's Day gift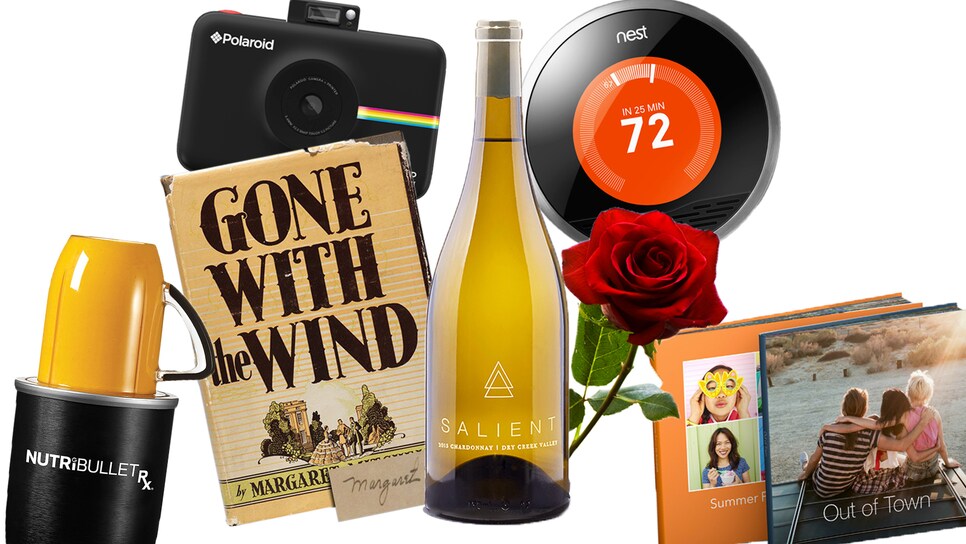 Of all the hand-wringing, gut-wrenching gift moments in a man's life, Mother's Day is easily the most daunting. An annual attempt to thank the woman who gave you life with an object based on the one 15-minute conversation you have every week, the premise alone stacks the Hallmark Cards against you. But that doesn't mean giving a great Mother's Day gift is impossible. In fact, it's exactly the opposite. All you have to do is take the predictable cliché and turn it on its head—add a little bit of personal flair, make it mean something. Not sure where to begin? Don't worry, we're here to help, offering up 10 thoughtful, useful, and unique ideas that are sure to (finally) make you the favorite.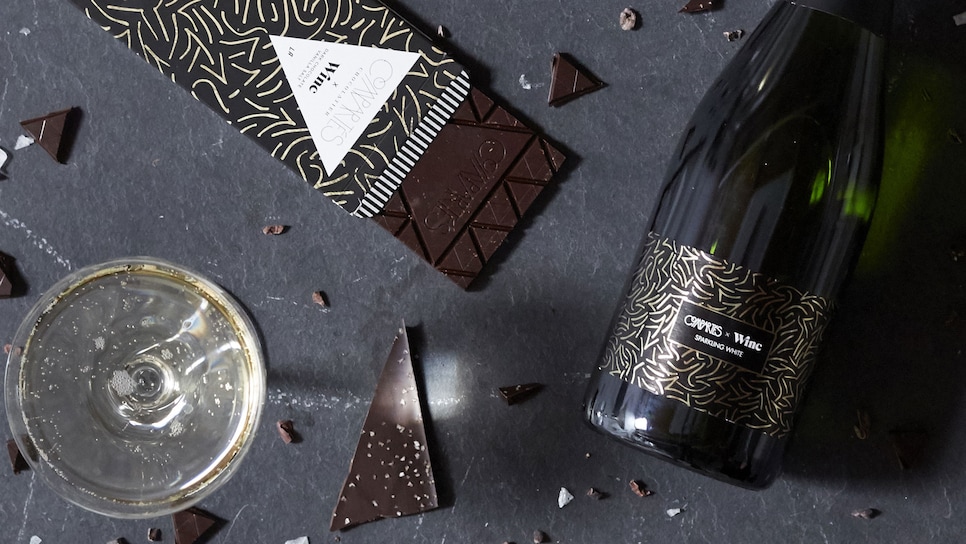 What You Were Going to Get Her: The nicest bottle of chardonnay at the local supermarket.
What You Should Get Her: Maybe that chardonnay is her favorite, and that's totally valid. Get her one of those, but also throw in a Wine of the Month subscription like Winc Wine Club, which allows her to set up her own "Palate Profile" and then delivers matching, interesting wines to her door every month for the rest of the year. Who knows, by next Mother's Day she might just have a new grocery store go-to.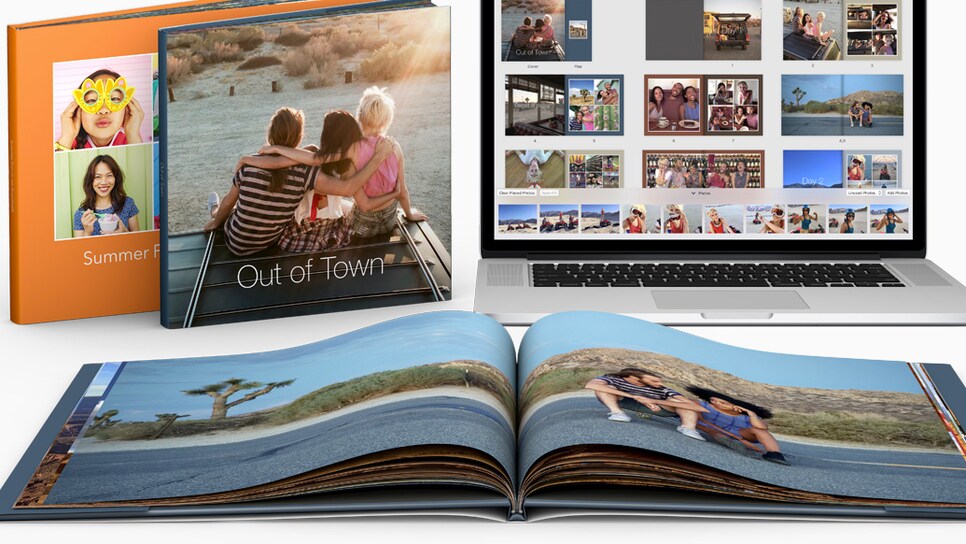 What You Were Going to Get Her: A clunky old photo album for her most cherished family memories.
What You Should Get Her: OK, not a terrible idea, but chances are she already has a library of those collecting dust in the basement. What she probably doesn't have, however, is a home for the terabyte of new (and probably out-of-focus) iPhone photos she plasters on Instagram like it were the family fridge. That's where Apple's Custom Photo Books come in, offering a beautiful array of tomes for all of mom's digitally captured memories. As long as she isn't a Galaxy S gal, this one is a winner.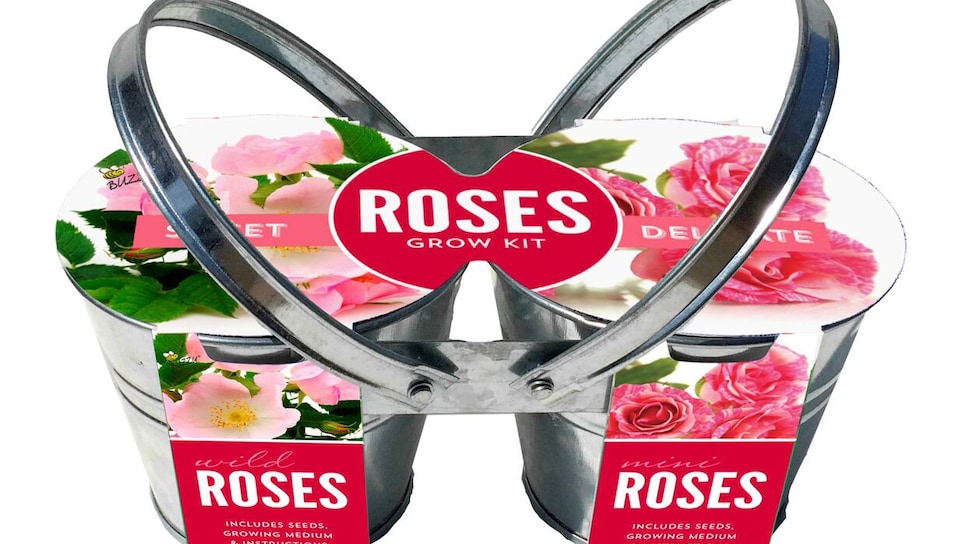 What You Were Going to Get Her: Flowers, because duh.
What You Should Get Her: What's better than roses on Mother's Day? Roses every day, that's what. If mom has a garden—and she probably does—then one of Buzzy's easy and adorable Carry and Grow flower kits, available in Rose, Butterfly Garden, and Herb Garden variations, will help you give the gift of Mother's Day all summer along.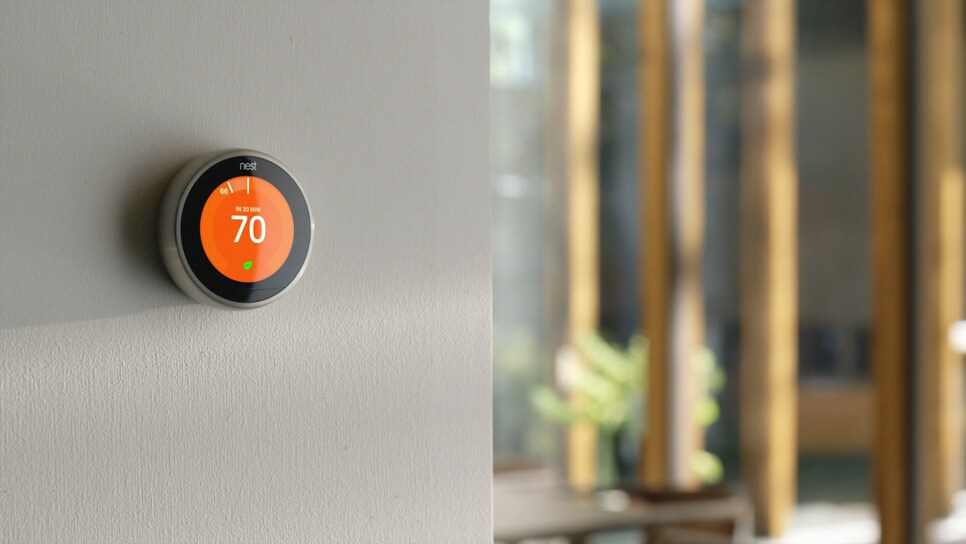 What You Were Going to Get Her: Her 500th throw blanket.
What You Should Get Her: Moms are always cold. That's a scientific fact. Instead of buying yet another blanket she will have to carry and fold and wash, however, why not pop for a Nest Learning Thermostat, which not only adapts to personal preferences and conserves energy, but also offers remote app access and multi-zone control. Whatever you do though, don't tell dad…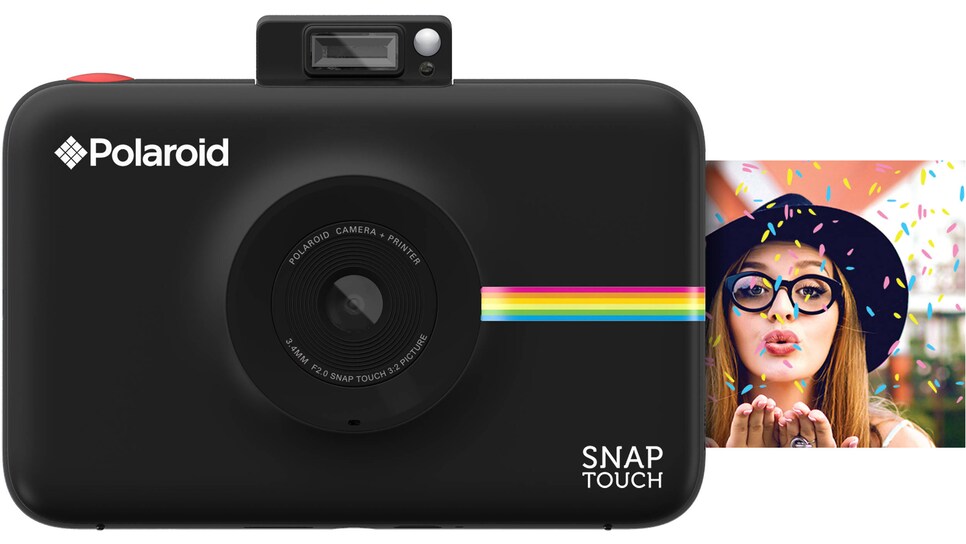 What You Were Going to Get Her: A shiny new digital camera for those moments when that iPhone just won't do.
What You Should Get Her: Not a bad idea, but again, let's take it a step further. Instead of a traditional digital camera that she will have to plug in, set up, and a buy a printer for, why not go with a Polaroid Snaptouch Camera? Combining the best of retro and modern tech, the Snaptouch combines a host of modern capabilities—like HD video and Bluetooth connectivity—with the nostalgia (and convenience) of on-the-spot printing.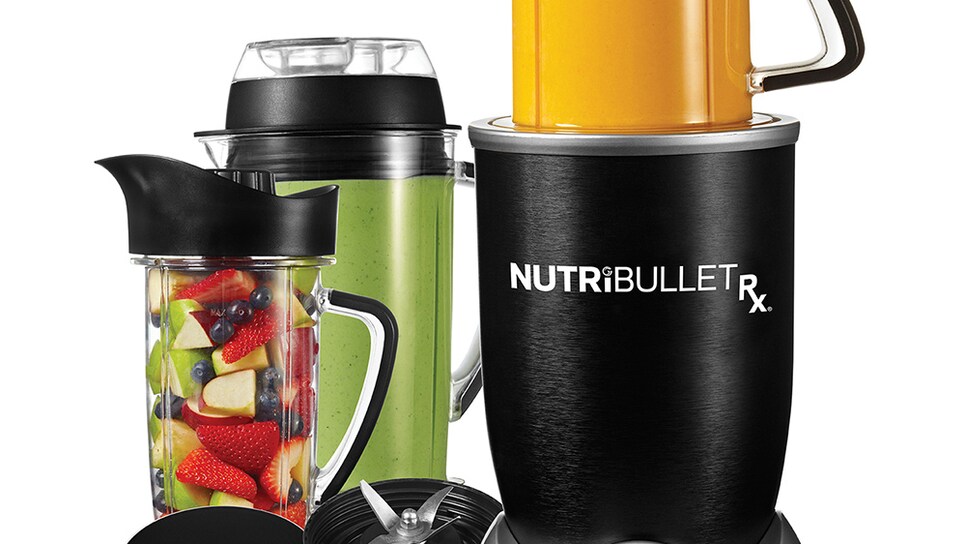 What You Were Going to Get Her: A new blender, umm, because cooking?
What You Should Get Her: It's a new year and, let's be honest, mom probably has a new health kick. Instead of ribbing her about that time she tried Atkins, however, bite your tongue and help out with a Nutribullet Rx, "most powerful nutrition extractor" on earth. Great for juices, smoothies, shakes, and even soups and sauces, this versatile countertop tool will help mom feel like she's 38 again.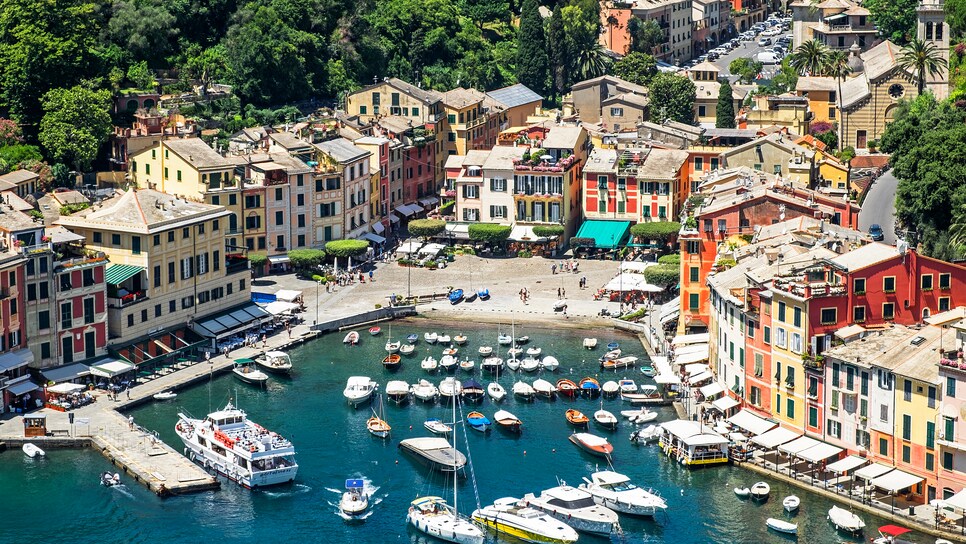 What You Were Going to Get Her: Her dream Italian vacation, but then you looked at how much dream Italian vacations cost…
What You Should Get Her: A little something to inspire her. We all need a push every now and then—yes, even moms—and Rosetta Stone's Online Italian Lessons may just be the inspiration she needs to start planning that once-in-lifetime escape. Oh, and did we mention their Mother's Day Sale is going to save you over $70 on a 24-month subscription? Needless to say, you're going to want to jump on this one while you can.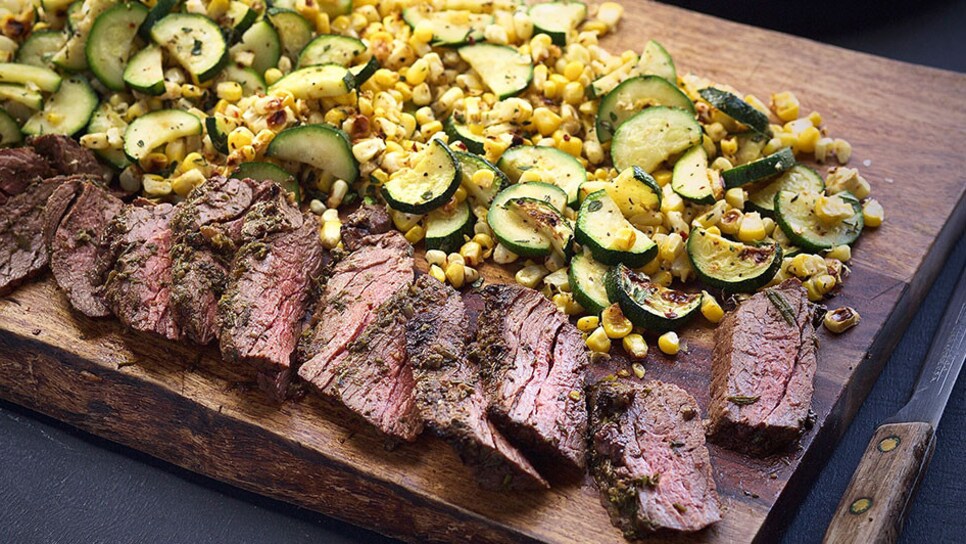 What You Were Going to Get Her: A New York Times subscription, but she probably already has one of those.
What You Should Get Her: It's 2017 and mom is suddenly woke—she's retweeting Jon Favreau, sending you absentee ballots to the swing state you grew up in, and crushing The Times like the next Outlander novel. What can you do to help further this social reawakening? Get her a subscription to Chef'd's New York Times Meal Plan, which will deliver delicious NYT Cooking-curated recipes (and their ingredients) straight to her kitchen. Maybe it's a little too late for her to change the world, but that doesn't mean she can't eat like the global citizen she is.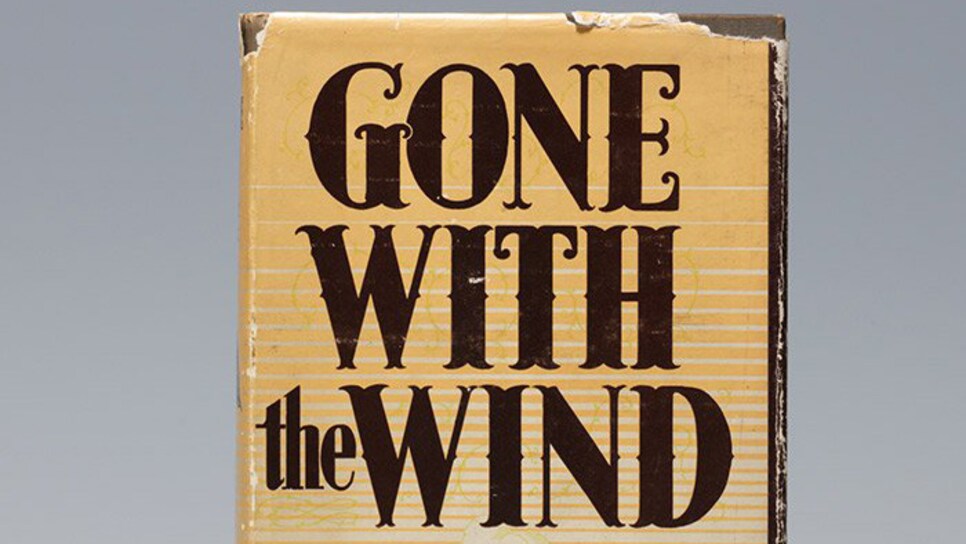 What You Were Going to Get Her: Speaking of Outlander, how about a Kindle?
What You Should Get Her: A Kindle is a totally practical purchase, but practical is boring. If you're really looking to make a splash (and just got a BIG raise), then a first edition from Bausman Books is definitely the way to go. Perhaps it's the book she wrote her thesis on in college. Maybe it's a classic tale she read to you as a child. Either way, this one is sure to earn the best seat on the shelf for years to come.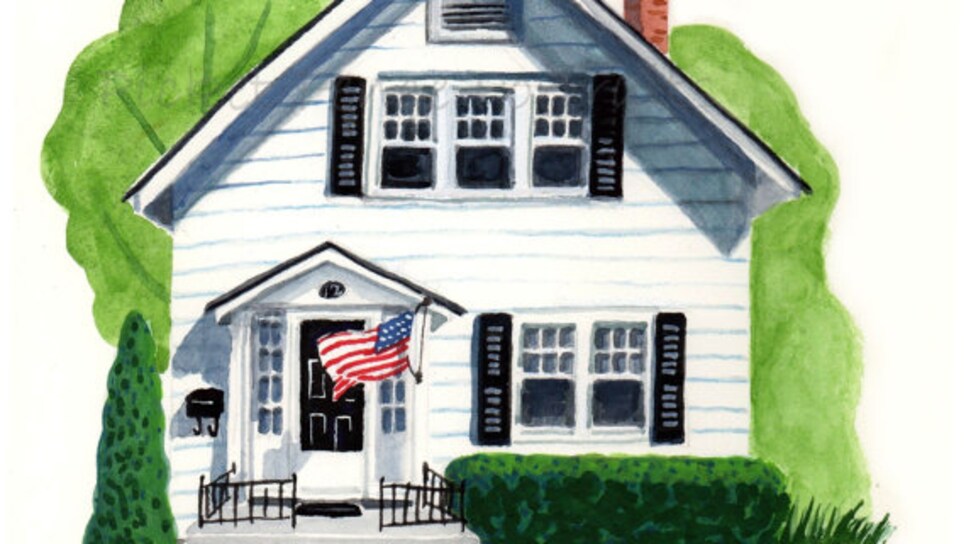 What You Were Going to Get Her: An update on that hilariously outdated family portrait.
What You Should Get Her: So mom needs something new to hang in the living room but you don't want to put on a turtleneck and pose for yet another doomed family portrait. We get it. Try PicketFencePortraits instead, a quaint etsy account that will create a custom painting of your family home without the custom painting price point. From watercolors to waterworks, this one is bound to be a tear-jerker (in a good way).