The Loop
A Rookie Tours The PGA Merchandise Show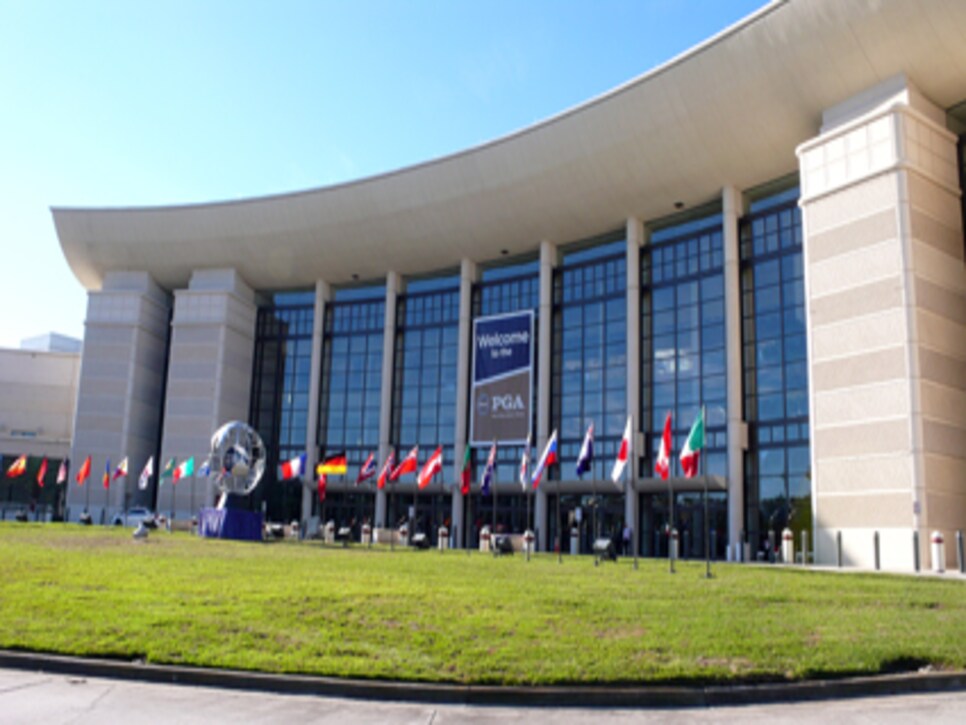 "Hey, when did you get here?"
"Wouldn't you agree, The Show is about half the size it was in the '90s?"
"What are you doing for dinner?"
"See you at The Peabody for a drink later?"
And even if they don't really mean it, almost every conversation ends with: "Have a good show."
Repeat, but as the hours turn to days, throw in some coffee breath, blood-red eyes, long looks at name tags, sore feet, bad backs and duck parades. Everyone starts looking like it's day three of a golf buddies trip, but without the golf and with all the wrong buddies.
I've been covering golf for 16 years, but for whatever reason this was my first Show. I'll admit, I was excited to be going. Even the veterans would tell me, "You have to see it, but once is enough." The veterans don't stick to their advice, which is why it might seem so stale to the veterans (and the rookies): Too many have been going for too many years. I say, sell tickets to the public. Inject some life into The Show. Sell 1,000 tickets a day. Why not? (No one can give me a good answer to that question.)
Anyway, I shot a few photos and a short video of my two full days at The Show. And as long as you're asking: I got in on Wednesday morning. Like most of my colleagues, I stayed at the Peabody, which is right across the street from the convention center. I left on Saturday morning (with red eyes and losing the constant battle against coffee breath). I didn't carry around business cards, which was a rookie mistake. I took a cab from the airport, got a ride back from a buddy, who had rented a car. I ate a lot of nice dinners and had more than a few drinks at the hotel bar. I can't confirm or deny it was half the size it was in the '90s, but I can tell you attendance was up 3.5 percent from last year (41,824 from 40,410). In the end, I had a good show.
The Peabody Hotel, which is the site of a mostly-male social scene: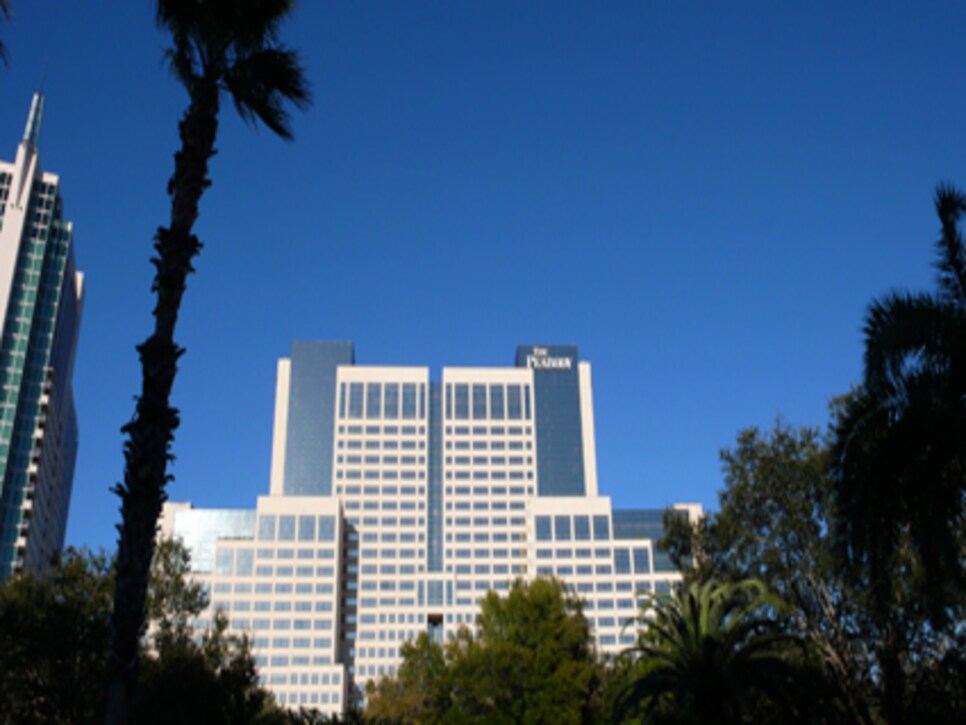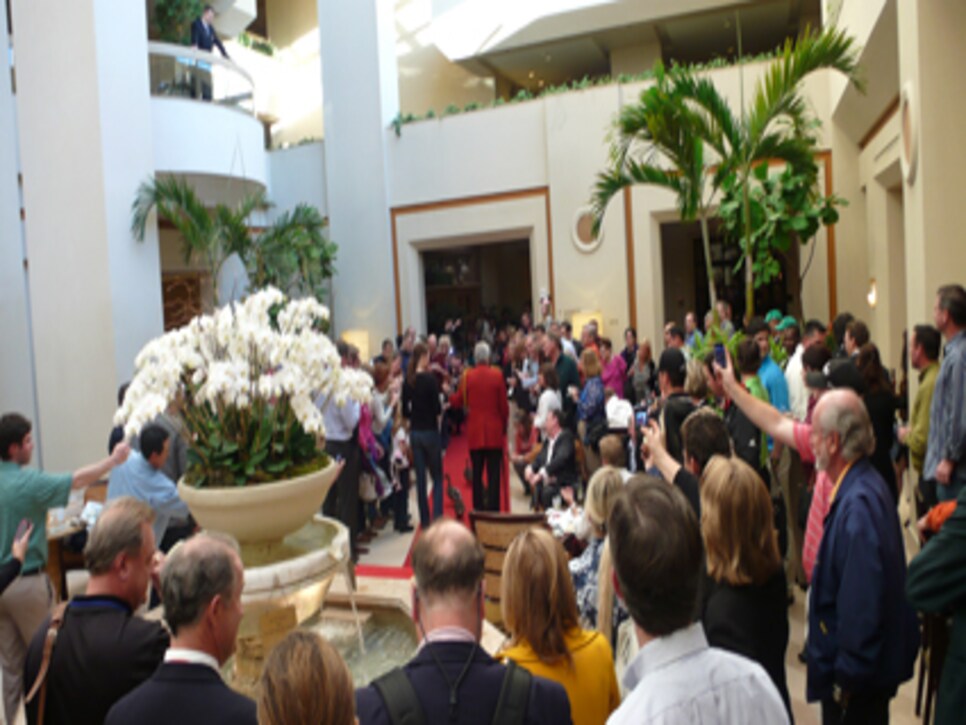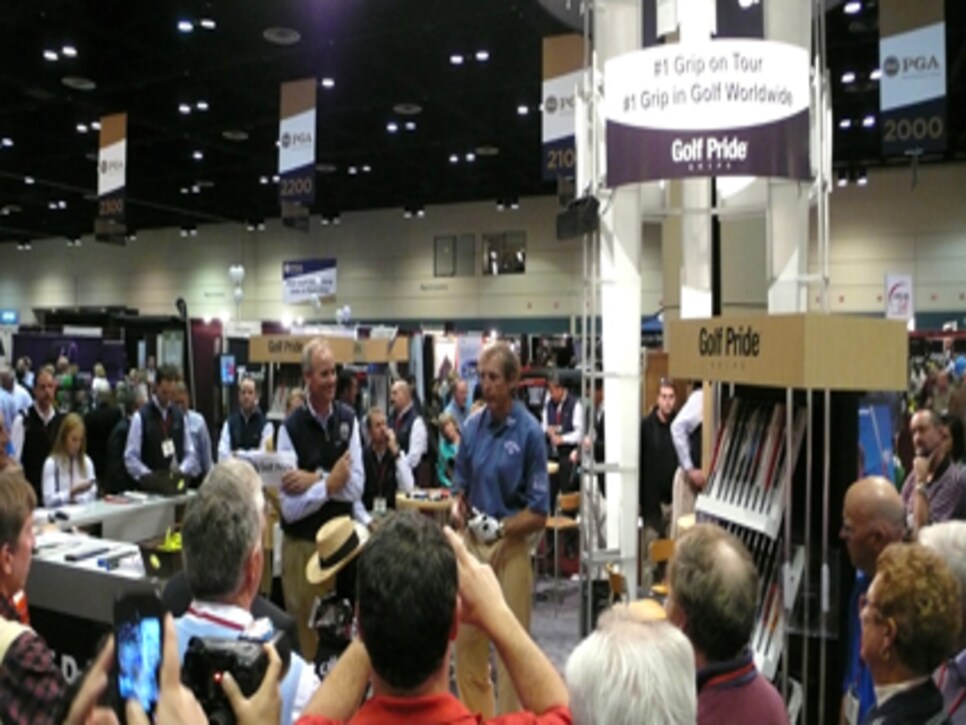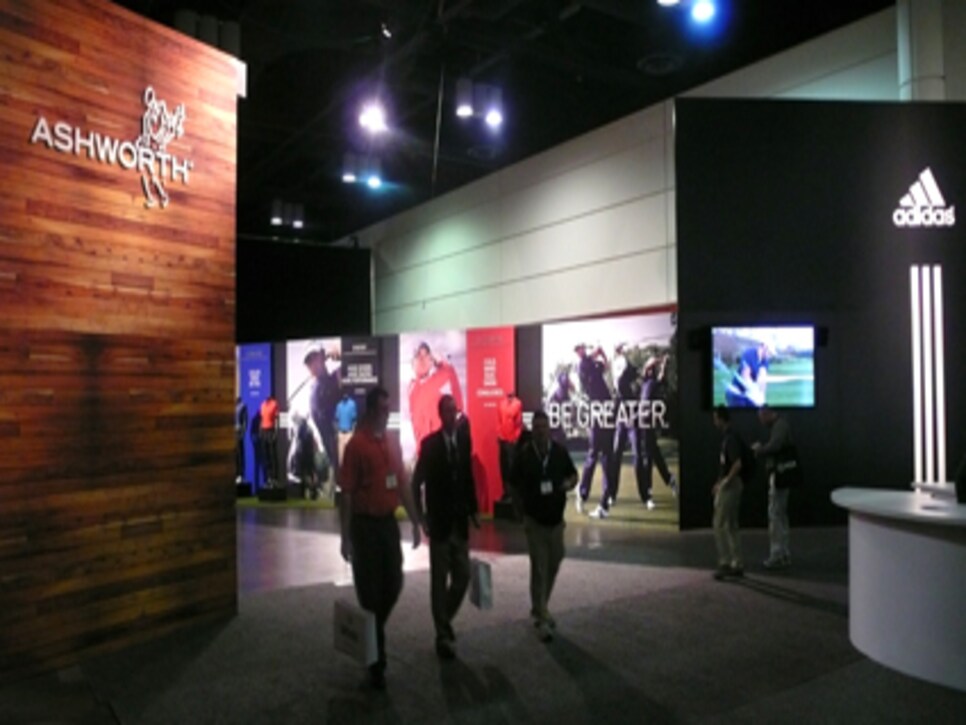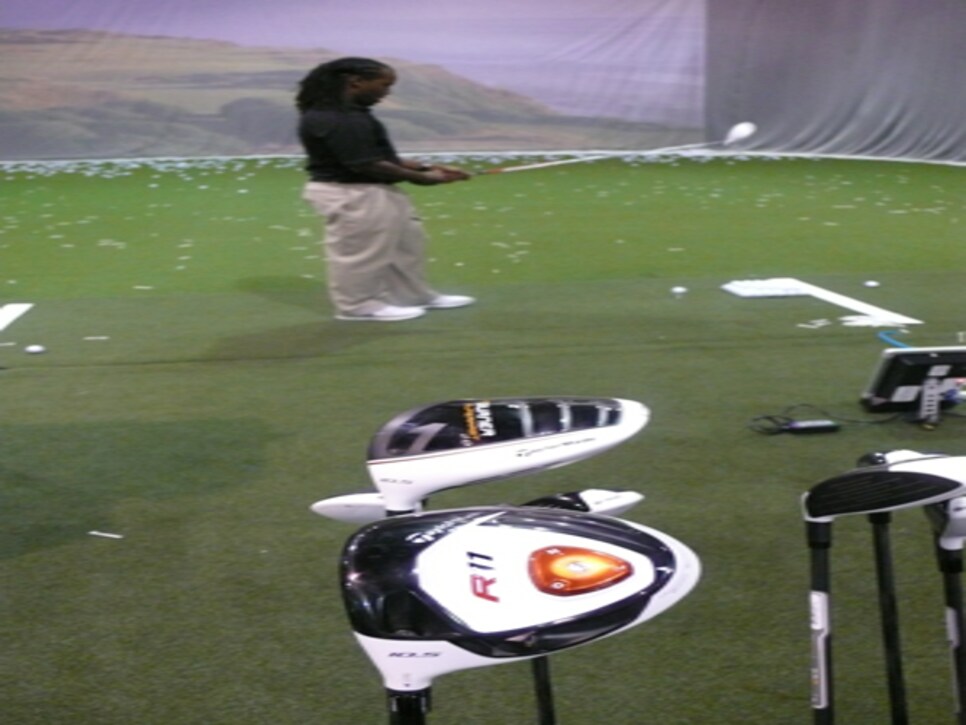 At one point I got a text from a friend who was also wandering The Show: "Callaway has an effing Lambo in their booth," was the exact text.
Indeed, Callaway partnered with Lamborghini to "co-develop material called Forged Composites." Anyway, here's the Lambo, which was in the booth: