The Loop
A list of people who would get a better reception than Chris Christie at Citi Field
This has already been a tough summer for Chris Christie, and if Tuesday night was any indication, it's not going to get better anytime soon.
Christie, a huge Mets fan, can't even make a surprisingly nimble play on a foul ball in his favorite team's stadium without getting nearly booed out of it. That got us thinking, who would get a better reception at Citi Field than the 55th governor of the Garden State?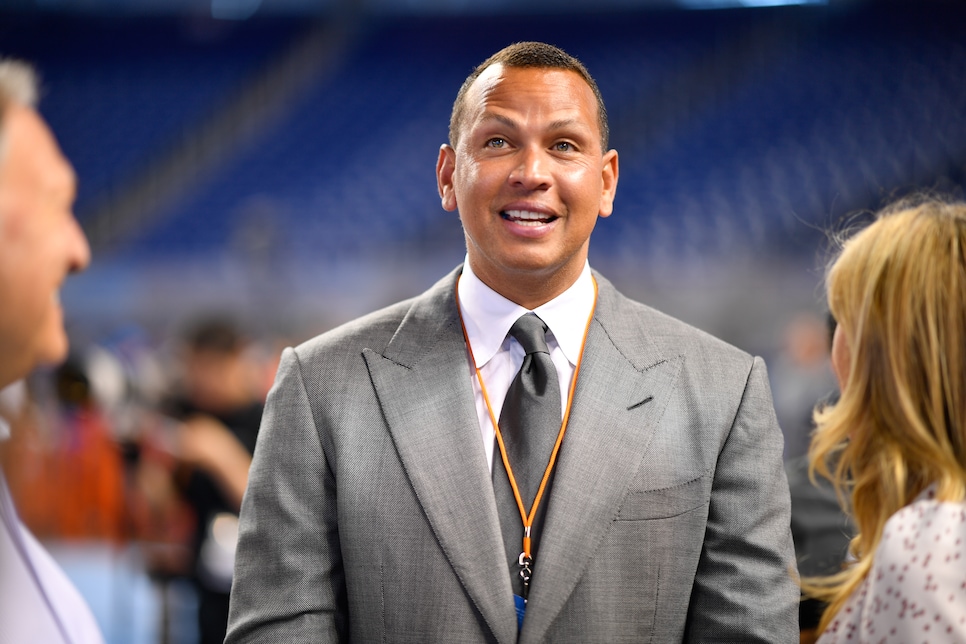 The former Yankee third basemen was everything Mets fans hated in a baseball player, a Yankee specifically. But seeing the rest of the baseball world warm to A-Rod the FOX analyst leads us to believe he'd have a better time than Christie at Citi Field these days.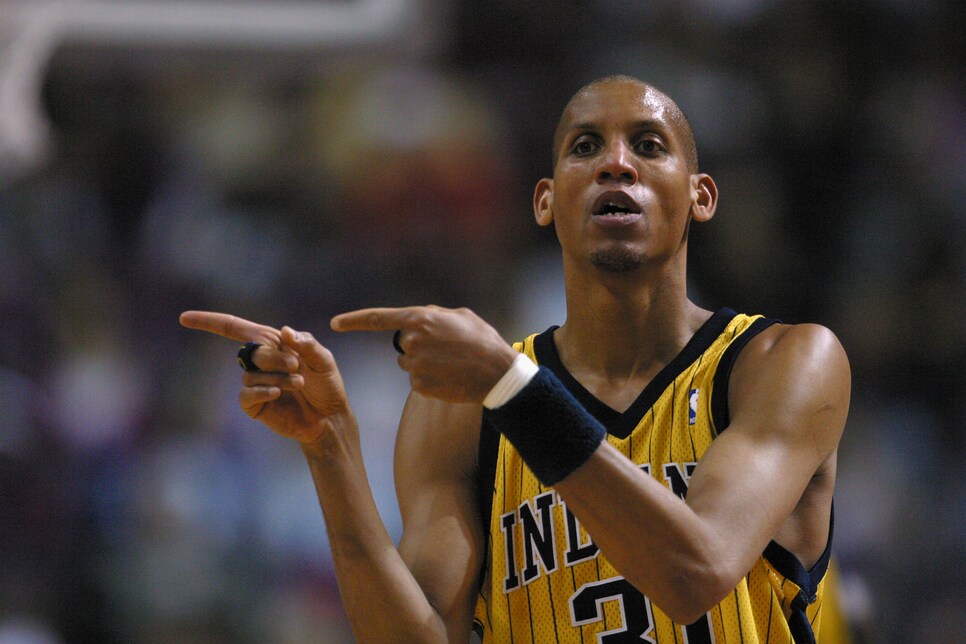 It's safe to assume all Mets fans that also watch basketball are Knicks fans, which is an incredibly unfortunate sentence to write out. Reggie Miller is the all-time Knicks killer, but at this point, Mets/Knicks fans would throw him in the starting lineup next season if they thought he could fit well with Porzingis.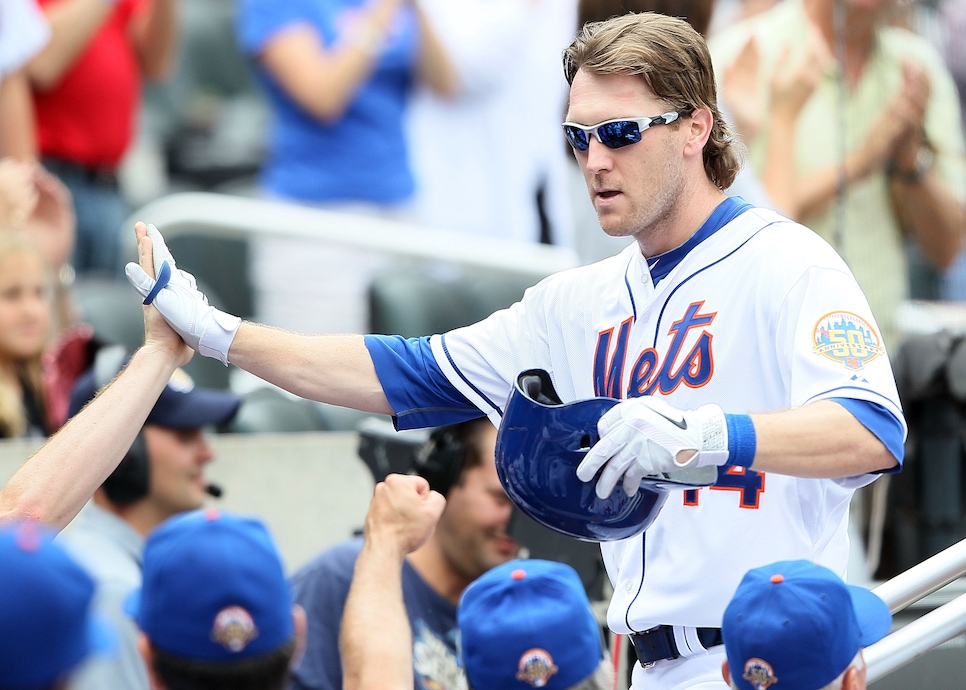 What can you do as a Mets fan besides just laugh at those two names? No room for boos when you're chuckling/dead on the inside.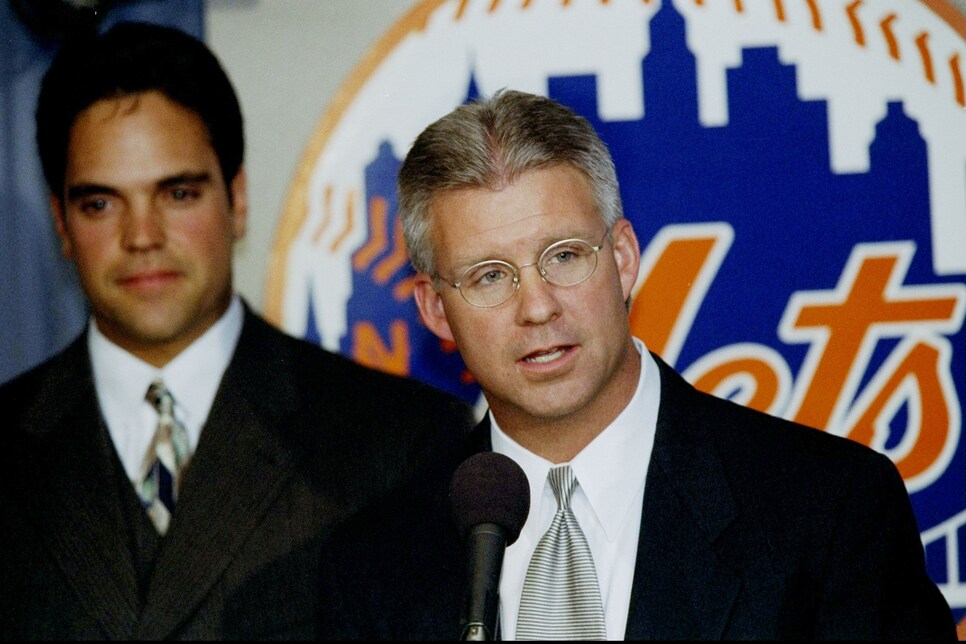 For every good move Phillips made as the Mets GM from 1997-2003, there were three or four woefully bad ones, including the aforementioned Bobby Bonilla. But the Mets did make the World Series during his tenure, so there's that.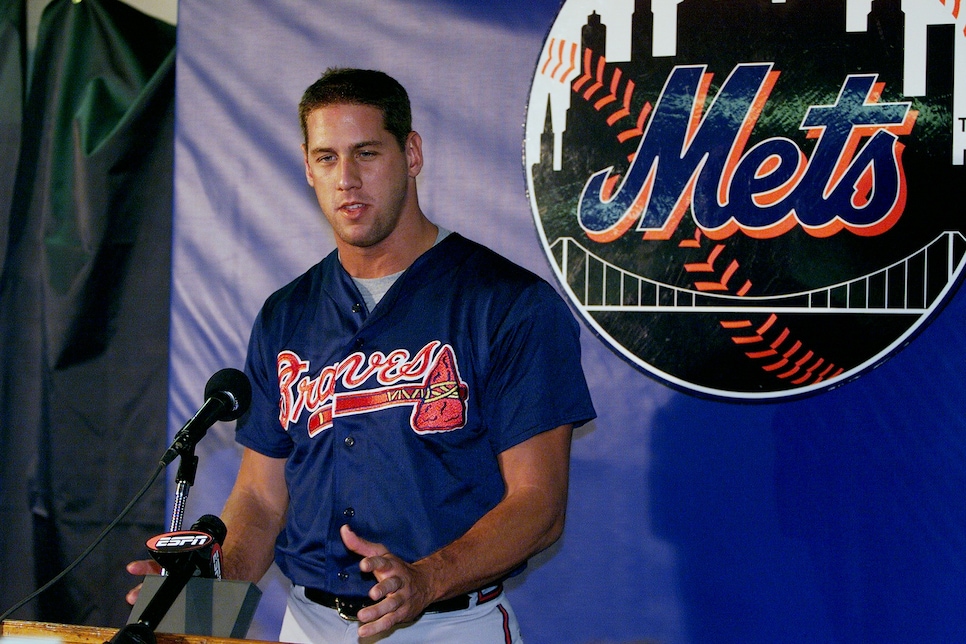 New York Daily News Archive
John Rocker despises everything about New York and the Mets, and Mets fans feel the same way about him. But has he ever colluded to close lanes on the upper level of the George Washington Bridge to create massive traffic jams? Methinks not. Rocker - 1. Christie - 0.