The Loop
A freeze warning in Augusta means the greens are going to get nastier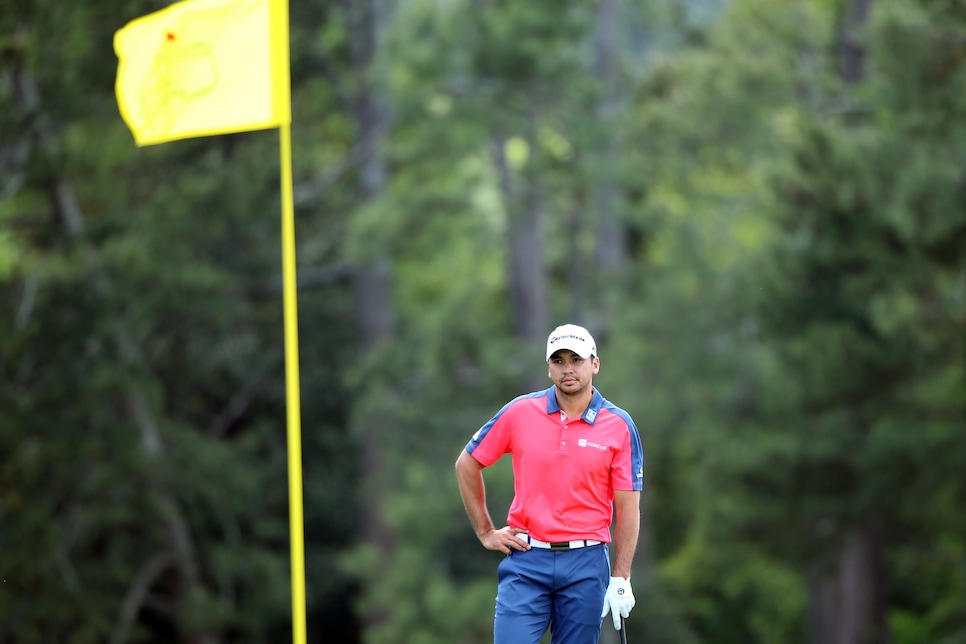 AUGUSTA, Ga. -- As if Augusta National wasn't tough enough on Friday, cold temps, more wind and tough hole locations added up to no rounds in the 60s and a one-stroke increase in the second round scoring average.
The conditions will be getting tougher with freeze warnings in effect the next two nights, including frost expected Sunday morning. Temperatures Friday night will be in the low 40s and in some parts of Augusta, the low 30s. That means the bentgrass turf will not be growing and will not need water to reduce stress. Throw in more of the same gusting afternoon winds that perplexed players the first two days and the issues players faced on the already firm and fast greens will be more pronounced.
Bubba Watson said Friday's conditions were the toughest he's seen at Augusta National and Jason Day concurred.
"There's not too many times where I'm standing on a golf course and you have to aim a putt for wind, which is just tells you how gusty it is in some parts," Day. the world No. 1 said after posting 73. It all adds up to a more conservative style of play that led to a 150 cutline, the highest since 2007's 152 but still well off the all-time high of 1982's 154.
"You have to kind of reel in expectations," said Brandt Snedeker. "You might have four legit birdie putts in a round."
Jordan Spieth added, "This has gone very much to a U.S. Open style of play." Weather geeks who see the dire "Freeze Warning" in effect should note that Augusta National's weather tends to be five or so degrees warmer than the station used at Daniel Field, according to the on-site meteorologist Stewart Williams, who relies on data from nearby Bush Field.
Either way, expect more of the same chilling effect on scoring.