The Loop
A former Olympic downhill skier is making a run at golf apparel
The inspiration for Norwegian Olympic downhill gold medalist Lesse Kjus to start an outerwear company with partner Didi Serena didn't come on the ski slopes but on a golf course in 2000.
Fifteen years later, KJUS apparel (pronounced "use") is expanding its golf line beyond the rainwear launched in 2012 to an assortment of mid-layer offerings, vests, pants and polos.
The company, in attendance at last month's PGA Merchandise Show, prides itself on maintaining a clean, modern look, using lightweight, stretch fabrics.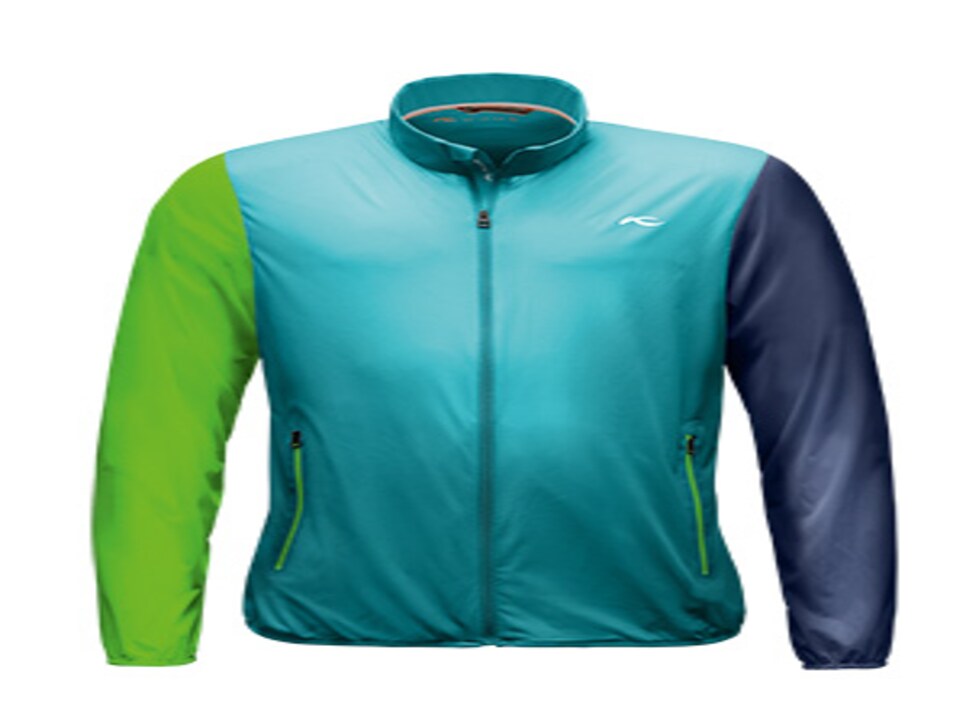 An example is the Dorian CL Jacket ($249, above). You can fold this water-resistant windbreaker tightly in your golf bag and leave it there for weather emergencies. When the need arises, it will come no worse for wear. Its ergonomic sleeves and Y-tech cut offering let you swing freely in even the windiest conditions.
*Interested in more stories on apparel? Signup to receive Golf Digest Stix, a weekly digital magazine that offers the latest news, new product introductions and behind-the-scenes looks at all things fashion. *