Courses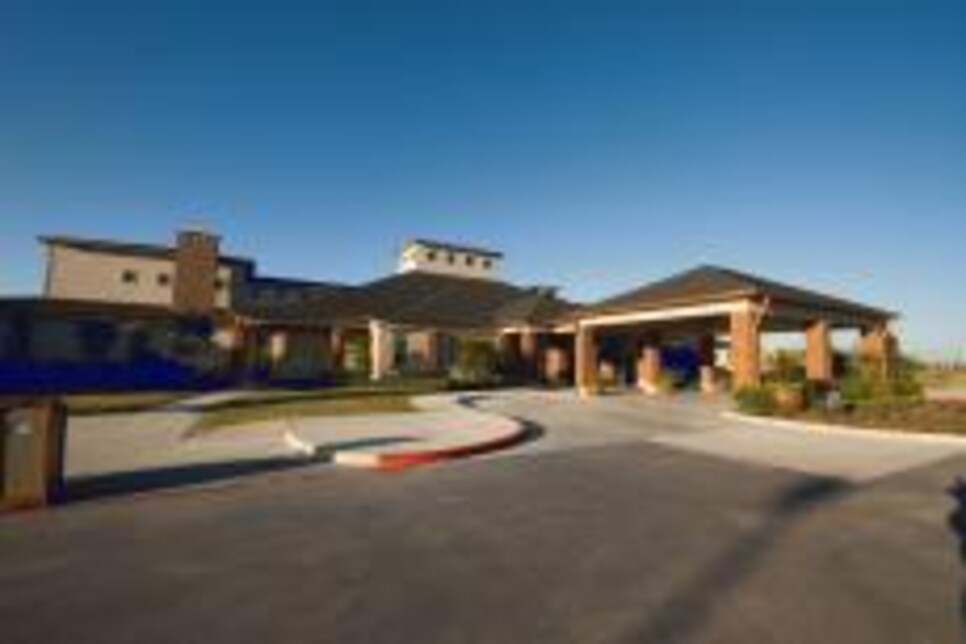 Here's an unusual one: Homeowners in the Legends Ranch community outside Houston have been paying $5 a month  to maintain a golf club that many of them never use -- chiefly because it's 41 miles away. Now, one of them is mad enough about it he' s suing.
David Manchester, a non-golfer, tells KHOU TV that the community's developer added the $60 annual charge to benefit Houston National Golf Club, a 27-hole facility operated by the same developer, Land Tejas. (That's the clubhouse, at right.)
"There are some areas of the budget that just don't pass the smell test," Manchester told the TV station. "This money is supposed to be used for maintenance and upkeep of the community." An attorney for the homeowners association said he hadn't seen the complaint and couldn't comment.