News
Roy Williams donates $600,000 to fund scholarships for UNC senior athletes, including two golfers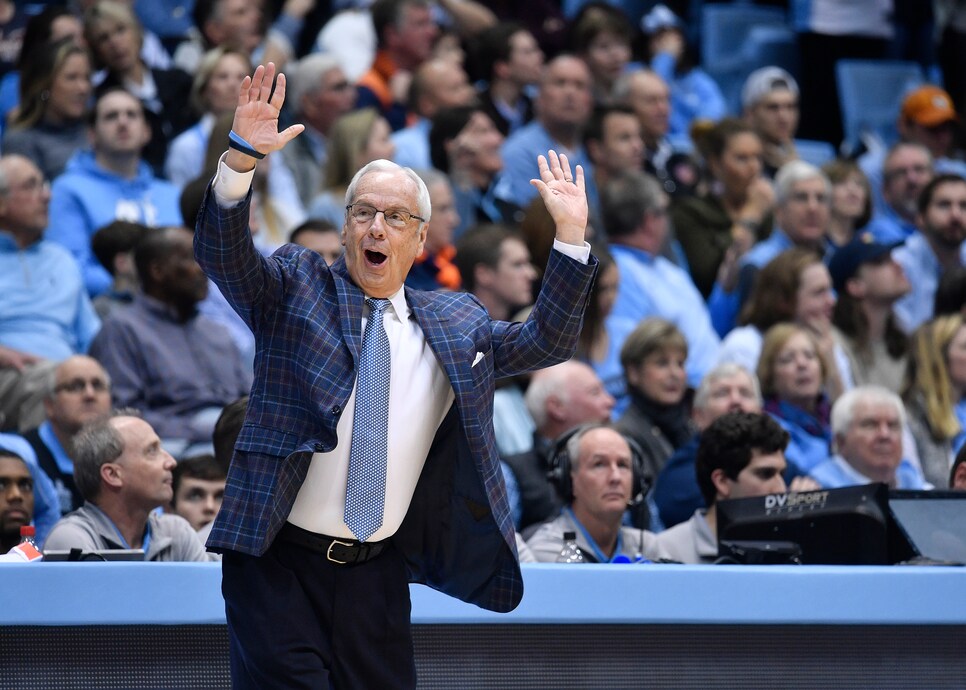 Senior student-athletes at the University of North Carolina whose spring seasons were cut short due to the coronavirus will now have the opportunity to return under scholarship for the 2020-'21 school year due to a generous donation from UNC men's basketball coach Roy Williams and his wife, Wanda.
Austin Hitt and Brynn Walker, of the men and women's UNC golf teams, respectively, will be able to return to Chapel Hill this fall due to the Williams' generosity. The NCAA is allowing seniors from the Class of 2020 to have an extra year of eligibility, but schools are not required to pay for their tuition, which is where the Williams family comes in.
"Only a handful of people at the university knew what Roy and Wanda had done to support our students. He called me in March the day the NCAA canceled all spring championships," said Bubba Cunningham, UNC Director of Athletics Bubba Cunningham, in a press release. "He didn't want those students to miss that experience and wanted to fund those scholarships for next year. I still get chills when I think about his phone call and the impact it would have for dozens of our students."
North Carolina spring coaches were notified of the benefactor's identity on a Zoom call on Thursday morning. The men's head coach Andrew DiBitetto had suspected that Williams was the individual covering the cost, according to Golfweek, due to Williams calling about specifics of DiBitetto's roster and the senior class, but the three-year head coach wasn't sure until the recent announcement.
The donation, which totaled more than $600,000, will be spread across all 28 Tar Heels sports programs and will allow all seniors another opportunity to compete.