Numbers Game
The NFL is considering allowing RBs, WRs, and DEs to wear single-digit numbers, and we need it like we need air to breathe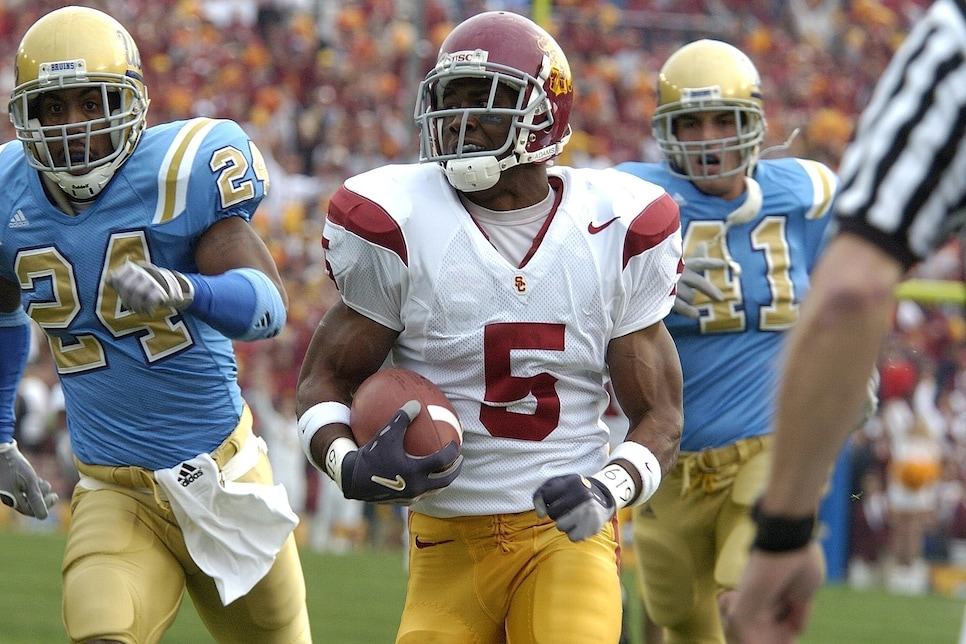 There have been plenty of big NFL changes proposed this offseason. Some, like the Eagles' 4th-and-15 onside kick alternative, feel a few years away from adoption, while others, like the expansion of the regular season to 17 games, have already been approved. According to ESPN's Field Yates, however, there is one proposal still floating around that is not only incredibly practical but also an absolute game-changer:
Shoot the COVID-19 vaccine and this right into our veins, doc, and not necessarily in that order. Nothing could shake up the increasingly predictable NFL with less risk than Kyle Juszczyk rocking a big fat zero or Jadeveon Clowney coming off the edge with the number 7 emblazoned on his chest. Can you imagine the NFL if Larry Fitzgerald was able to rock the number one his entire career like he did at Pitt?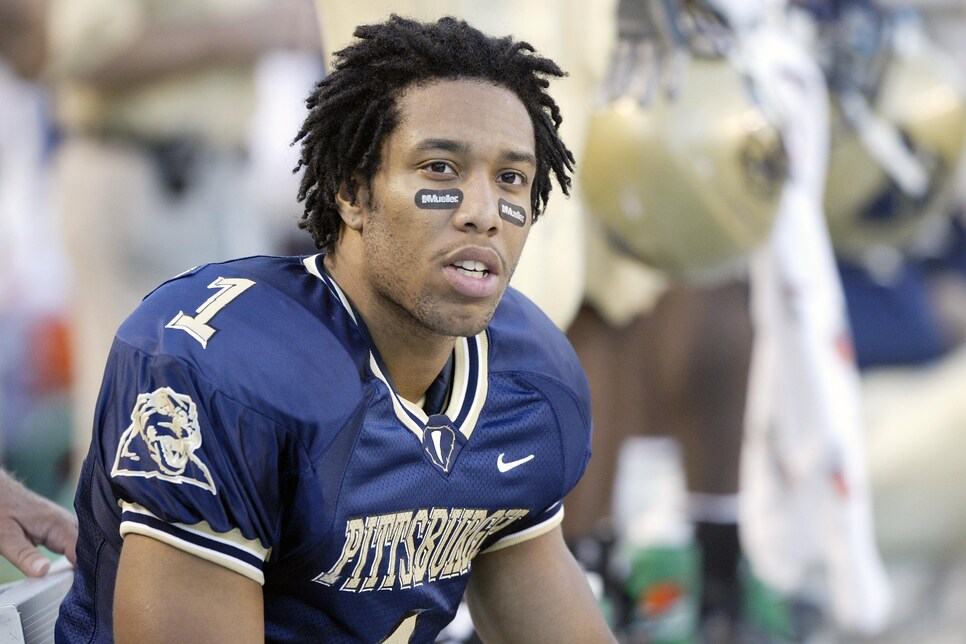 What if Charles Woodson could have kept his hallowed number two in silver and black?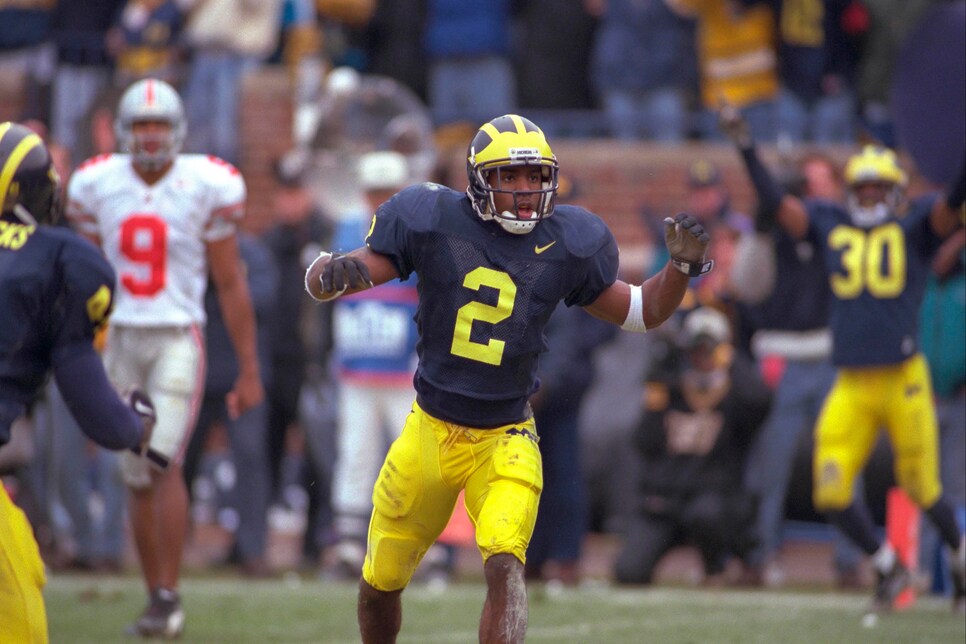 Speaking of Clowney's seven, Ted Ginn Jr. probably would have been a Dolphins Hall of Famer if he was allowed to take his digit to the big leagues.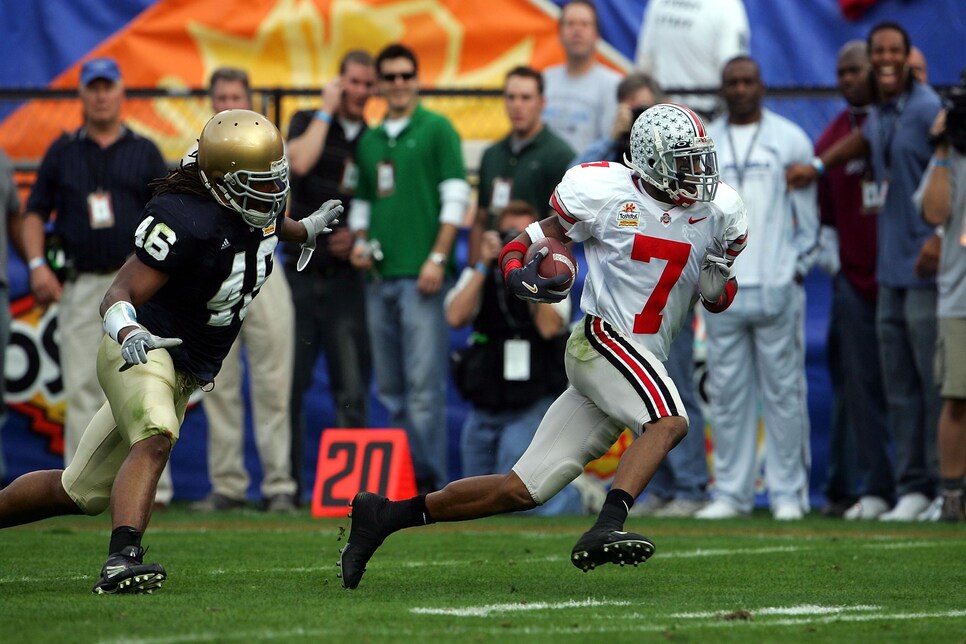 It's worth noting that all of this could be a little-too-real April Fools' joke from Yates, but we choose to believe. We choose to believe that with a little luck and a lot of hard work, this dream will one day become reality. Maybe not today, maybe not tomorrow, but someday, dear football fans. Someday . . .