Equipment
8 Valentine's Day gift ideas for golf lovers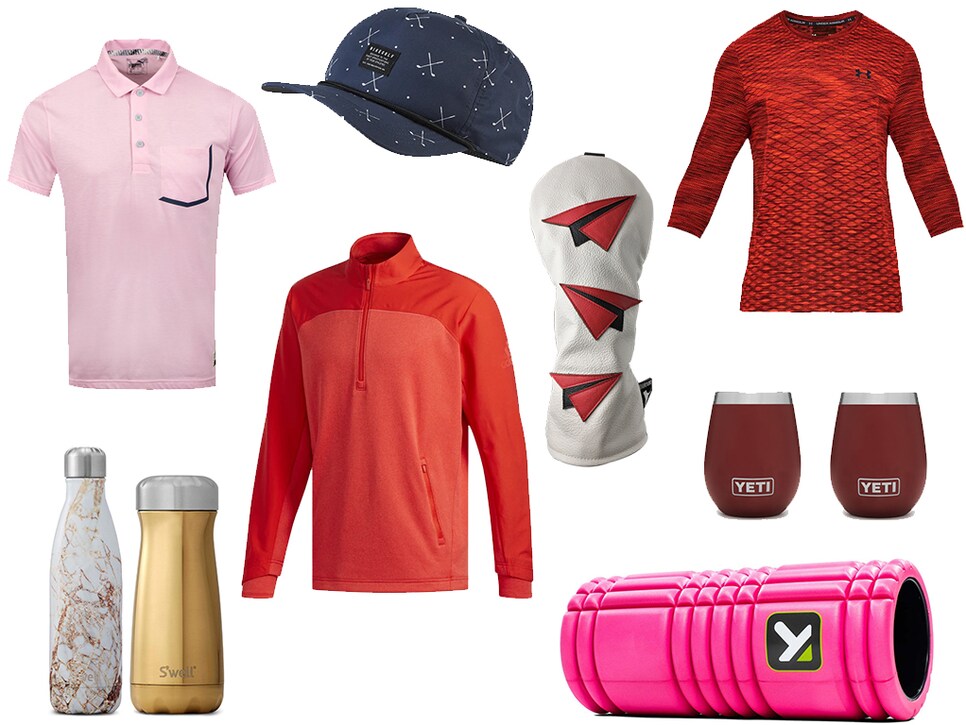 The most romantic day of the year is almost here. Skip the cliché boxes of chocolates or overpriced bouquets of flowers that will wilt by the weekend and treat your valentine (guy or gal-entine) right by giving them a more personalized gift. Valentine's Day golf gifts are tough to come by, but these gift ideas will warm their heart, and even in some cases, improve their golf game.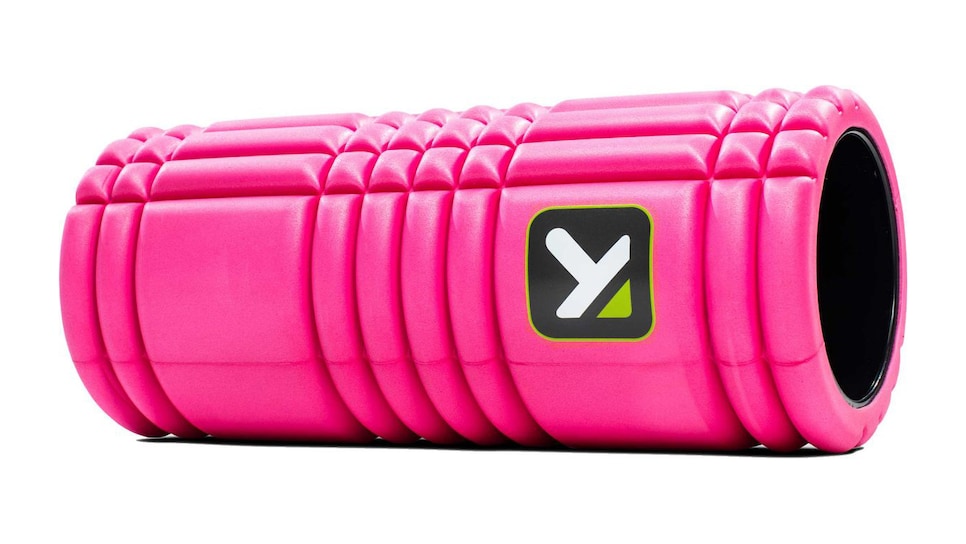 So maybe giving your loved one a gift that says 'massage yourself' isn't the most romantic message, but their muscles will appreciate the effort. Putting a foam roller into play can enhance warm-ups, promote quicker recovery and help prevent injuries. It's also a great tool to incorporate into core workouts for an added strength challenge. If pink isn't your color, this roller ($35) comes in a variety of colors and patterns. This gift is one they'll use all year round, so in the long run it's technically a pretty intimate gift, but perhaps pair it with some candies to add a little extra romance.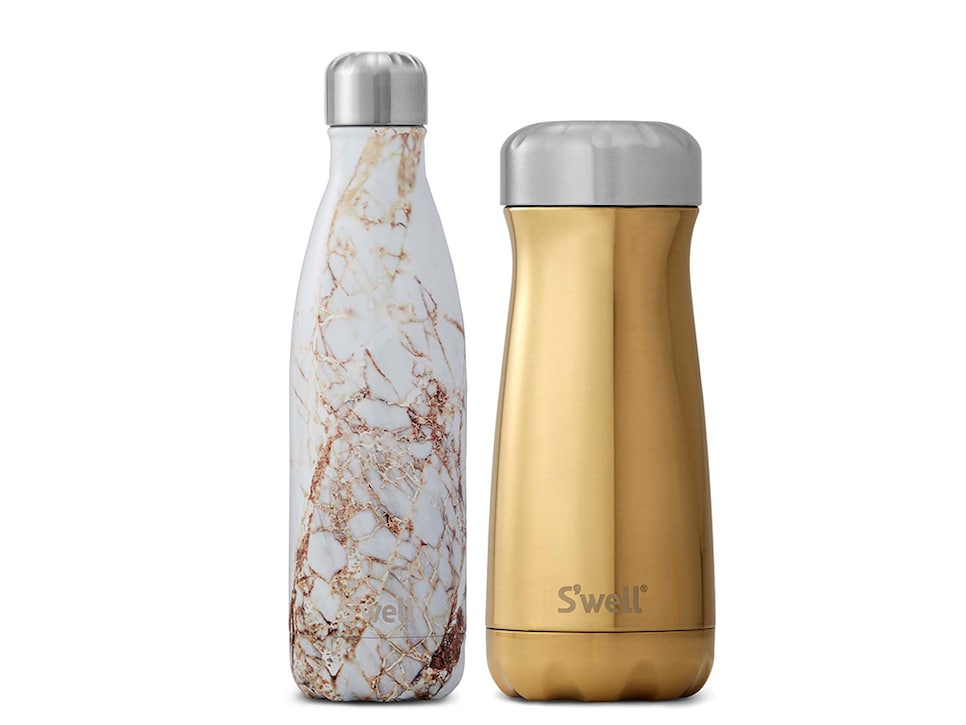 Coordinate your date-night plans with these vacuum-insulated bottles to keep drinks cold for 24 hours or hot for 12. The traditional bottle ($35) is compact and great for when you want a cold drink of water out on the golf course or during a long workout. The wide-mouth bottle ($35) is extra versatile because you can fit ice into it and it's easy to clean, so perfect for cocktails on the go.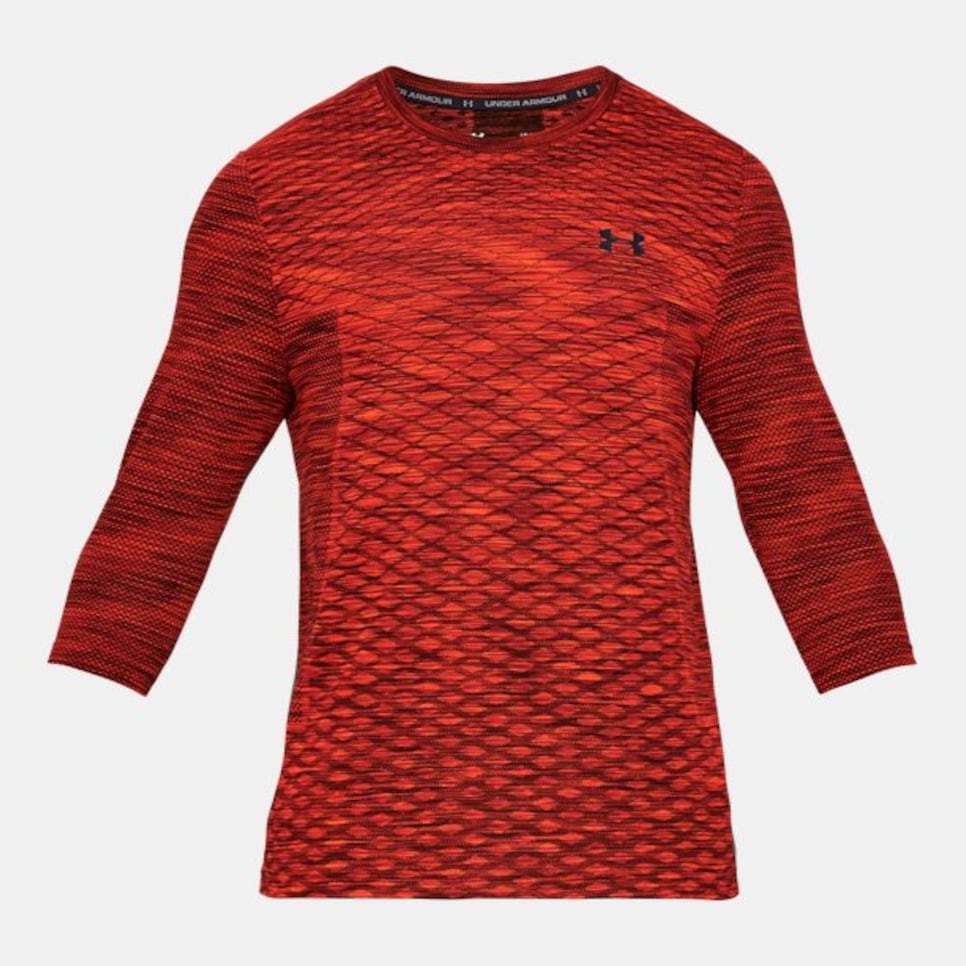 This workout top ($50) has fewer seams, adding a ton more comfort. It's got a next-to-skin fit that feels secure without any squeeze and the four-way stretch allows for total mobility. It's also got anti-odor technology and one of the quickest sweat wicking material out there. This will become his go-to layer for workouts, weekends and during chilly rounds.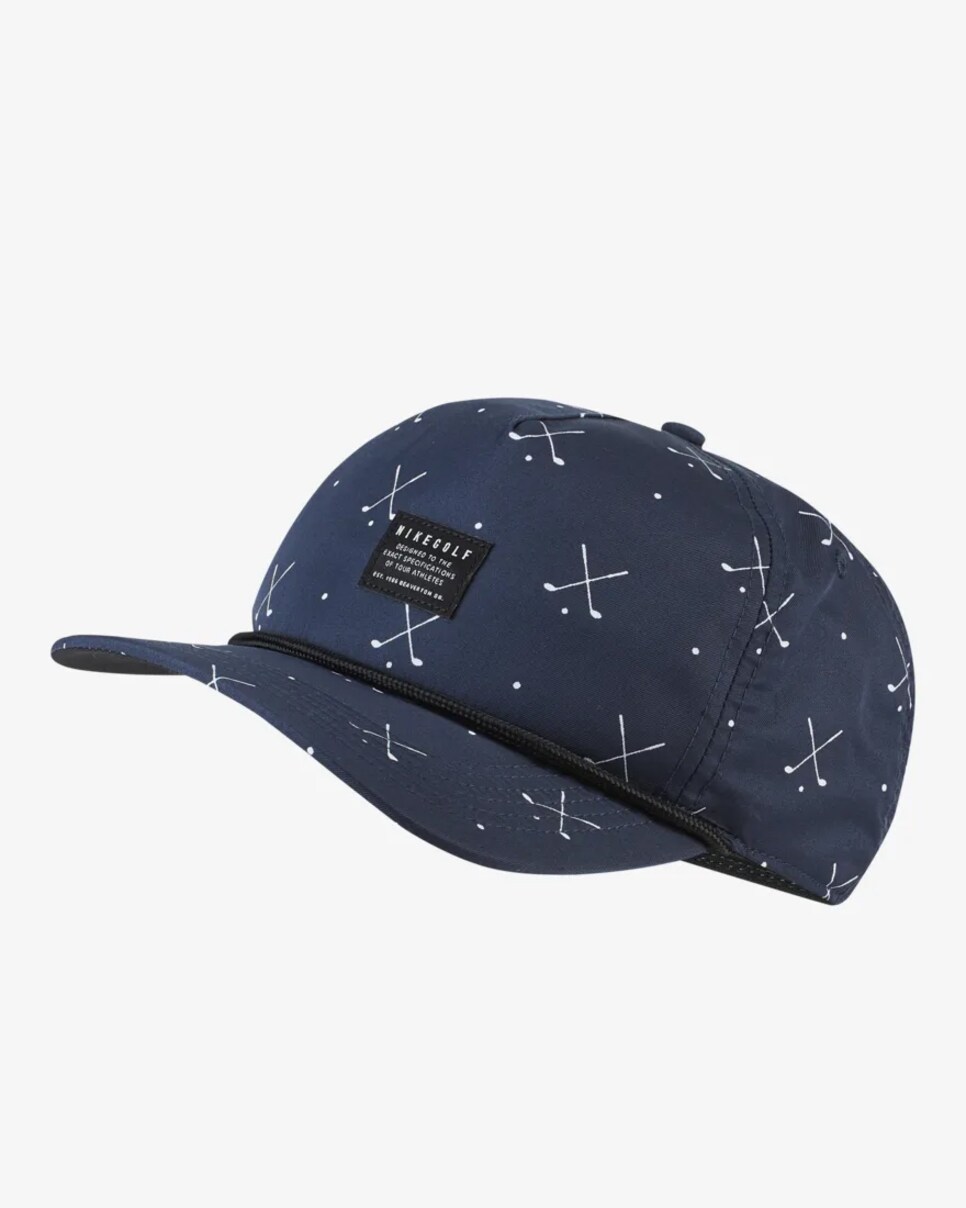 This Nike cap ($28) is a great combination of vintage style and modern design. The throwback braided rope on the bill is on-trend, while the new golf club pattern spices up the entire look. Sweat-wicking technology ensures comfort throughout your round and for hours after.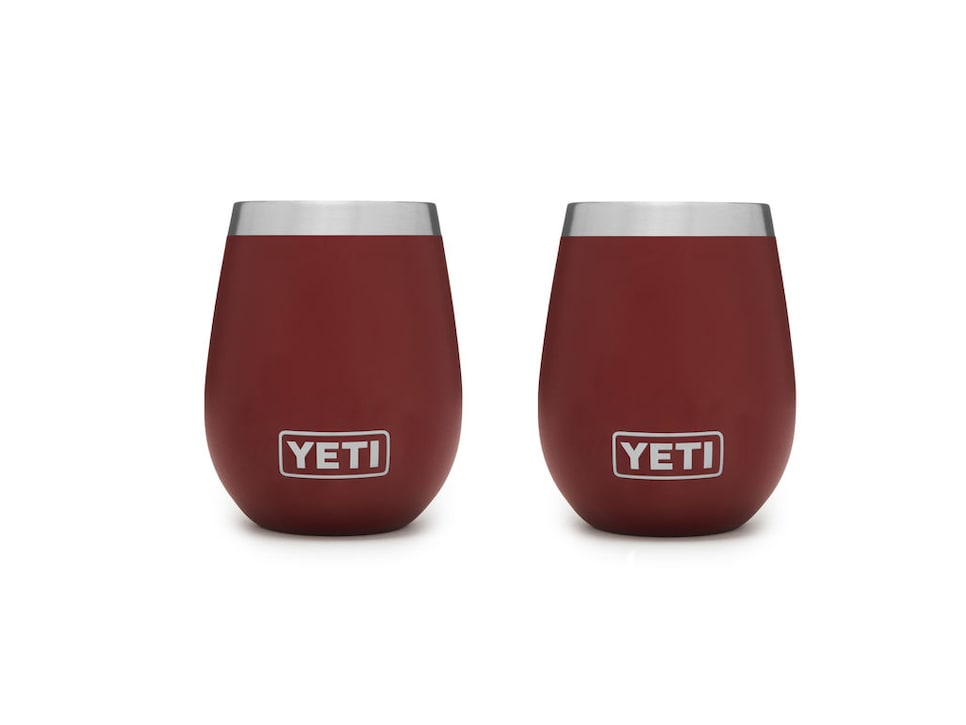 These wine glasses ($25 each) are great for both toasts on the go and clumsy drinkers. The shatter-proof exterior eliminates the chance of any party foul while the insulated interior maintains the optimal temperature for beverages all day long.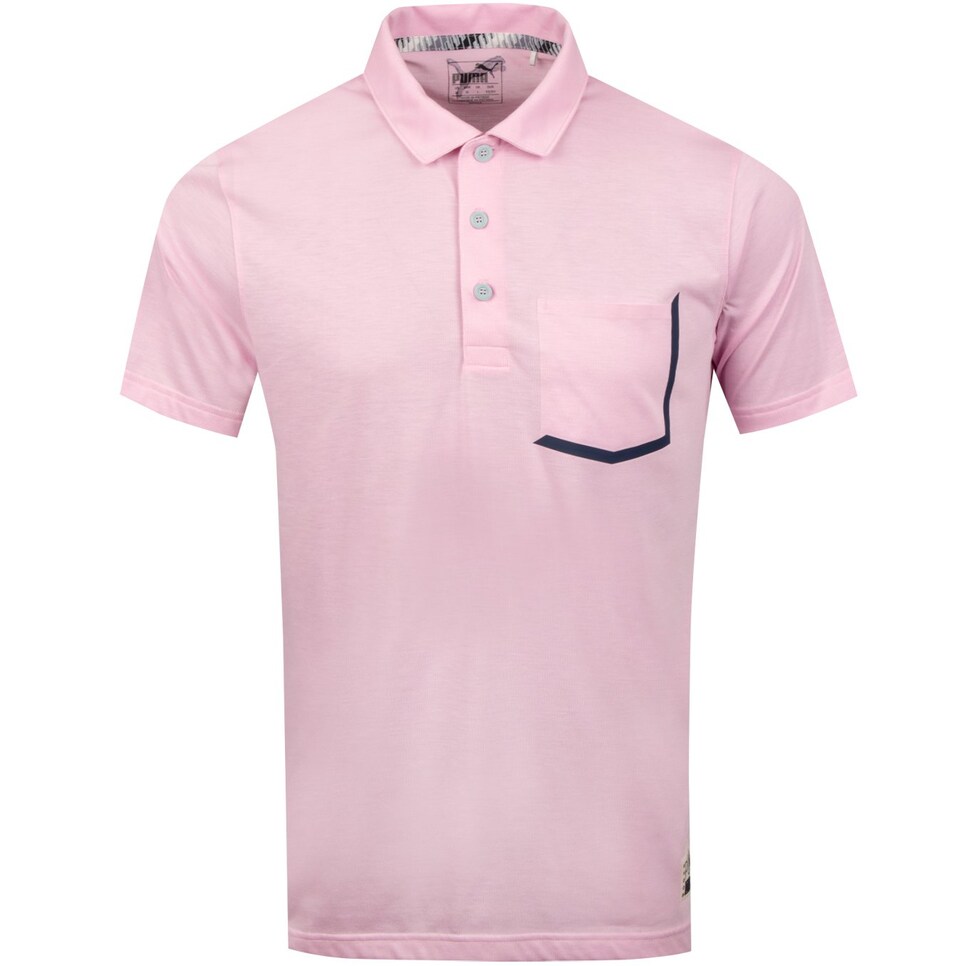 A fun twist on traditional pocket polos, this Puma top ($70) is exceptionally soft with a lot of stretch. The pink hue is great for Valentine's Day golf dates and you won't have to worry about sweat marks showing because the DryCELL technology is quick drying and moisture wicking.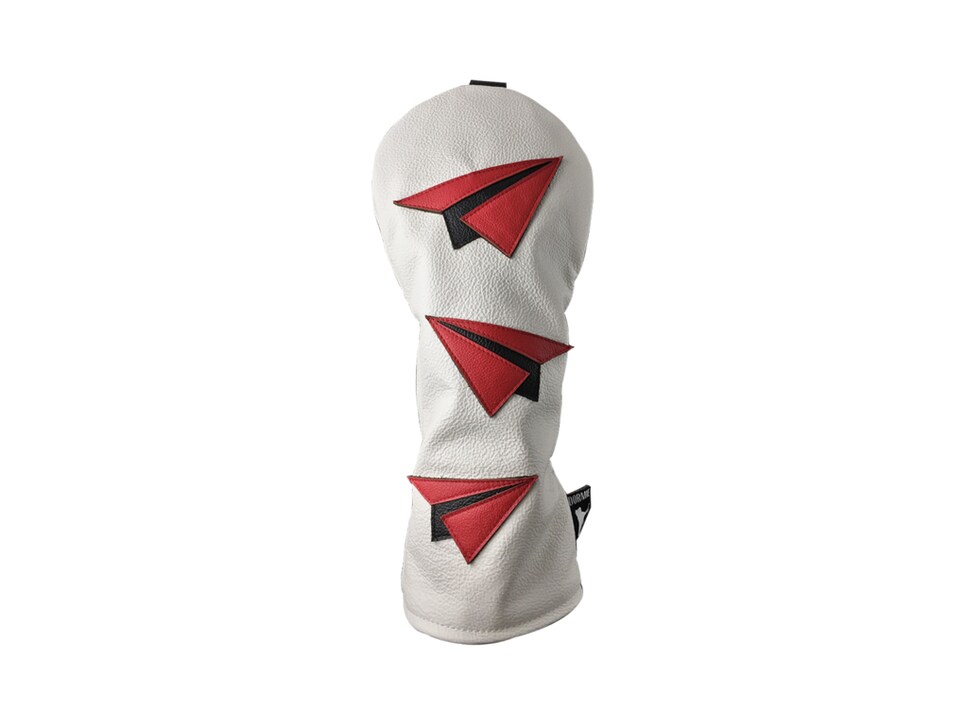 Hand-crafted in Nova Scotia, this Dormie headcover ($130) is a great way to show confidence in your counterpart's golf game. The red planes are fun and motivate more air, while the "remove before flight" tap on top adds a stylish and whimsical touch.
Adidas Go-To Adapt Jacket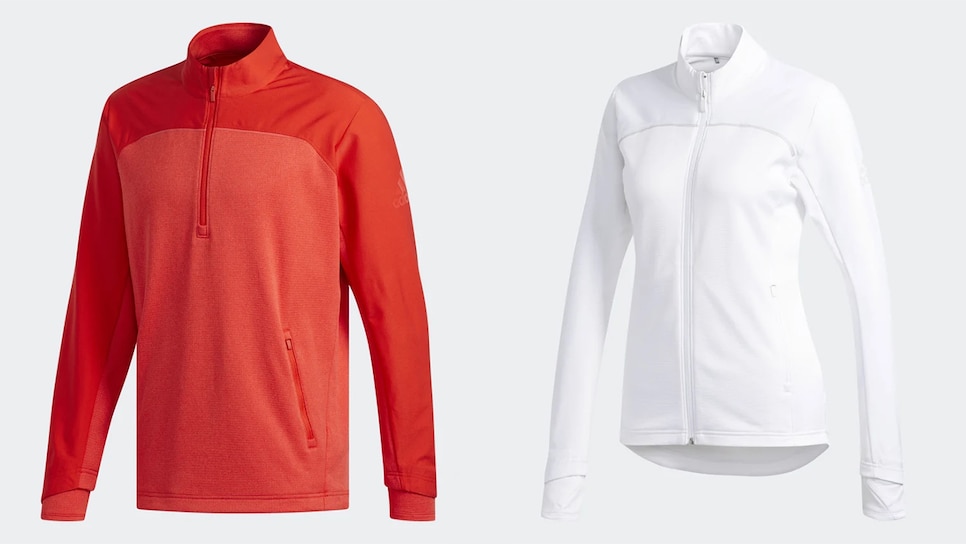 These men's and women's golf jackets ($90 each) are worth any embarrassment of matching on the golf course. Each is specifically designed to play golf in, with articulated elbows, fleece cuffs and water-resistant fabric. The straight silhouette and drop hem are extremely flattering, so you'll be the best looking couple on the course.