The Loop
73-year-old woman makes TWO holes-in-one in one round -- with her driver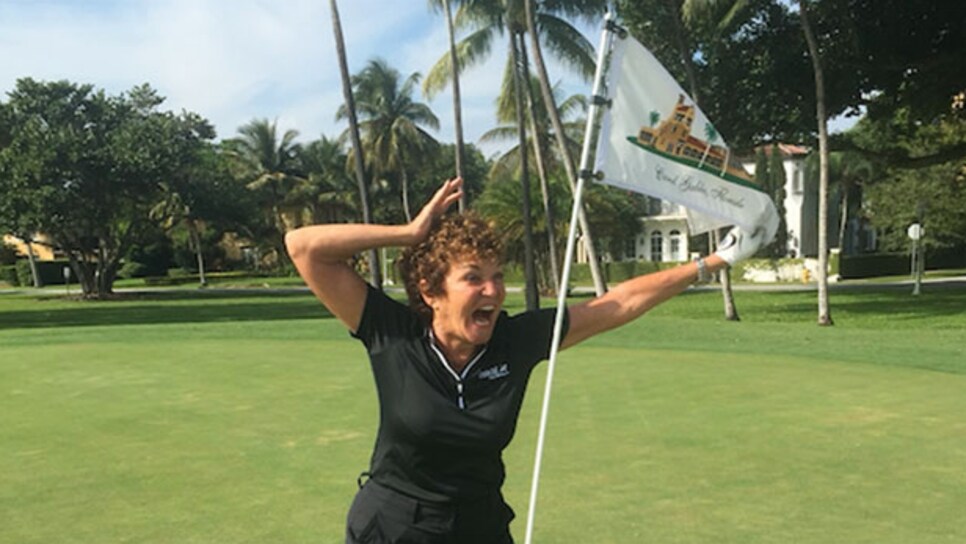 If you've never had a hole-in-one in your life, now might be the time to stop reading.
A 73-year-old woman named Margery Hadar made two holes-in-one during one round. According to PGA.com, the New York realtor pulled off the incredible feat on Sunday at Granada Golf Course in Coral Gables, Fla.
And it gets better (or worse, depending on your level of jealousy).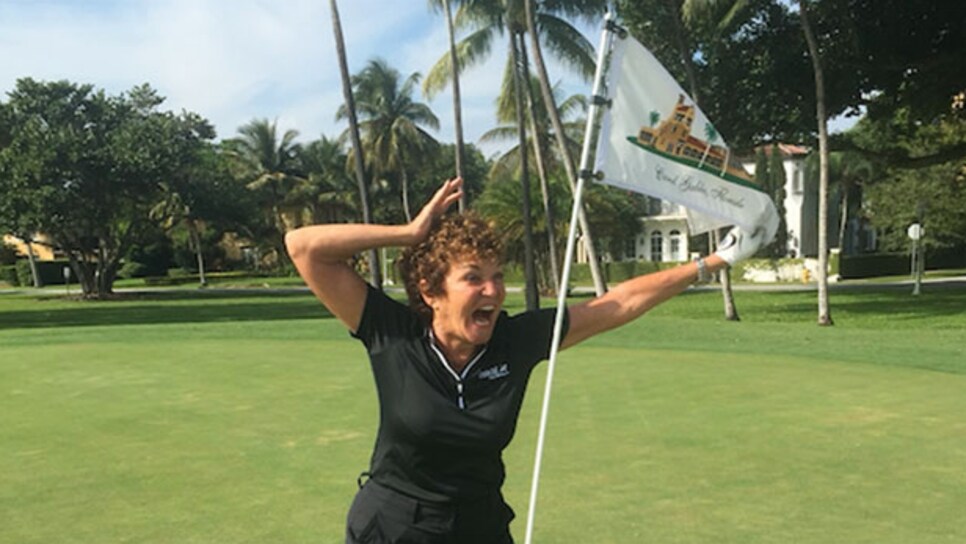 In 2009, Golf Digest estimated the odds of a low-handicapper making two aces in the same round at 67 million to 1. Of course, those odds would change when every hole you play is a par 3, but they'd also change when you consider Hadar's handicap is "above-30."
Here are some other stats from Golf Digest's research:
We're going to go out on a limb and assume none of those other golfers made both aces using driver. In any matter, dance away, Margery.