Instruction
America's Fifty Greatest Teachers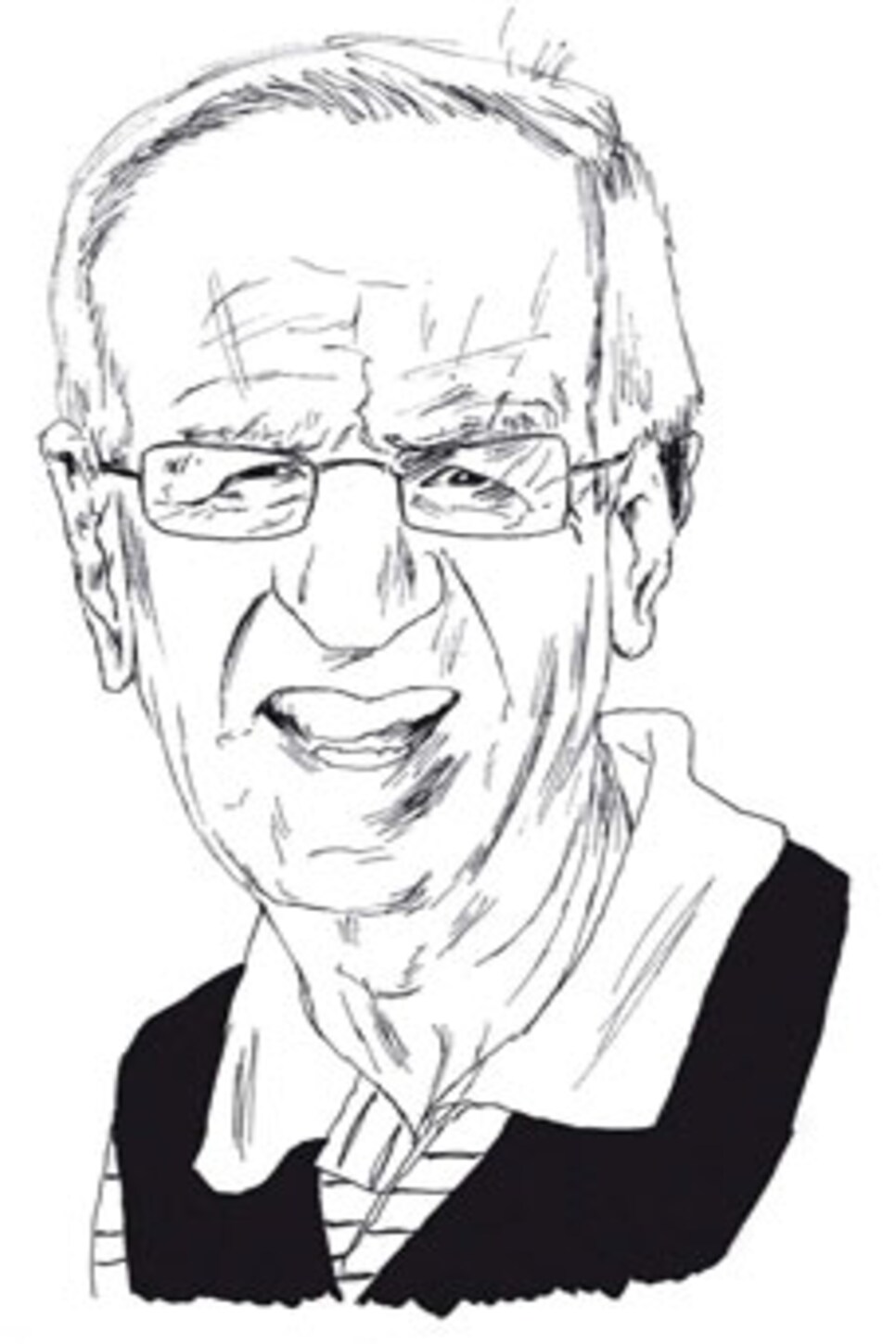 77 / Carlsbad, Calif. / $300 an hour / 239 votes
Students: Jack Nicklaus, Tom Lehman, Jimin Kang, Philip Francis, Esther Choe
In 1950, Jim Flick was a scratch golfer in his second year at Wake Forest—and not good enough to make a starting team that included Arnold Palmer and Buddy Worsham. Flick's roommate was his best friend, Gene Scheer; Palmer's was Worsham. One evening, after a home football game against Duke, Scheer and Worsham got impatient waiting for Flick and Palmer and drove without them to a dance in Durham.
Coming home, their car crashed and both perished. Flick and Palmer, feeling their lives were spared and trying to overcome their grief, decided to room together. Thus, Palmer was one of the first major influences on Flick's career.
Flick lettered in basketball and golf, but turned his attention to golf instruction. Although Bill Strausbaugh was an early influence, Bob Toski had a special effect. Toski and Flick developed the Golf Digest Schools from 1972-'90. Flick also spent 20 years as director of instruction at Desert Mountain in Scottsdale, where he helped Tom Lehman go from a struggling Hogan Tour player to the 1996 British Open champion. In 1990, Flick worked with Jack Nicklaus at The Tradition tournament. Jack won the event, and Flick has been his coach ever since.
Today, Flick is director of instruction at the TaylorMade Learning Center. "I'm more of a motion teacher than a position teacher," he says. "I advocate swinging the arms and club with the body reacting."
Make sure your eyes don't deceive you.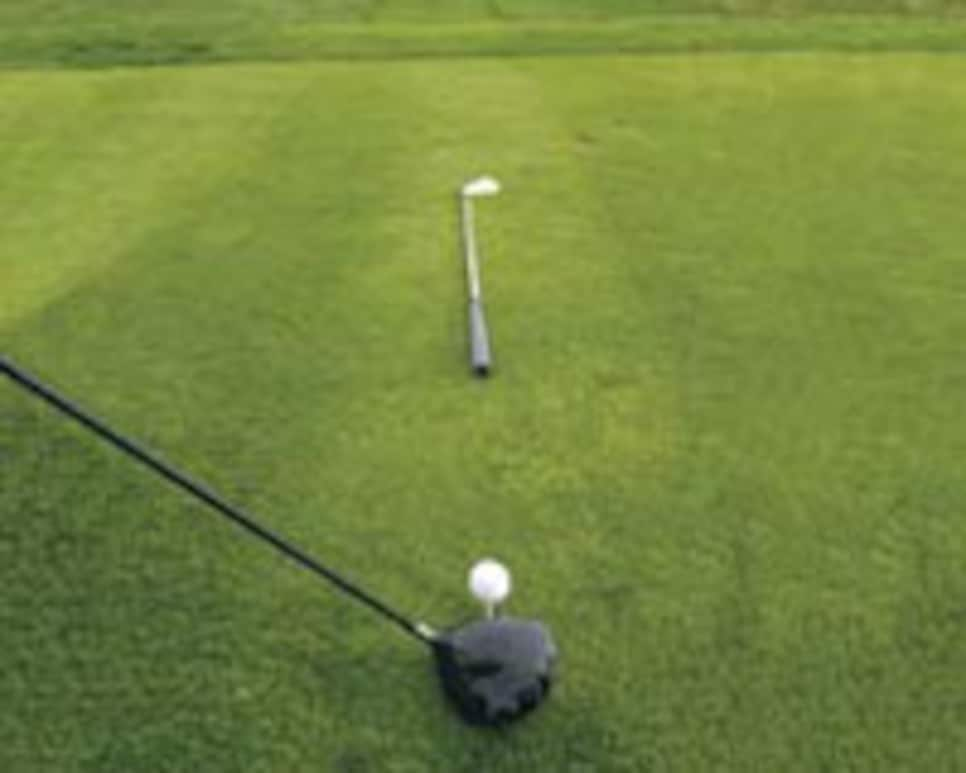 Because we set up to the ball from the side, our vision can deceive us. To hit it straight off the tee, we must train our eyes to see directly down the target line. The next time you're playing a practice round, try this drill: Tee your ball normally, then place a club on the target line two feet in front of the ball. This gives you a point of reference so you can square the clubface to the target. Set up so your feet, knees, hips and shoulders are parallel to the target line. Now swing confidently, knowing you are aligned to your target. Golf is a target game, and this shaft will help your mind and body commit to making the ball go to the target.