The Loop
5 Things to talk about on the course: Brian Williams, the swimsuit issue, and glutes
From sports to TV to politics (OK, so mostly the first two), we offer five hot topics that are sure to liven up your round of golf:
1. The Super Bowl: This game was a headline writer's dream. "The Butler Did It!" "Sleepless In Seattle." Or how about the simple, "WTF WAS PETE CARROLL THINKING?!!!" Yep, this one hurt if you were rooting for the Seahawks, are the president of the Russell Wilson Fan Club (me) or just care in general about good triumphing over evil. On second thought, let's stop talking about it for awhile.
2. Tiger Woods: This latest withdrawal at Torrey Pines was also sad to see. A once-great champion -- who was still No. 1 in the world just a year ago! -- used to be a coin flip over whether he'd win each week against the rest of the field. Now he's a coin flip over whether or not he can get through 18 holes. Woods' back remains the problem, but he also blamed his glutes for not activating. So go ahead and feel free to discuss those as well.
3. SI Swimsuit issue: Speaking of glutes, this year's issue looks pretty strong in that department from the sneak peaks we've seen. We complained that a golfer didn't get the cover, but Hannah Davis isn't bad either. Davis, of course, is the girlfriend of retired New York Yankee Derek Jeter. We hope Woods, who has a lovely girlfriend as well, isn't close to calling it quits. But he should look to Jeter for inspiration that the good life doesn't have to end once you hang up your Nike spikes.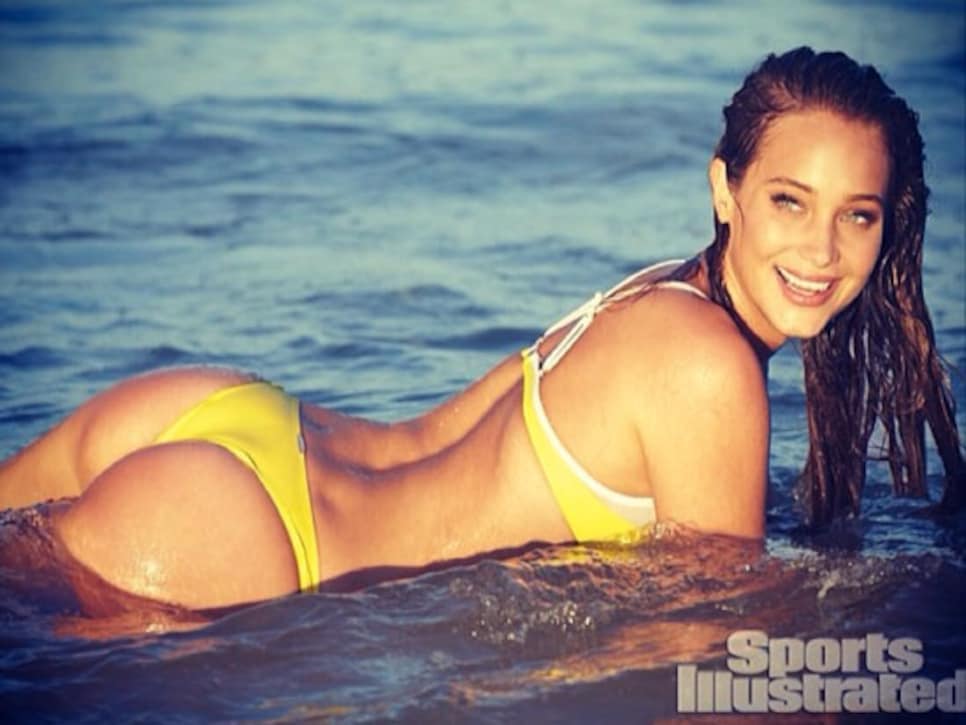 4. Cleveland Cavaliers: A month ago, there were whispers that LeBron James, who turned 30 the same day (Dec. 30) that Tiger turned 39, was also in decline. But after resting for a couple weeks, King James has returned to his dominant self and the Cavs -- with the help of Knicks cast-offs Timofey Mozgov, J.R. Smith and Iman Shumpert -- have now won 12 games in a row. Just in time for . . . next week's NBA All-Star Game. Man, the regular season is long.
5. Brian Williams: Perhaps, the country's most popular news anchor has been caught in a lie over a 2003 incident in Iraq. Why, Brian, why? You didn't need to tell us you were in a helicopter that was hit by enemy fire and forced to land. Everyone already liked you. Everyone was impressed by you. Everyone trusted you. You gave us the news so well for so long. And more importantly, you gave us Allison Williams.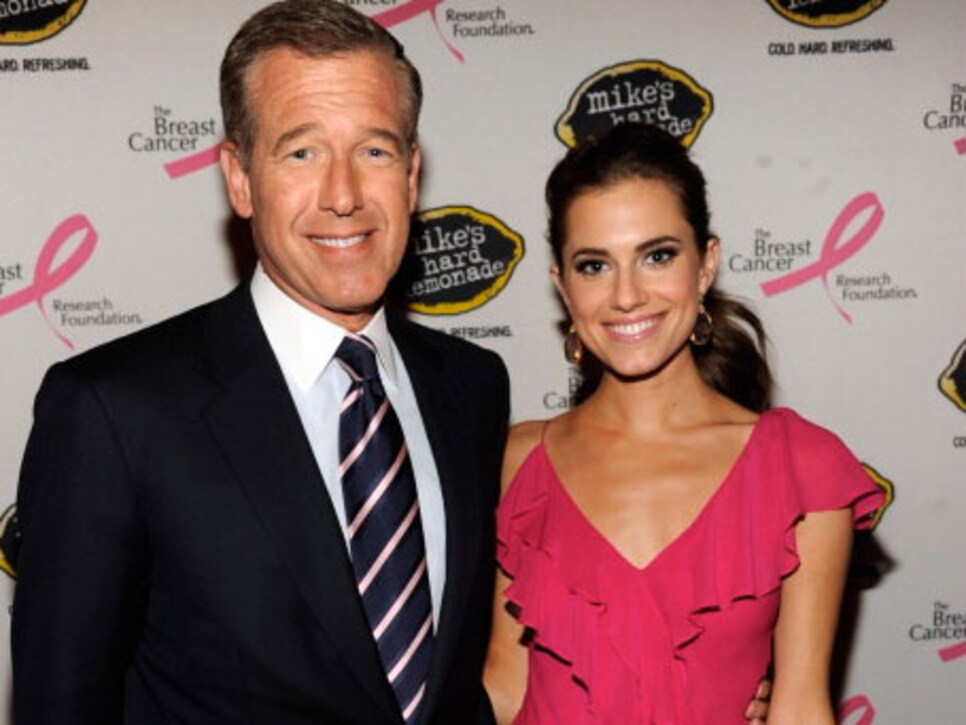 The moral of the story? Don't lie or exaggerate -- especially about things that can be easily fact-checked. Apparently, even well-respected journalists need to be reminded of that.