The Loop
5 things to talk about on the course: "Deflategate," Jennifer Lopez, and saying goodbye to SkyMall
From sports to TV to politics (OK, so mostly the first two), we offer five hot topics that are sure to liven up your round of golf:
1. "Deflategate": The public has turned on the New England Patriots and NFL golden boy Tom Brady (it turned long ago on curmudgeon head coach Bill Belichick) in the wake of cheating accusations the team tampered with footballs. For those saying it's not a big deal because the Pats won their AFC Championship Game so easily, A.) you're wrong -- giving a pass on any cheating breeds more cheating, and B.) you're missing the point. This team has a terrible track record of other shady practices and it's time the league puts an end to it. Of course, it won't, and life will go on for the Pats and the NFL, and the Super Bowl will do record ratings. I mean, have you ever heard so many people talking about football?
3. Jennifer Lopez: Between being a judge on "American Idol" and the release of a steamy new movie, "The Boy Next Door," Lopez is everywhere these days. And as evidenced by her recent dress at the Golden Globes, the 45-year-old star is still showing everything off: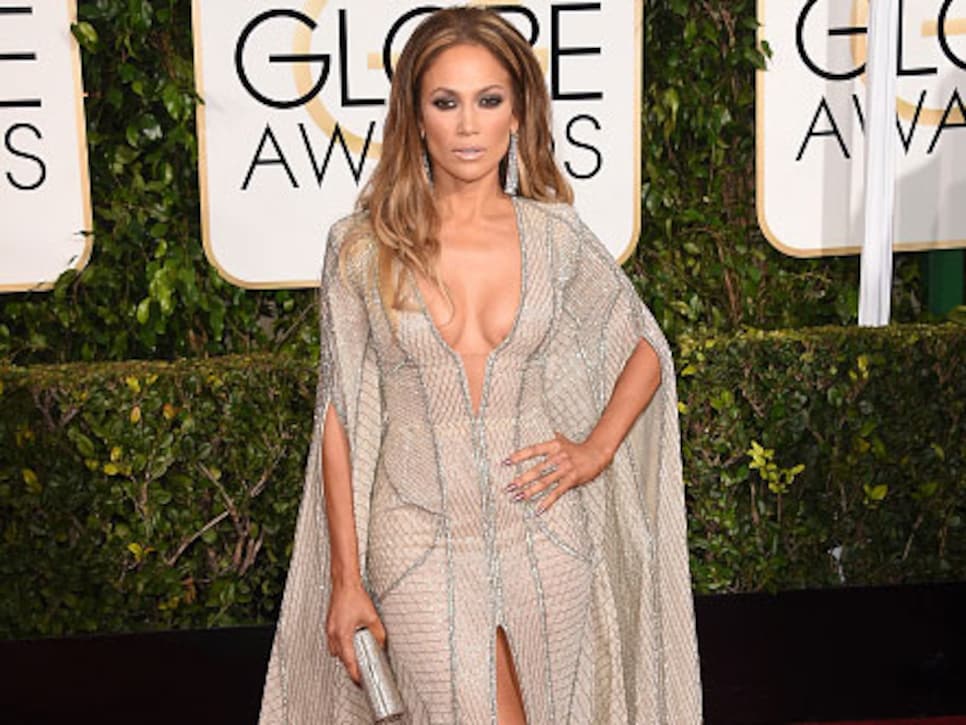 Good for her. A friend pondered, "Has any celebrity ever looked their absolute hottest at such an advanced age?" Great question.
4. Max Scherzer: There's an old saying that parents should put a baseball in their baby's left hand since good southpaw pitchers are so valuable (Are you listening, Dustin and Paulina?). But putting a ball in the right hand works too. Max Scherzer, formerly of the Detroit Tigers, just signed a seven-year contract with the Washington Nationals for $210 million. That's a lot of money to work one day per week during the season.
5. SkyMall: On Friday, the in-flight catalog announced it has filed for bankruptcy. I know, I know, where will you ever find such a selection of lawn gnomes? Even if new ones aren't printed, hopefully, airlines will keep the old ones on planes for entertainment. Do they even change that much? This thing has been listed as a "best seller" as long as I can remember and yet I've never seen proof that one has ever been purchased: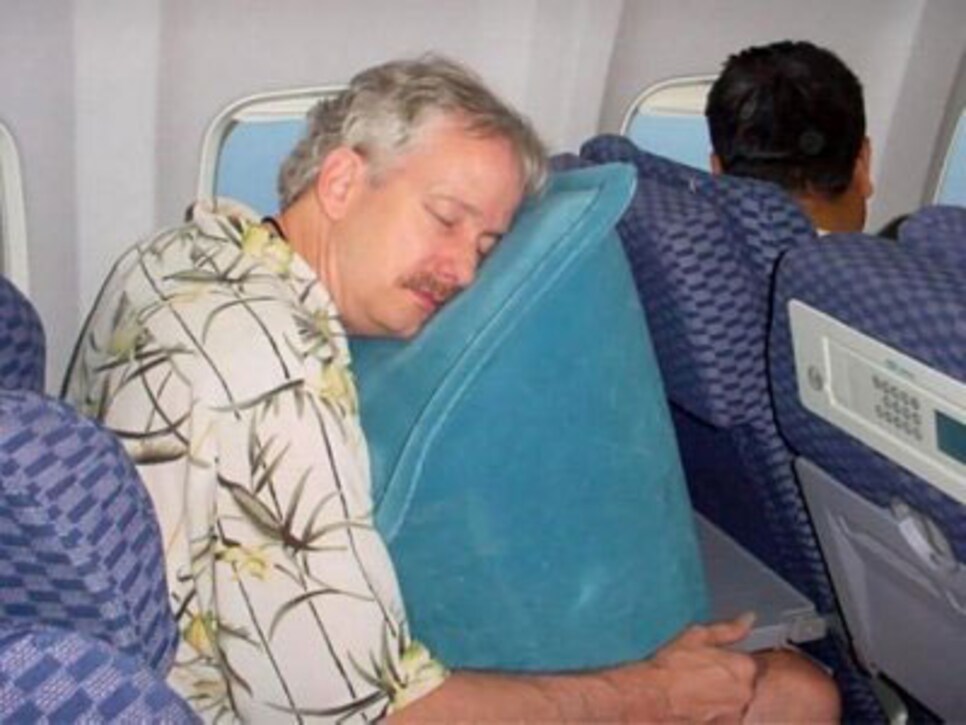 OK, so that could come in handy on a slow day at the office. . .