The Loop
5 Questions to ask Bubba Watson's realtor about Tiger's old house
Just in time for Christmas, Bubba Watson has listed his $5.6 million Orlando mansion for sale.
For those with a good memory, Watson's seven-bedroom, eight-bathroom place within the gated Windermere development on the west side of town is notable for being the location of Tiger Woods', er, accident during Thanksgiving 2009, when his sex scandal broke.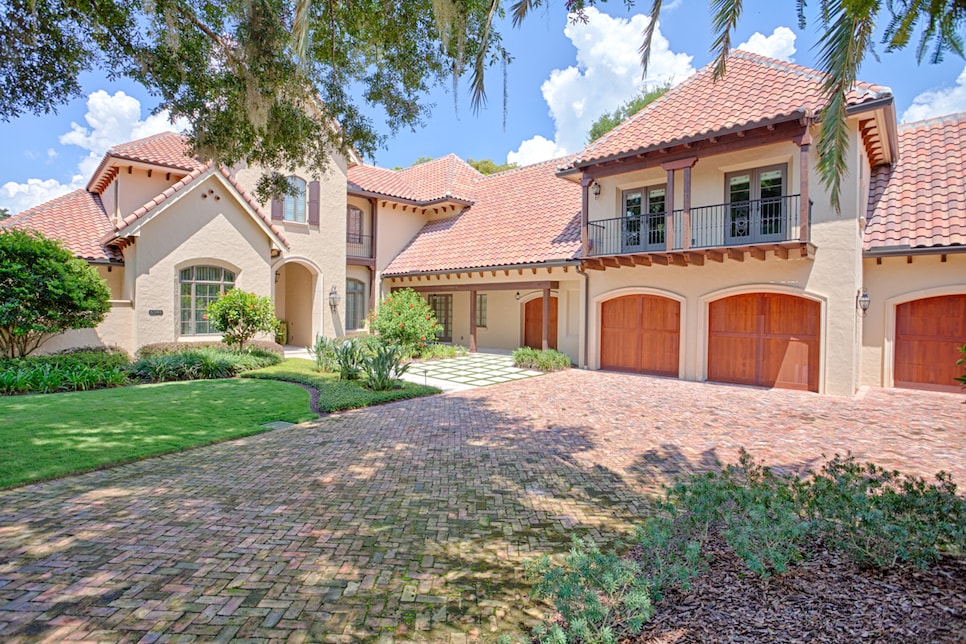 Woods sold the house to the Watsons in 2013, and they promptly renovated it from top to bottom, adding a private boat dock and lots of blonde wood (and presumably towing away the wrecked Escalade from the driveway).
Now that the new listing is public, it gives everybody a chance to play voyeur -- and see what winning a bunch of green jackets can get you, both as a buyer and a seller.
If you're in the market, here are some questions you might want to ask the listing agent to make sure you don't waste jet fuel only to get disappointed.
1. Will I have enough room for all of my stuff? Seven bedrooms should speak for themselves, but the home also has a dedicated home theater room with two tiers of seating and a two-story patio with a wet bar and outside kitchen. It also has a guest house and a three-car garage. Watson hasn't revealed if he'd be willing to throw in the General Lee for the right buyer at the right price.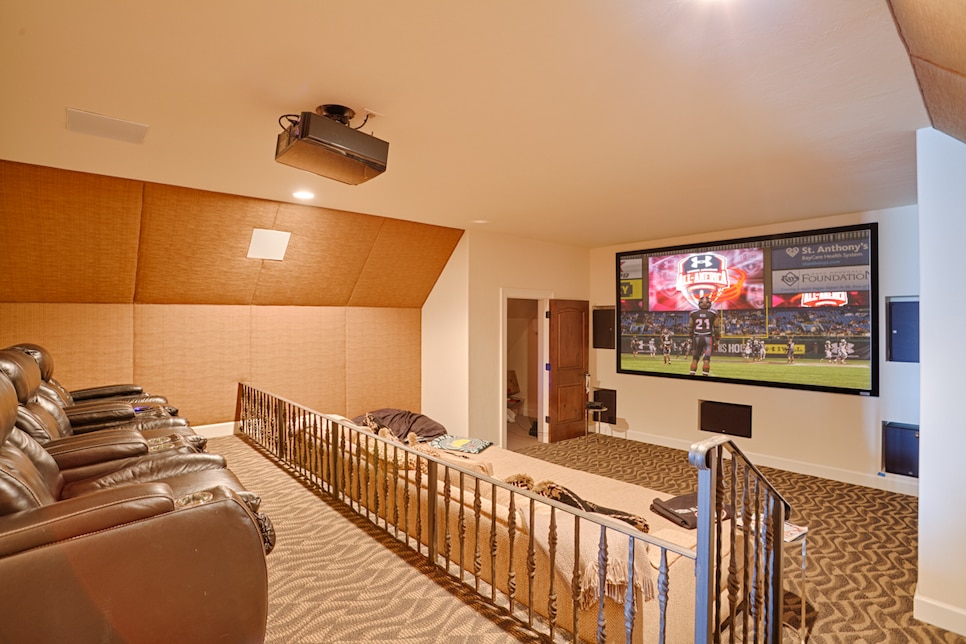 2. I'm really into my golf game. Is there a place to practice? Across the street. The home sits on an island within the development that includes Isleworth Golf & Country Club's practice facilities for both golf and tennis.
3. My privacy is really important to me. Am I going to have to deal with a lot of riffraff? Depends on how you define "riffraff," but probably not. Isleworth is gated and has 24-hour security. Fellow residents are made up of the Orlando sports scene and other mega-wealthy folks taking advantage of Florida's lack of income tax. Seeing Shaq cruise through the neighborhood in a cart is something you'll see, and won't forget.
4. Will the previous owners be around to give me pointers about takeout and dry cleaning? Probably not. The Watsons moved to a house near The Greenbrier, in West Virginia, last year. Woods now lives in Jupiter, on Florida's east coast. He isn't known for his small talk with strangers -- although he does have a new restaurant to promote.
5. It's important to be able to get in and out. How close will I be to a private airstrip? Orlando Executive Airport is 16 miles away. Of course, you could always land a helicopter on the Isleworth range, like Woods did.