The Loop
5 potentially awkward situations that could happen thanks to the NBA's new All-Star game format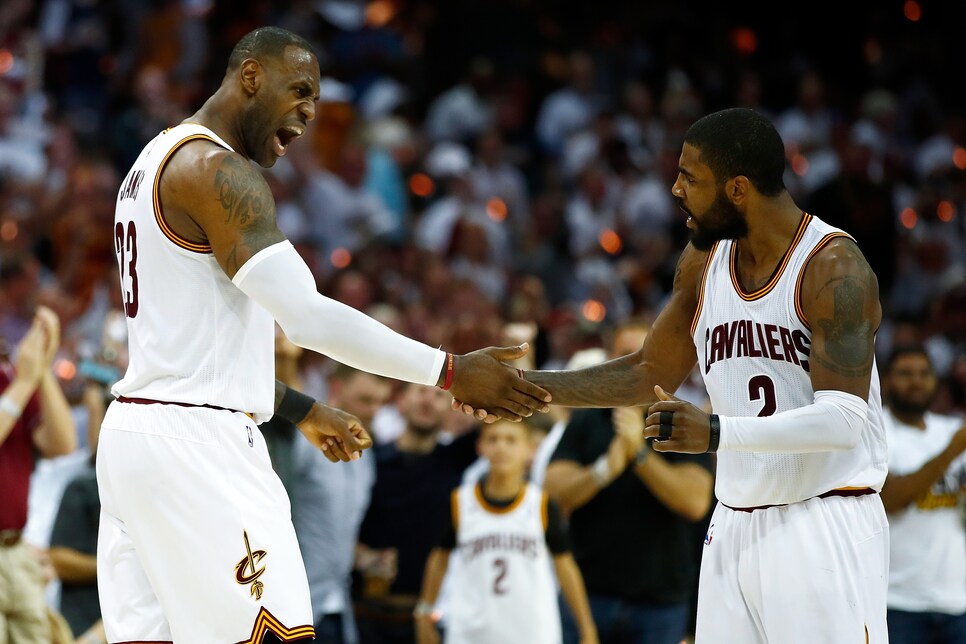 On Tuesday, the NBA announced a change to its All-Star game format, dropping the regular East vs. West game in favor of one that allows two captains to pick their teams, regardless of conference. The change, which had been discussed between the league and players' union over the last few years, gives the game a playground, pickup game type feel, which should provide a boatload of entertainment at the Staples Center in Los Angeles this February.
It also could provide some potentially awkward situations for those involved, especially the two captains, who will be the top two players that win the fan vote from each conference. We cooked up some of these possibly (definitely) awkward moments, ones that you can bet NBA Twitter would have an absolute field day with.
Kevin Durant or Russell Westbrook named captain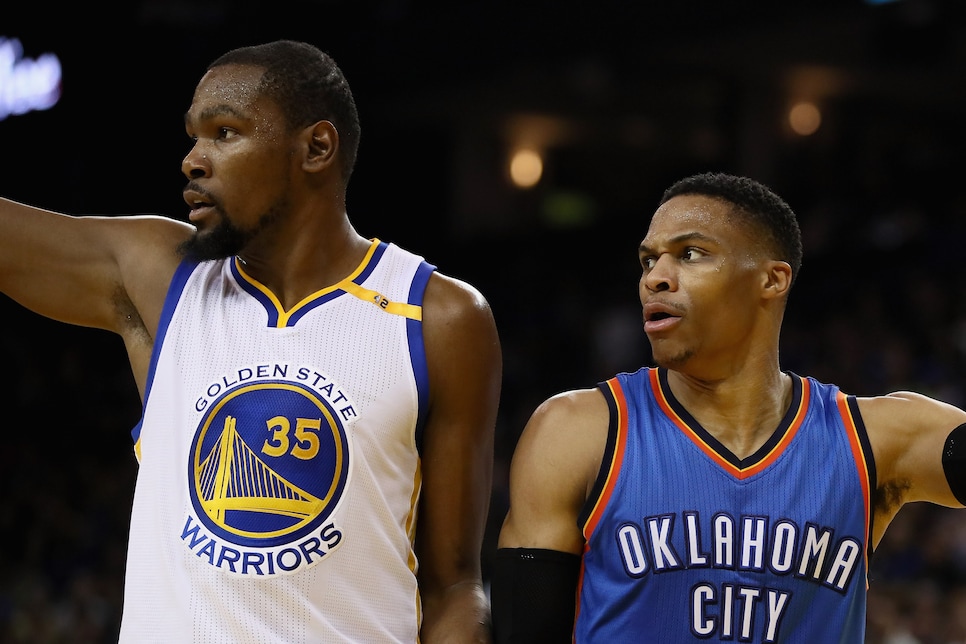 LeBron named captain, passes on Kyrie Irving
Perhaps the most likely of situations would be LeBron James earning one of the captain's positions, presenting an awkward little dilemma for the King. With new teammate Isaiah Thomas out until January, LeBron is going to need a different point guard for his starting five. Could go with Westbrook, John Wall, Kyle Lowry or perhaps even good friend Chris Paul over Kyrie Irving, furthering the notion that the pair did not get along well in Cleveland. This would most likely put Irving in the opposing locker room with Curry, where they can mock LeBron's Instagram game together before they meet on the court.
Carmelo Anthony and Kristaps Porzingis reunite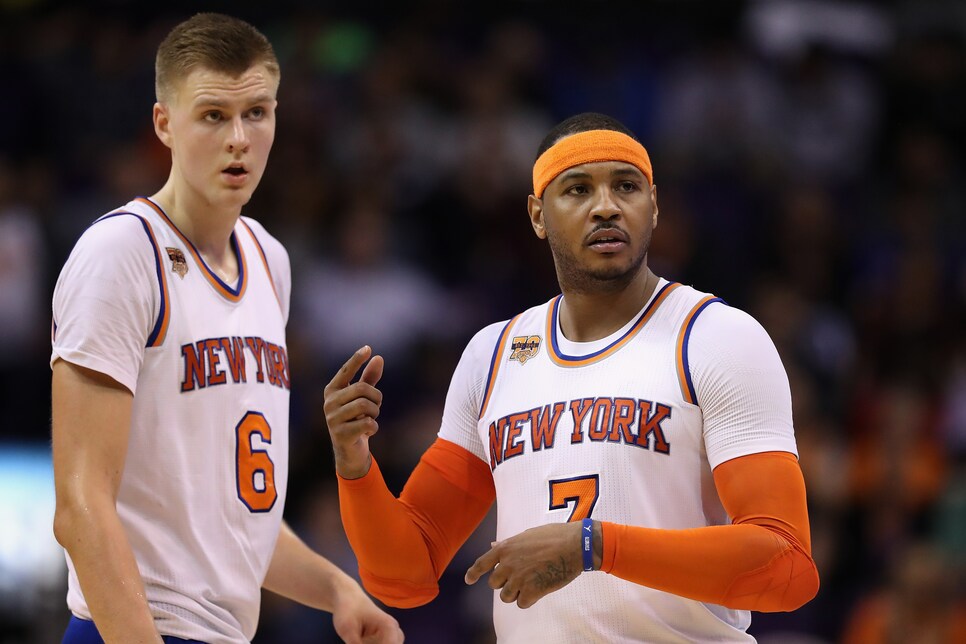 There's reason to be optimistic about Kristaps Porzingis and his All-Star game chances heading into the 2017-2018 season. The Knicks are finally his team, and if he can stay healthy, it's fair to expect a solid third year from the Latvian unicorn. If Carmelo can hog the ball more than Westbrook in OKC, there's no question he'll earn a spot in L.A. as well. Maybe he and KP can reunite and capture some of that magic that saw them go 63-101 together in two seasons in New York. Let's just hope whoever is their All-Star game coach runs the triangle.
Chris Paul, who helped make this format a reality, doesn't get picked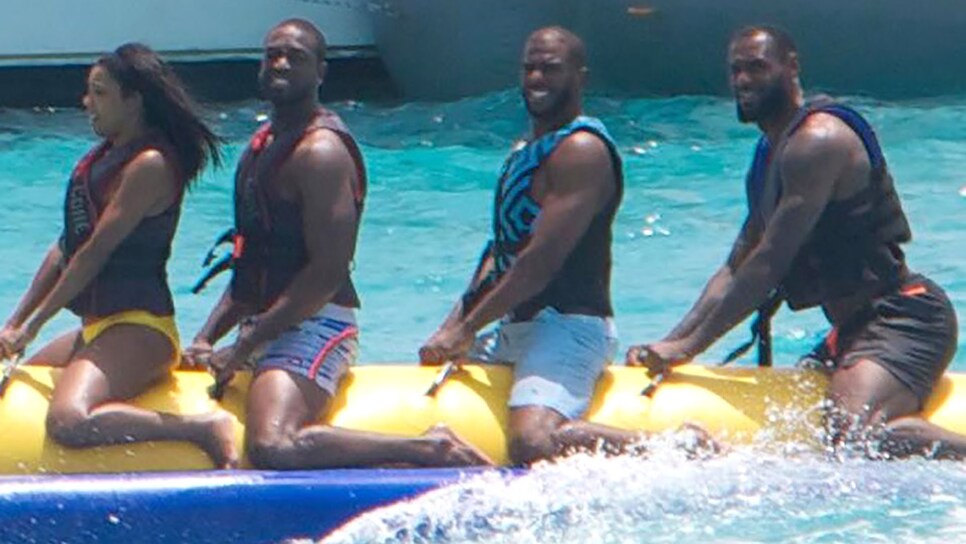 NBA players' union president Chris Paul played a big role in getting this new format signed off on. Would be prettaaayy, pretttaayy awkward if he doesn't make either team, which isn't too outlandish of a thought. He was snubbed from last year's All-Star game in New Orleans. Would LeBron pick and choose from his banana boat gang and leave somebody out? Difficult decisions no man should have to make.
Lonzo Ball makes All-Star game, Lavar Ball ruins everything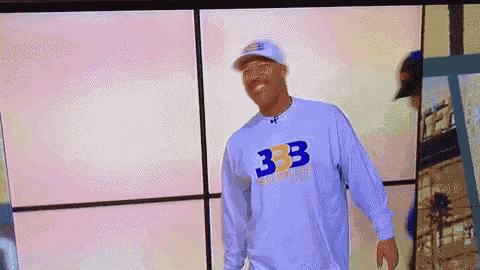 Can Lonzo Ball make the quick jump from UCLA to NBA? If so, you can bet fans will stuff the ballot box with Lonzo's name, especially considering the fact the game is at the Staples Center. This would lead to one thing: Lavar Ball hijacking the entire NBA All-Star game, thus ruining everything. Please, God, don't let this happen (it's going to happen).