Olympics
2021 Olympics bans international spectators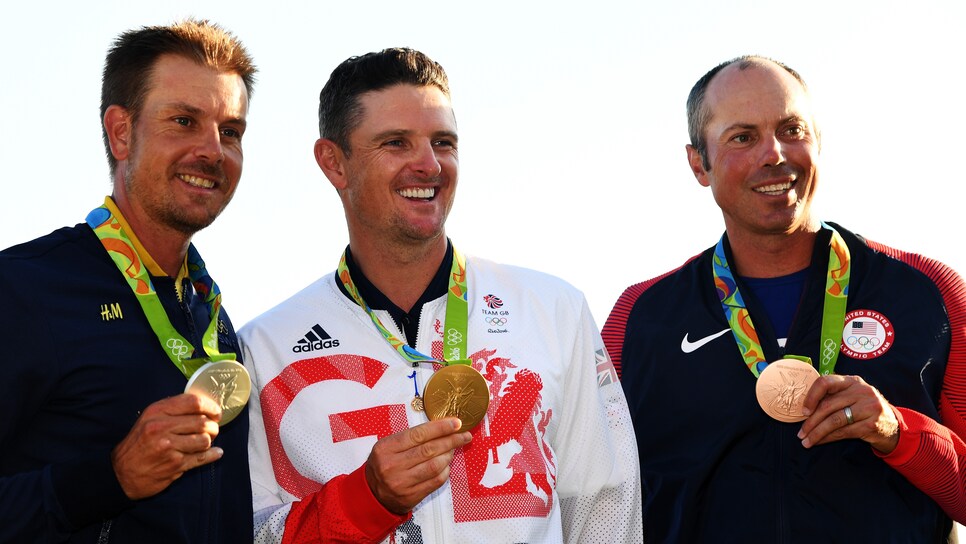 The Tokyo Olympics are scheduled to begin in late July following a one-year postponement due to the COVID-19 pandemic. Unfortunately, the global event will be closed off to the rest of the world.
After weeks of rumors and reports, organizers officially announced the Summer Games will not allow international spectators.
"Currently, the COVID-19 situation in Japan and many other countries around the world is still very challenging and a number of variant strains have emerged, whilst international travel remains severely restricted globally," the International Olympic Committee said in a statement Saturday. "Based on the present situation of the pandemic, it is highly unlikely that entry into Japan will be guaranteed this summer for people from overseas. In order to give clarity to ticket holders living overseas and to enable them to adjust their travel plans at this stage, the parties on the Japanese side have come to the conclusion that they will not be able to enter into Japan at the time of the Olympic and Paralympic Games.
"This conclusion will further contribute to ensure safe and secure games for all participants and the Japanese public."
It was a joint decision made by the Tokyo local government, the Tokyo Organizing Committee and the government of Japan, and reflected the overall sentiment of the Japanese public. Close to 80 percent of the country's population opposed hosting fans from overseas due to COVID-19 risks, with a similar percentage wanting the games to be canceled or delayed further.
"The fact that spectators are not able to attend the games from abroad—that is very disappointing and it's regrettable. It was an unavoidable decision," said Seiko Hashimoto, a former Olympian and president of the Tokyo Olympic committee. "However, the essentials of the Games will remain unchanged, as athletes give their utmost and inspire the world with transcendent performances. We are currently working on specific plans to share support remotely from around the world and help bring people together in ways suited to our current times. Even if you are no longer able to come to Japan this summer, we hope very much that you will continue to support the Tokyo 2020 Games."
Golf will make its second appearance at the Summer Olympics following a 112-year absence from the Games. However, World No. 1 Dustin Johnson has already withdrawn from consideration and former U.S. Open champ Webb Simpson has also signaled he may not participate. This has sparked worry the 2021 games will suffer the same fate as the 2016 competition, which was passed on by most of the sport's best players.
The men's competition at the 2021 Summer Olympics begins July 29 at Kasumigaseki C.C., just outside Tokyo, Japan. Justin Rose is the defending gold medal winner. The women's competition begins Aug. 4, with Inbee Park as the defending champion.