The Loop
2020 Olympic golf venue postpones vote on women membership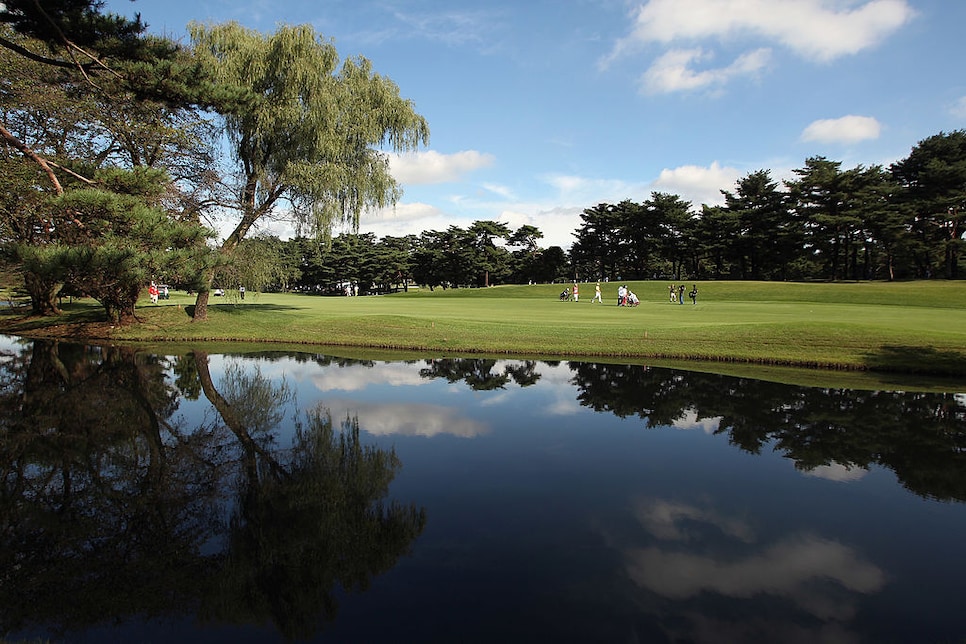 Last week we relayed the story that the Japan Golf Association announced it had "no issues to address" regarding Kasumigaseki Country Club, the proposed venue of the 2020 Olympic golf competition. Kasumigaseki had come under fire for its policy towards women; mainly, females are prevented from full rights and prohibited from playing on Sundays. However, the club was set to vote on reforming its membership protocol, one that was expected to see women granted the same privileges as men.
"That this situation has developed is a nuisance for us, it's really perplexing," Kasumigaseki board chairman Kiichi Kimura told reporters.
The discussion has been a hot topic in golf, as the R&A stripped Muirfield of its Open privileges after the Honorable Company of Edinburgh Golfers refused to allow women into the club.
Kasumigaseki is scheduled to host both the men's and women's golf contests in the 2020 Summer Games. Golf remains a trial sport in the Olympics, with a guaranteed spot in 2020 and a likely appearance in 2024.