The Loop
U.S. Open 2020: 6 rules adjustments we'd like to see at a fall U.S. Open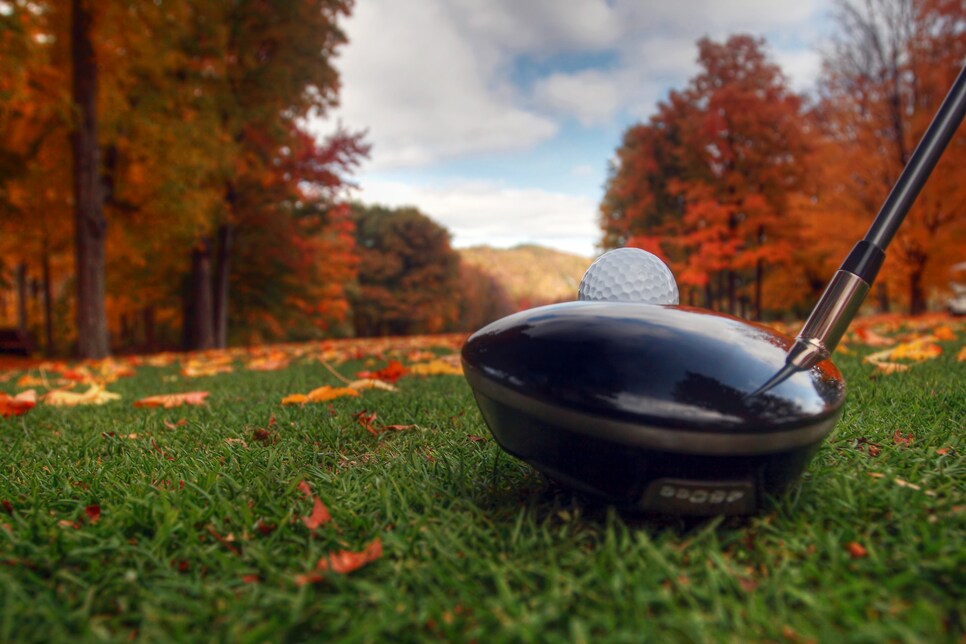 It's that time of the year once again. Magical majors season, when the trees burst into color and the hot apple cider floweth from every water cooler like wine. OK, so maybe the U.S. Open isn't going to look quite how you remember it this year. Thanks to our good ol' buddy COVID, Golf's Toughest Test™ is now part of the fall sports landscape, and all (football, foliage, getting guilt tripped into going apple picking instead of drooling in front of the TV) that comes with it. But don't worry, just because everything has changed, doesn't mean everything has to change. In that spirit, we dreamed up a couple of autumnal U.S. Open adjustments that should keep things running smoothly come hell, high water, or even a little frost.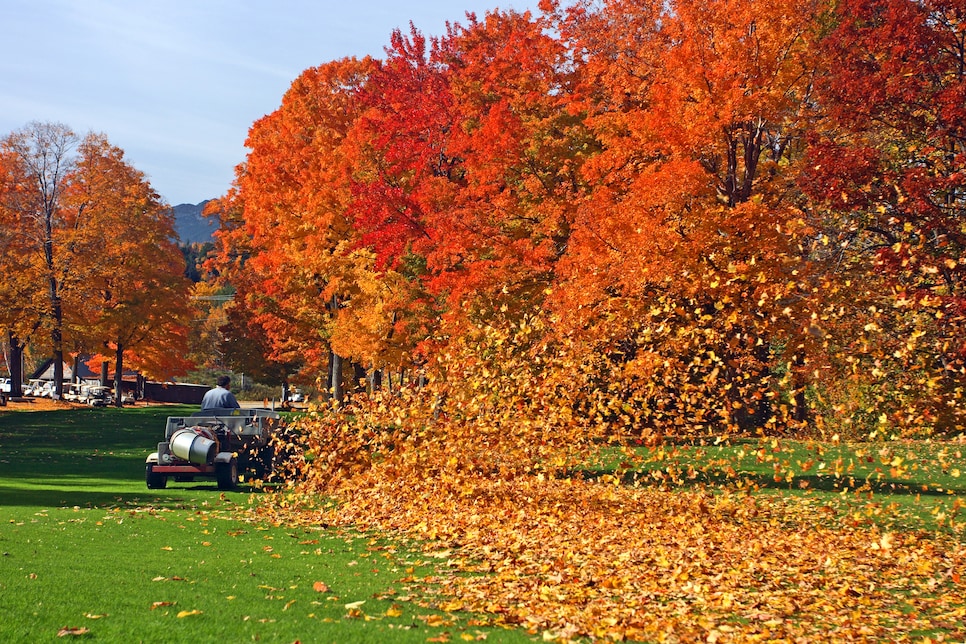 You thought rules controversies were fun? Just add foliage!
Live fantasy football tracker on leader board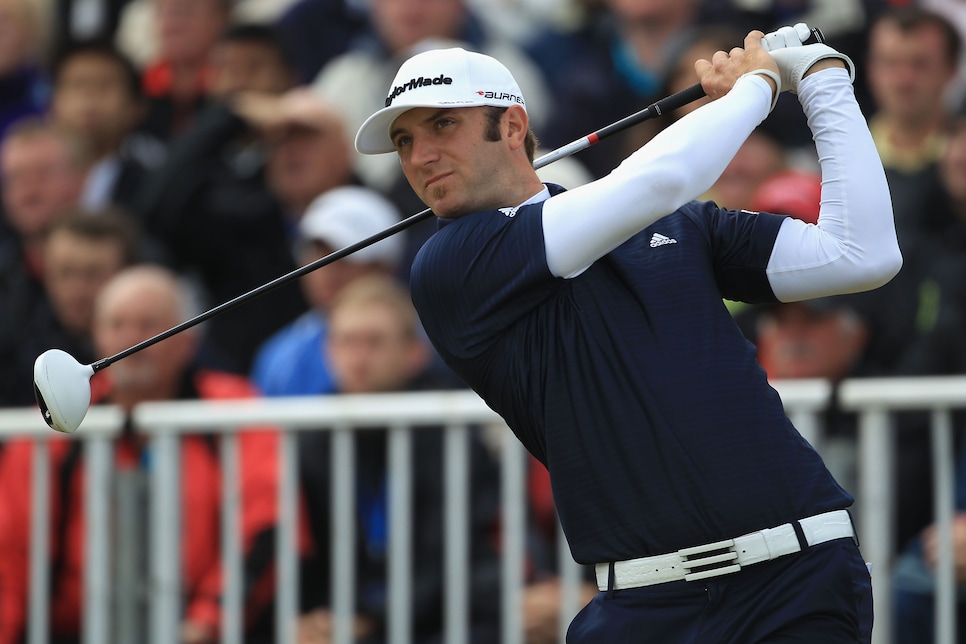 Have-to-put-on-a-light-jacket delays
Instead of nearby lightning, the horn will now sound if guys get a little chilly out there.
Toptracer lines now come in red, yellow, orange, and brown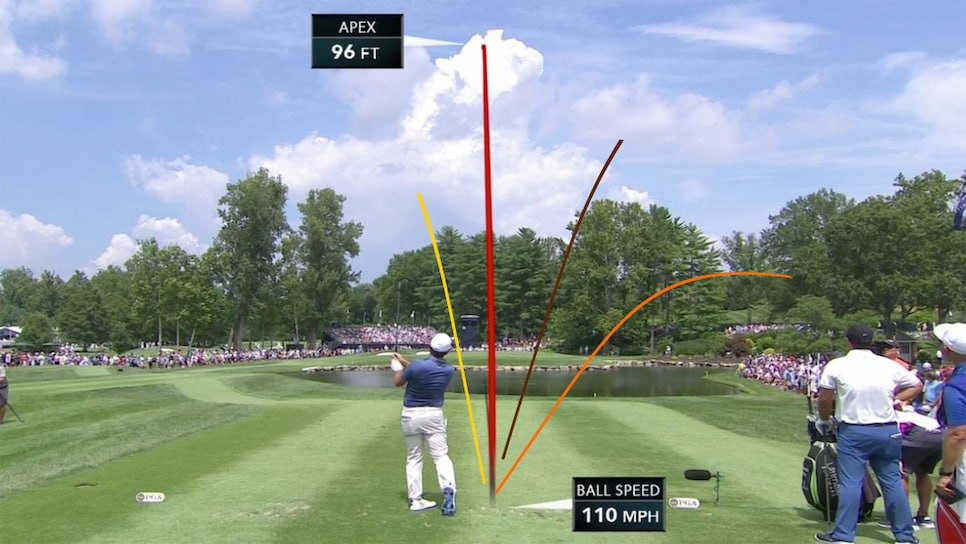 Photosynthesis isn't just for trees anymore.
Two-stroke penalty for playing Christmas music too early