The Loop
2017 World Golf Report paints a picture that's equal parts steadying and uncertain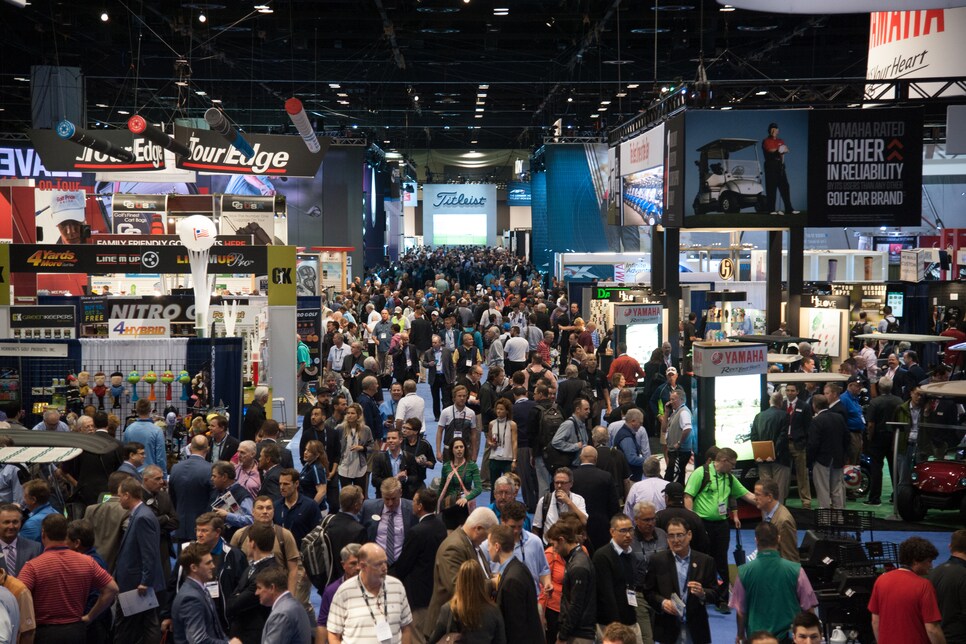 The struggles of the U.S. golf retail market in 2016 seem well understood by many at the PGA Merchandise Show this week, but a new study of global golf retail market paints a picture that's equal parts steadying and uncertain.
The World Golf Report 2017 is a comprehensive survey of golf's world retail numbers conducted jointly by U.S. golf business researcher Golf Datatech and Japan-based Yano Research Institute Ltd. The study shows that while U.S. sales figures were showing down numbers in nearly all equipment categories, global sales in 2016 in dollars were nearly identical to 2015. According to the study, 2016 overall sales were $8.05 billion, compared to $8.09 billion in 2015.
"If you take a step back and start looking at golf from a worldwide basis, then what you believe to be the facts can get turned upside down," said John Krzynowek, partner at Golf Datatech and one of the lead authors of the report, which will be available next week. "There's virtually been no change in equipment sales."
But there are some genuine underlying concerns, Krzynowek said.
Unit sales are down in all categories, but average selling prices "have escalated dramatically." He said there are many factors behind that scenario, including longer product life cycles, but prices cannot continue to rise to support future sales figures. In fact, global equipment sales in terms of dollars dropped 7.3 percent between 2014 and 2016.
The study also shows that the top five markets in total equipment sales account for nearly 84 percent of the world's golf equipment sales, up from 82 percent on 2014. The top five markets are the U.S. (41.5 percent of total sales), followed by Japan (25.4 percent), Korea (6.9), the U.K. (5.1) and Canada (4.7).
The report suggests that golf apparel sales contribute another $4.5 billion globally, setting the total worldwide golf sales figure at $12.5 billion.