The Loop
2017 PGA Championship to stay at Quail Hollow despite protesting North Carolina HB2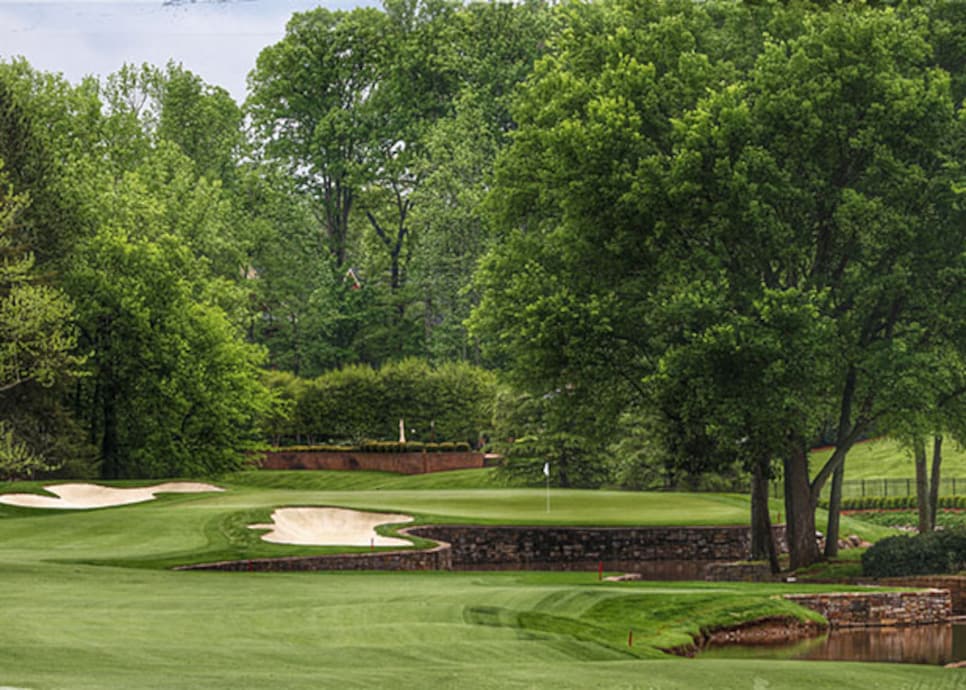 Streeter Lecka/Getty Images
On Thursday, the National Basketball Association pulled its All-Star Game from the Charlotte Hornets in protest of North Carolina's bathroom bill. However, despite opposing the controversial law, the PGA of America announced on Friday it will not move the 2017 PGA Championship from Quail Hollow.
"The PGA of America strongly opposes North Carolina HB2. It contradicts our commitment to create an inclusive and welcoming environment at our events. We remain hopeful that the law will be changed," the PGA of America said.
The law forces transgender individuals to use bathrooms that correspond to their biological gender. HB2 also halts anti-discrimination protection for lesbian, gay, and bisexual people; in short, someone can be fired in North Carolina for being gay or transgender.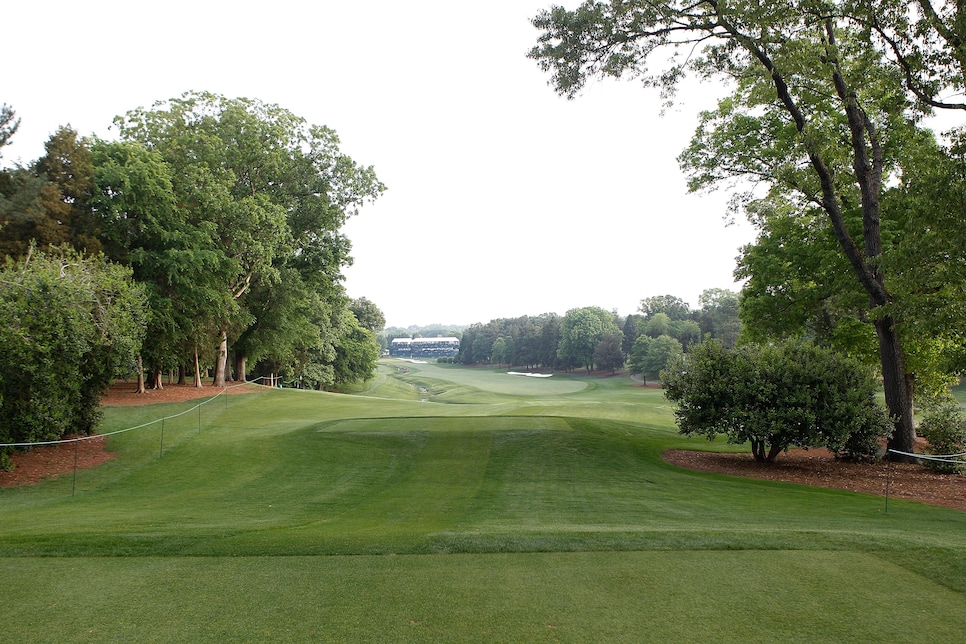 "Since the Quail Hollow Club in Charlotte is a private facility not subject to all of the provisions of HB2, at the 2017 PGA Championship we plan to allow spectators to use the restroom that conforms with their gender identity or gender expression," the PGA of America said. "As we look to future events, our willingness to consider coming back to the State of North Carolina will be severely impacted unless HB2 is overturned."
Quail Hollow has been the host of the Wells Fargo Championship since 2003. Previously, it held the Kemper Open and PaineWebber Invitational. Besides the PGA Championship, the Presidents Cup will visit in 2021.