News
Day Still Sharing Lead With 18 To Go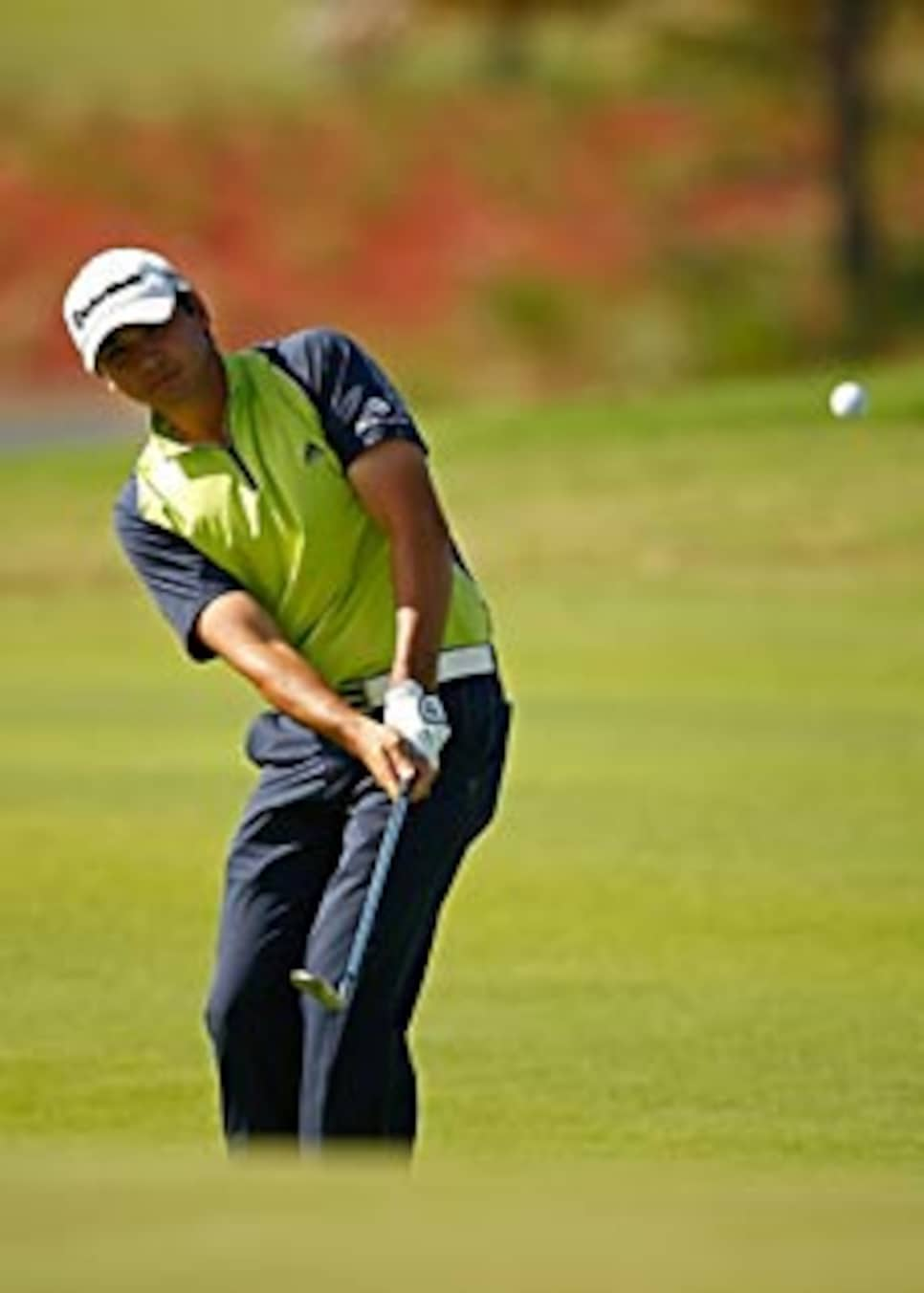 If Day can hold on, he will get his first PGA Tour victory.
RIO GRANDE, Puerto Rico (AP) -- Michael Bradley shot a 68 on Saturday to take a share of the lead at the Puerto Rico Open with Australian Jason Day heading into the final round.
Bradley, whose last top-10 finish came at the 2000 Michelob Championship at Kingsmill, 64 tournaments ago, said he will have to control his emotions to deliver another strong performance on the 7,526-yard tropical course, which was again buffeted by gusty winds.
"It's been a while since I've been in this position, especially on a Sunday. So (there are) a lot of emotions that I have to handle, plus the conditions of the golf course, and the wind and whatnot," Bradley said.
The 21-year-old Day, a rookie on the U.S. PGA Tour last year, played solidly for the third day except for dunking his wayward tee shot into the water on the par-4 17th. But he managed to par the hole after downing a 10-foot putt.
"I've just got to make sure tomorrow that I do the exact same as I've done the last three days. I don't want to try and be too aggressive out there," Day said. "I just want to play my game and take it one shot at a time, but I've certainly played well to be in the position I am today."
Bradley praised the young Australian player.
"He's a hell of a good player; and if I can't win, I would love to see him win this golf tournament," Bradley said.
Eight players were tied for third, four strokes back, including Jay Williamson who shot a 67.
Matt Jones, who on Friday shot a 30 on his back nine to tie a course record and give him a share of the lead with Day, had a dismal Saturday. He shot eight bogeys and two double bogeys to drop to a 37th place tie.