News
Two Men ... Different Directions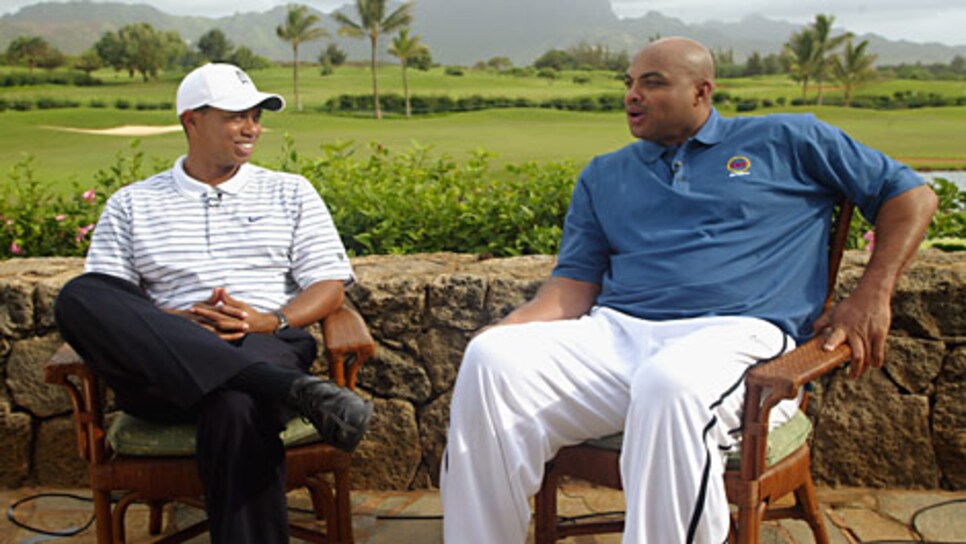 Tiger Woods and Charles Barkley, both Haney pupils, both big challenges.
Hank Haney didn't need a pair of binoculars to see trouble on the horizon. One of his favorite people in the world, a giant man with a king-size personality whose fame made him instantly recognizable everywhere he went, couldn't see the plain truth staring him down from just a few feet away. His outspoken nature and larger-than-life status as a hall-of-fame athlete only compounded the dilemma.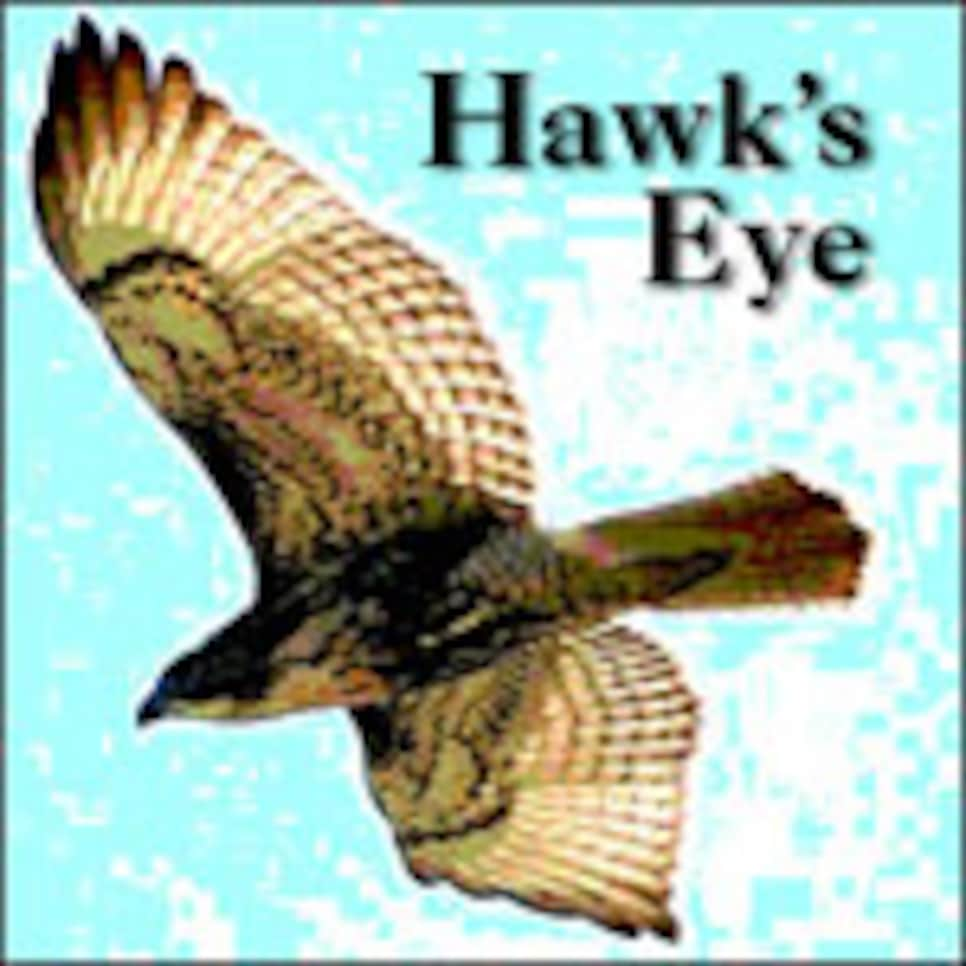 Nobody told Charles Barkley what to do, not even Charles Barkley, and with the demons in control, the problem wasn't getting any smaller. "Just a wonderful human being," says Haney, who doesn't sugarcoat anything, much less his perception of reality. "Great guy, so much fun to be around. I just wish I'd been able to do something about it."
He still can, of course. Barkley will need all the help he can get after his Dec. 31 DUI arrest in Scottsdale and subsequent revelations that his blood-alcohol level was almost double the state's legal limit. The former NBA star has taken an indefinite leave of absence from his job as a TNT studio analyst. What news reports didn't mention was the future production of "Project Barkley with Hank Haney," a Golf Channel series still scheduled to air later this year.
"Definitely the biggest challenge of my career," the swing coach says of his efforts to turn Sir Charles into a semi-competent golfer. "We were going to call it 'Mission Impossible,' but that probably wouldn't have worked."
Haney and Barkley had taped five of the eight episodes before the DUI. While production was on hiatus anyway, it's unclear when the final three episodes will be produced as Barkley deals with legal issues and an alcohol problem as big as the man struggling with it. Haney, who quit drinking in 1986, could see the situation getting more serious and had hinted to his friend that things weren't OK.
Still, grown men don't tell each other how to behave. Haney was with Barkley earlier on the night he got pulled over, which doesn't exactly lighten the load of regret, but, he says, "It could be a blessing. They pulled him over 50 yards [outside the nightclub]. They were waiting for him, and nobody got hurt."
Speaking of which, Haney's most accomplished client continues to progress from last June's knee surgery ahead of schedule, although the swing coach doesn't seem to know a lot more about Tiger Woods' return than you or me. I began hearing whispers last week that Woods might be cleared medically to play in the Buick Invitational, which begins Feb. 5, but after talking to Haney, that seems very unlikely.
Tiger played a partial round last week and continues to follow doctor's orders without exception or compromise. "He's doing well but he has got a long way to go," Haney says. "I don't know how much time he needs [to get in game shape] but it's a lot. Tiger's definition of 'ready' is different from other people's definitions. You've got to remember that he'd won 10 of 13 tournaments before the surgery."
I'm sticking with my original guess: Doral for the WGC-CA Championship, March 12-15.
There's just no way it will happen at the WGC-Accenture Match Play, where Woods could lose in the first round and feel as if he wasted an entire week. Warm weather, familiar surroundings, a course on which he has won multiple times. Doral offers all that. No other scenario makes a whole lot of sense.
Neither does the idea that Woods has a return date circled on the calendar. The guy doesn't operate that way mentally. He has great trust in his instincts and now lives with the confidence that comes from winning a U.S. Open on one leg. That his wife is due to give birth to their second child sometime this winter obviously is of great importance to him, but I don't see it affecting when Tiger makes his 2009 debut.
The dude is a golfer. Pretty damn good one, too. "I've been with him a lot and I don't ever ask him when he's coming back," Haney says. "He has got a lot of things to deal with."
Maybe not as many as Barkley, but close.