News
Ballesteros' Condition Continues To Improve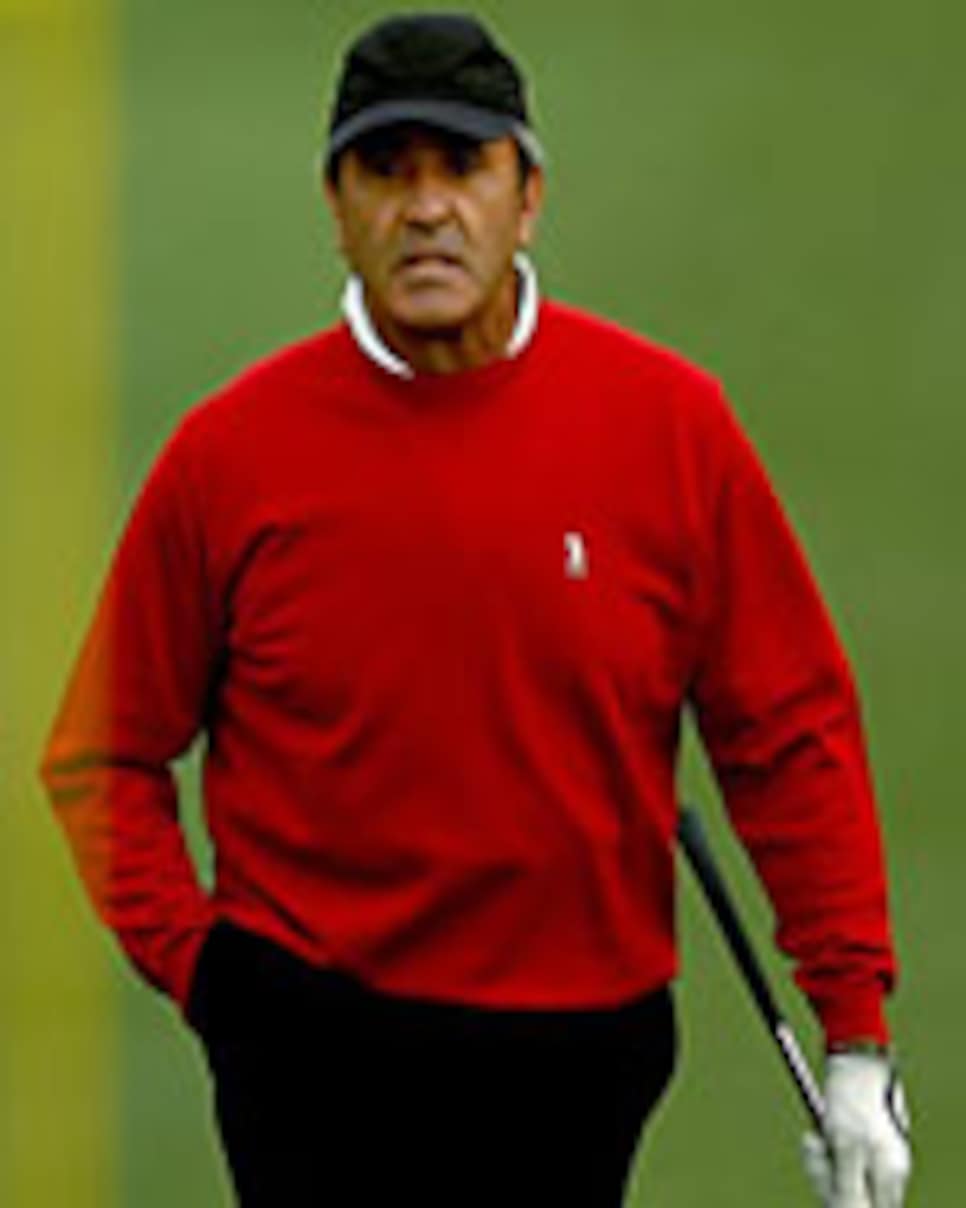 10 days after his third operation, Seve is showing progress.
MADRID, Spain (AP) -- Seve Ballesteros continues to make progress following surgery on a cancerous brain tumor.
The 53-year-old Spanish golf great is conscious, breathing unaided and able to talk to relatives, La Paz hospital said Monday.
Ballesteros has begun to receive rehabilitation treatment in the intensive care unit, the hospital added.
Ballesteros, a five-time major winner, underwent a 6 1/2-hour operation on Oct. 24 to remove the brain tumor and reduce swelling around the brain. It was his third operation since being admitted 18 days earlier after fainting at Madrid's international airport. Ballesteros' family thanked the public for their messages of support.
"With the help of God, the neurosurgeons and their teams ... we trust with an unquestioning faith that Seve will come out successfully from this hardship," the family said in a letter on Ballesteros' Web site.