News
Ranking Points For Tiger's Tourney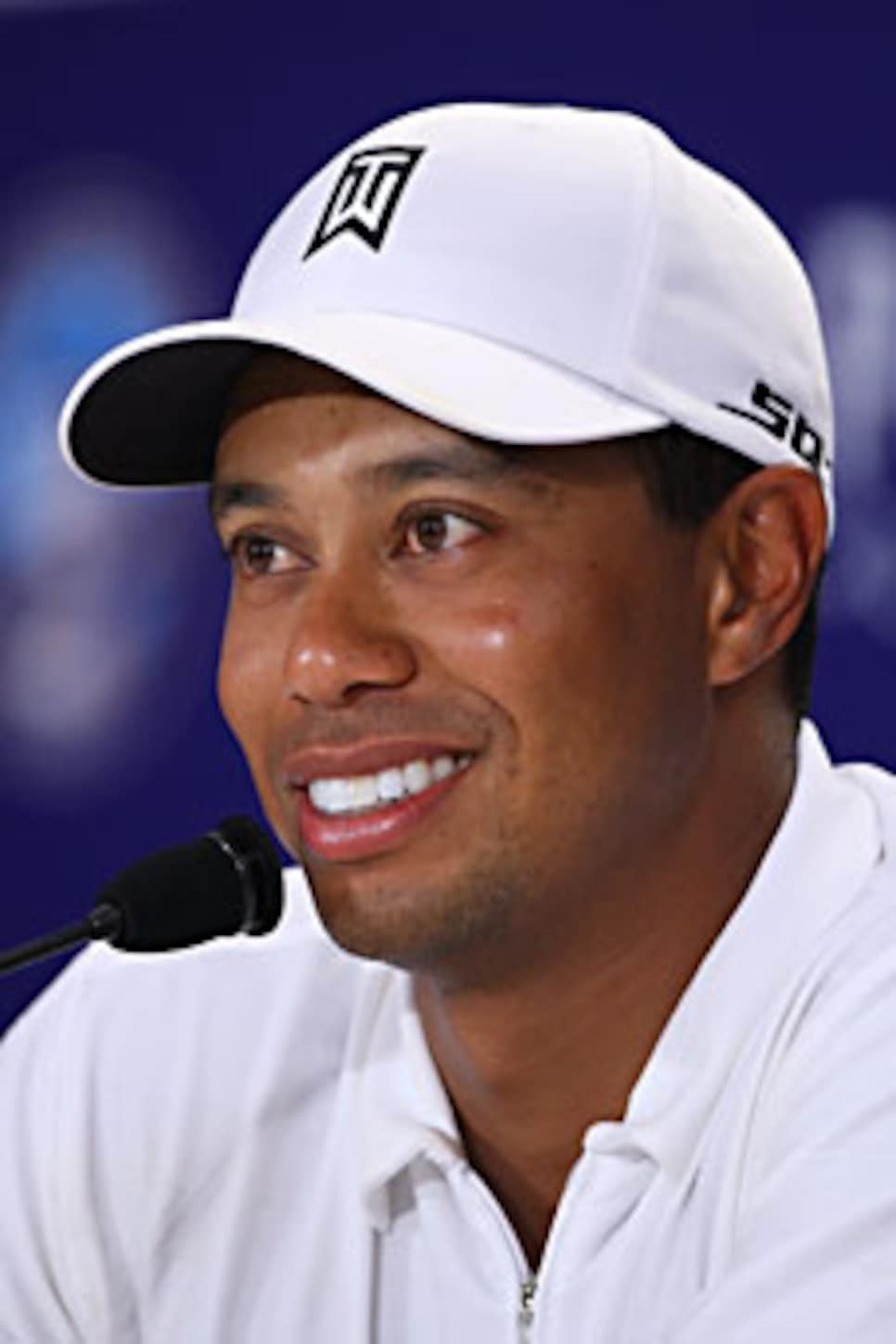 World ranking points will take Tiger's event out of the "silly season".
(AP) -- The Chevron World Challenge that Tiger Woods hosts in December no longer will be just an anchor of the silly season. Starting in 2009, it will be part of the Official World Golf Ranking.
According to an official involved in the discussions, the world ranking board has approved Woods' request that world ranking points be awarded at the Chevron World Challenge after this year. The official spoke on condition of anonymity because it has not been announced.
The Chevron World Challenge will be played Dec. 18-21 at Sherwood Country Club in Thousand Oaks, Calif.
Woods' event already has a world-class field and a $5.75 million purse, larger than nearly two dozen events on the PGA Tour. To be considered for world ranking points, a tournament must have a criteria for eligibility and offer official prize money on a recognized tour.
The 16-man field consists of the defending champion, 11 players from the world ranking and four sponsor exemptions, which qualifies as a ranking event. But its prize money remains unofficial.
The ranking board approved the request with one stipulation. To receive ranking points, it must take 16 players off the world ranking with no exemptions. For a larger field, the exemptions must go to players among the top 50 in the world.
The official said Chevron plans to have an 18-man field in 2009 with two exemptions. In this year's tournament, Fred Couples (an exemption) is the only player who is not in the top 50.