News
Don't Like Boo's Show Of Emotion? Too Bad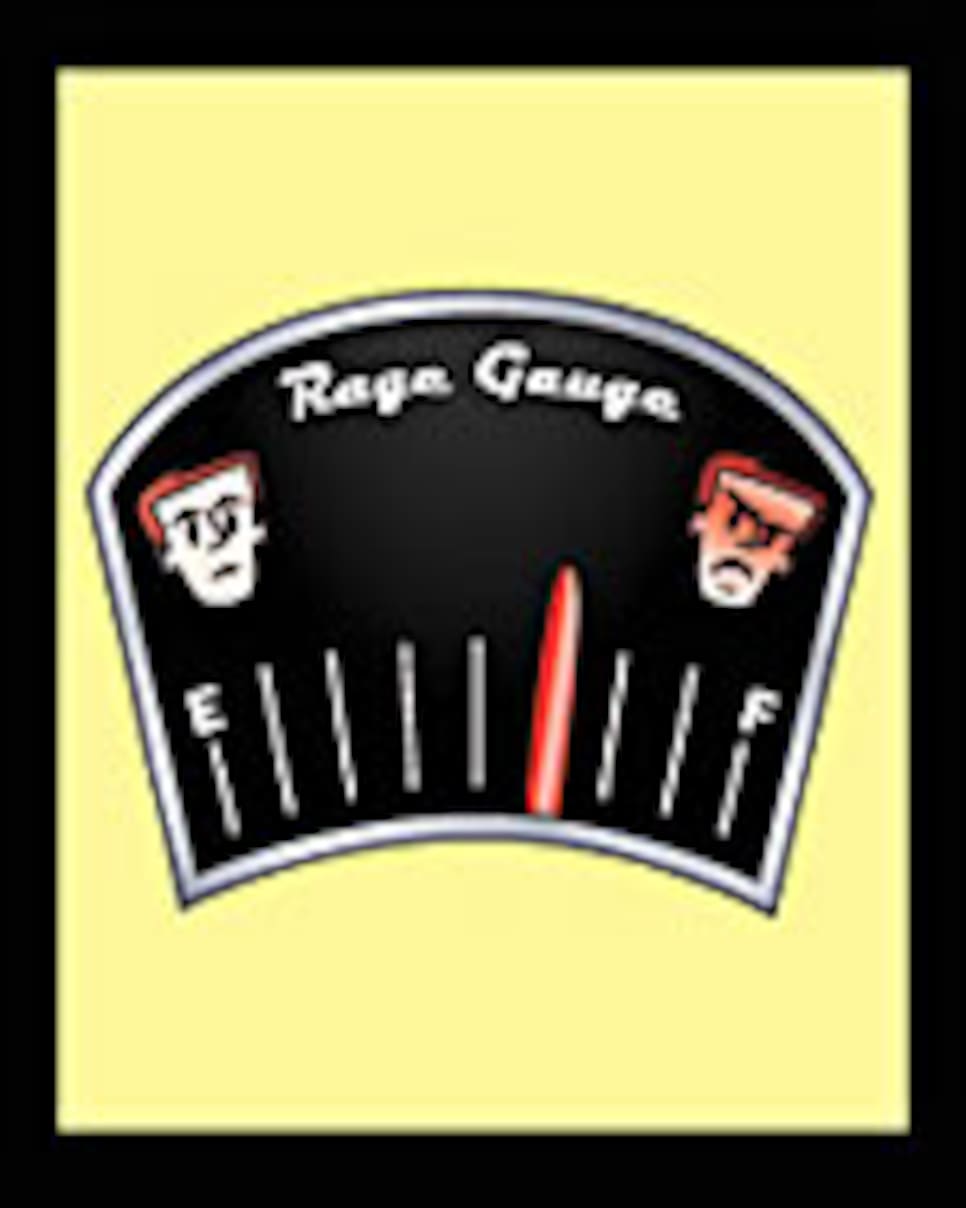 Anyone who expected Boo Weekley to show up at the Ryder Cup, hole a couple of meaningful putts and stroll nonchalantly to the next tee should pour themselves a tall glass of reality. As for those who take offense to Weekley's woofing, then articulate their displeasure in a British accent, may I suggest a lengthened memory and what is commonly known as a chill pill.
Sergio Garcia does triple back flips after every birdie and the Euros call it unbridled joy. Any putt Boo makes is a reason to celebrate, but when our favorite country boy turns to Valhalla's galleries and implores them to pump up the volume, he gets a cold stare from Lee Westwood and a full interrogation from someone holding a Golf Channel microphone.
The Ryder Cup is nothing without hearty doses of emotion -- demonstrative indications that these guys truly care. What happened at Brookline in 1999 was out of line, as the U.S. team's reaction to Justin Leonard's birdie putt at the 17th disrupted the flow of competition at an extremely crucial point, and hopefully, such tacky behavior will never occur again.
Weekley's arm-waving histrionics, however, are neither distractive nor antagonistic. Passion rules, baby. We've gotten blown out of the last two Ryder Cups, looking lethargic both times. I don't need a choreographed end-zone dance every time the Yanks win a hole, but the natural displays of happiness that come from one's accomplishments should not be condemned or even questioned.
You want robots? Tune in to next week's Tour Championship.