News
Is A Bloody Sunday In The Future?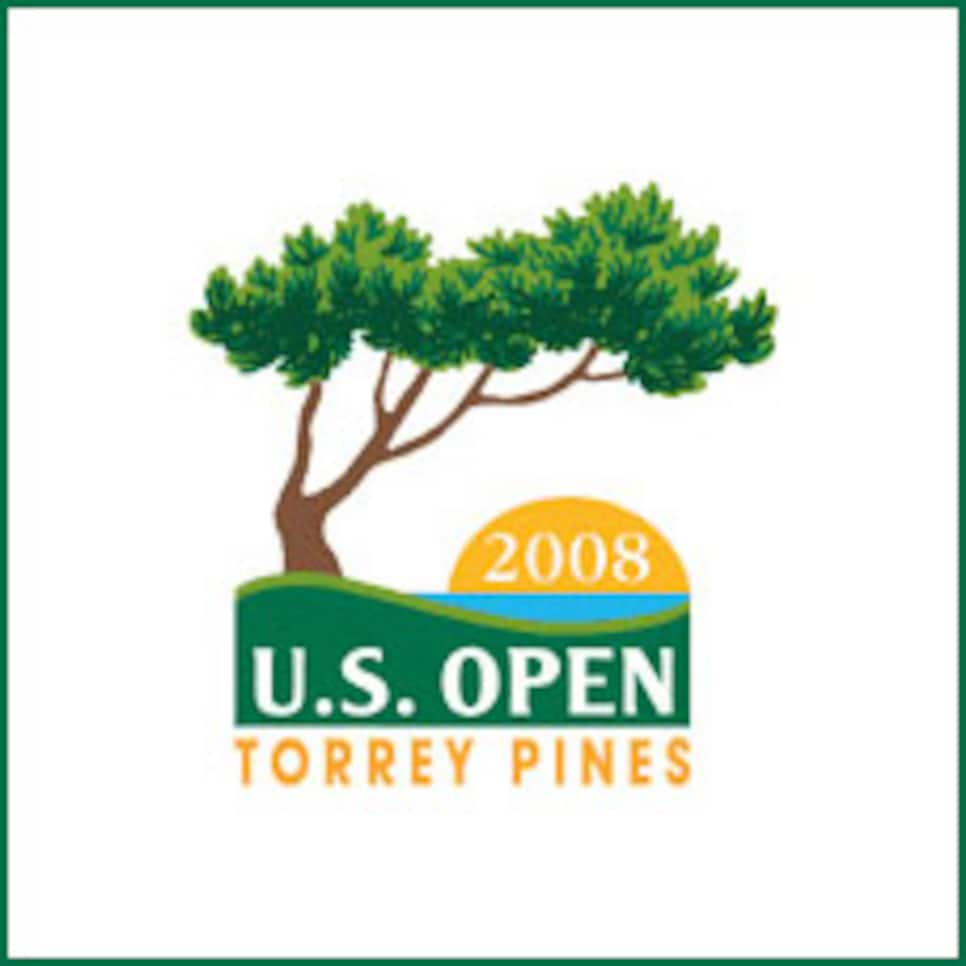 After two recent trips around the South Course at Torrey Pines, I respectfully disagree with Phil Mickelson's assessment that nothing close to even par will win next month's U.S. Open. I'm neither good enough nor sick enough to play the same tees as Philly Mick, who took on Torrey from more than 7,600 yards, but when you factor in the difference in how far he drives the ball, the 7,051-yard markers we played would, at least in theory, make the two experiences very comparable.
My first-lap 85 included two playable tee shots that were never found in the primary rough. Some locals have adopted a drop-with-no-penalty rule that I found a bit generous, which didn't prevent me from honoring it, which means that 85 was closer to 90. On the first of those instances, at the par-5 ninth, the four of us looked for at least five minutes on a shot that landed no more than three yards from the gentler, intermediate cut.
Just two holes earlier, a triple bogey at the par-4 seventh convinced me that any tee ball in the high stuff would lead to nothing better than a bogey, and in all likelihood, something much worse. I had drawn a decent lie from that thick grass at the second, then got lucky with a 7-iron to the center of the green, which only perpetuated the illusion that the primary rough was playable.
At No. 7, the lie again looked negotiable. I took out a 17-degree hybrid and took a big practice swing -- not a single blade of grass lost its place on this earth. Testing my ignorance, I moved my second shot six or seven feet, chopped out with a wedge, then pumped a 5-iron into the right greenside bunker. I rebounded with a birdie at the par-3 eighth, but from the ninth tee on, I hit just one driver.
Whether you're playing off a 6 handicap or contending at the U.S. Open, the primary cut presents three significant problems. Finding your ball can be tougher than getting it back to the fairway, but it's the total lack of roll that compounds the dilemma. Some pros will play diagonally back to the fairway and find themselves with approach shots of longer than 200 yards, which creates a sense of urgency that can ruin a round. Even an educated chopper can have a hard time accepting a third shot from 213.
My best golf of the trip came on the front nine of the second round. I absolutely refused to hit a driver, regardless of the temptation, and shot a five-over 41 because I didn't play from the primary cut until the ninth (this time, I found my ball). At the fourth, a par 4 we played from about 465 yards, I accepted a 230-yard second shot and tapped in for bogey. On my second try at the seventh, a 445-yarder, a mediocre 3-wood left me 220 in, but a no-stress 5 felt like a very good score.
Alas, the back nine that morning produced utter carnage. I made a complete mess of the brutal, par-4 12th: Tee shot left, chop back in play, long third back into the stuff. From 70 yards, I hooded a gap wedge and played the ball off my back foot looking only to knock it somewhere near the green, but I smashed my fourth shot straight into the ground. I took a penalty drop but wound up with a lie worse than the one I'd had two strokes earlier. If I hadn't picked up, I might still be playing the hole.
There was the shanked 6-iron at the 14th and a bunch of putts that had to go in but didn't, by which point the tenacity of the course had worn me down. The best players in the world, however, will figure it out. They will hit most of the fairways because you have to, and because they've played the South so many times in the Buick Invitational, they'll know green-light opportunities from yellow ones when it comes to scoring putts. The moisture in the oceanside air will make it difficult for the USGA to get those surfaces crazy-fast, and even if the greens are super-firm, the grass around them isn't exceptionally punitive.
It's worth noting that Mickelson and Tiger Woods are native southern Californians with a combined nine victories in the Buick -- both have played Torrey Pines since they were kids. I don't see how that familiarity factor can't help their cause, which is just one reason why I think somebody will win next month at two or three under par. This won't be another Oakmont, and it won't turn out to be nearly as bloody as Winged Foot.