News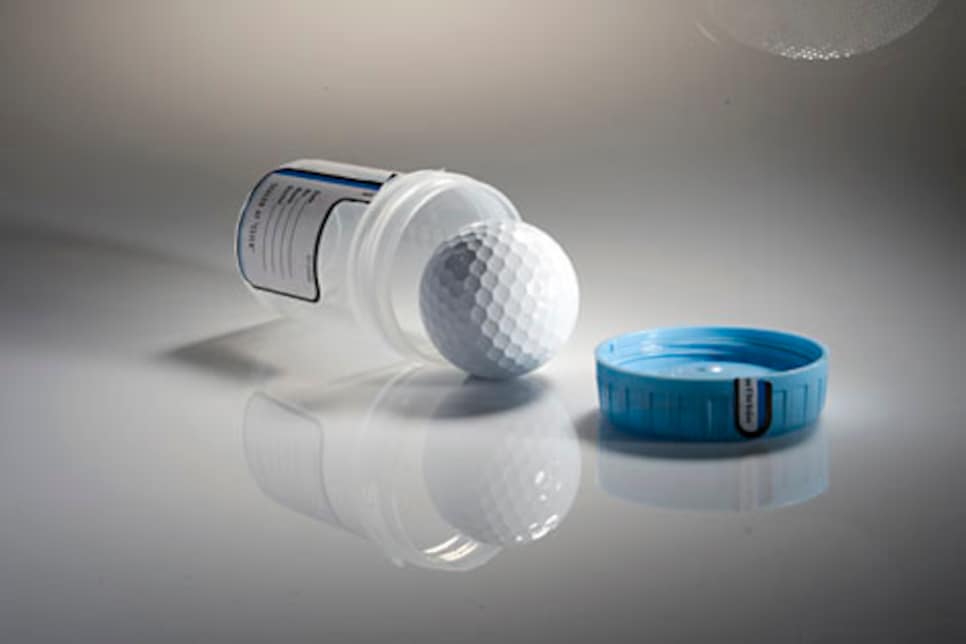 The LPGA's General Counsel denied the testing had been compromised despite whispers to the contrary.
LPGA players, who were a little miffed at the drug-testing procedure that took hours for some last week at the Fields Open in Hawaii, were slightly less than amused to find out the whole thing was merely a trial run and not the real thing. Some of the players in Singapore for the HSBC Champions were whispering that the test had been compromised in some way, a charge flatly denied by LPGA officials.
"That's absolutely not true," Jill Pilgrim, the tour's general counsel, told Golf World. "We decided in advance to do a trial run so we could see the process in a real-time situation. The only thing we did not do was send the samples to the lab," she said, adding that the players were not told it was merely a trial.
"We learned some processes we need to tweak, such as seeing how the notification process works," Pilgrim said. "We did identify areas that did not work well." When asked, she would not divulge what those areas were. "Every area across the board we could do better with," Pilgrim said.
The main complaint from players tested at the Fields Open was the amount of time testing took out of a competition day. Testing was done on the day of the first round, and those players who had morning tee times found there was not enough daylight left after testing to get in any practice.
"Some players took longer than others," Pilgrim said. "As soon as everyone gets up to speed on how the process works it will be more efficient," she said, stressing that as players get to understand the testing process better they will be able to assist in making it quicker.
Asked if the next test would be a real test, Pilgrim said: "We plan to move forward as soon as possible [with a real test]." While she says the tour has determined how many tests need to be conducted over the course of a year, and how many players need to be tested to make the process statistically significant, she said that was confidential information. "We do have a target number," Pilgrim said.
There was also some confusion among the players as to whether recreational drugs would fall under the testing procedure. "The LPGA has a list of prohibitive substances we put out in March and that has not changed," Pilgrim said. That list included marijuana, cocaine and amphetamines, among other drugs of abuse. "Our drug testing is for performance-enhancing drugs, and we have determined these to fall into that category," Pilgrim said.