11-year-old verbally commits to play college softball, which is not what most 11-year-olds commit to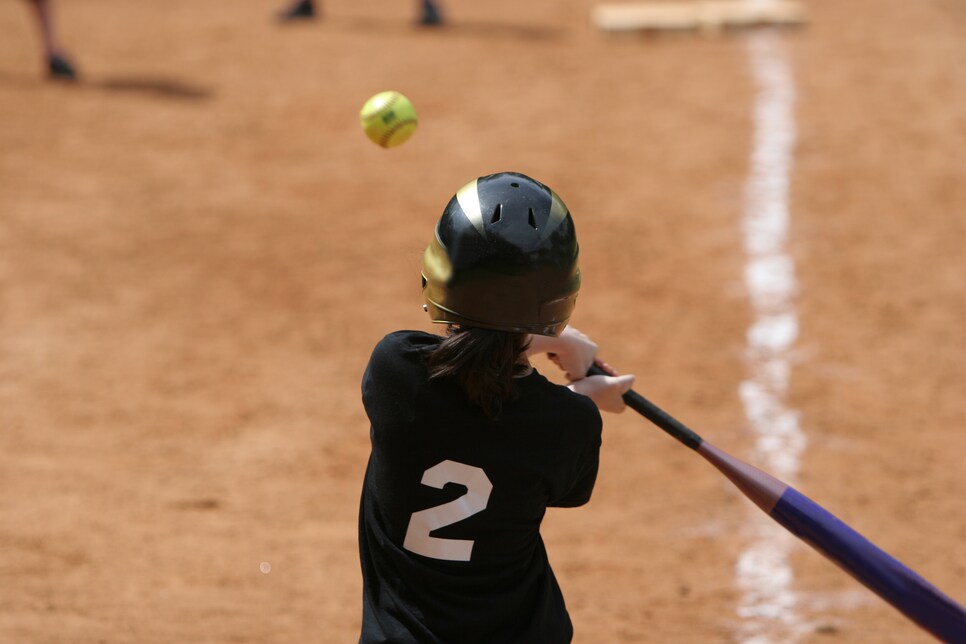 If you're intrigued by the idea of large Division 1 colleges recruiting an 11-year-old child, hopefully it's because you find the notion profoundly insane.
But it's true! A Florida softball prodigy named Alexia Carrasquillo verbally committed to play softball for the Florida Gators one day before her 12th birthday. If you're one of those piteous clowns who goes to school for learning, that means she was 11. It also means she's the youngest human to commit to the NCAA in any sport. Normally we wouldn't have to specifically reinforce that fact, but this is still America.
Insane, right? Ha ha not even in the slightest! According to the Tampa Bay Times, "It has become common for softball players to declare their college intentions when they are in middle school," because old men running colleges pressure them to. By contrast, here is a comprehensive list of things I was prepared to declare in middle school:
Important Things Which I Was Prepared to Verbally Declare in Middle School