Apparel
11 items you need to wear on the golf course this fall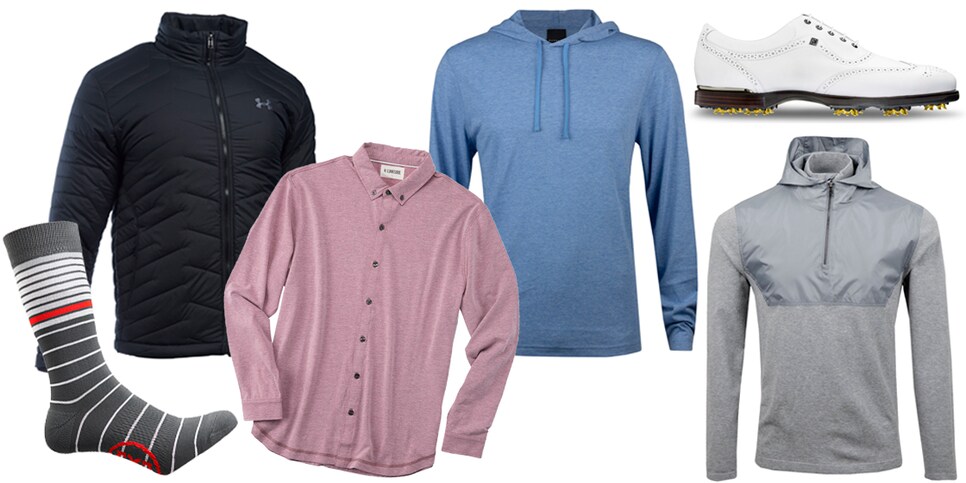 Layering weather is finally here, and it's time to celebrate cooler temps by throwing on something more than a run-of-the-mill half-zip pullover. Since fall style is an opportunity to update your must-have pieces, we've rounded up the best options you can buy right now. Whether you're looking for a statement piece to splurge on or a modern basic that won't leave you broke, we've got both options covered in each of the 11 items you need to wear this fall.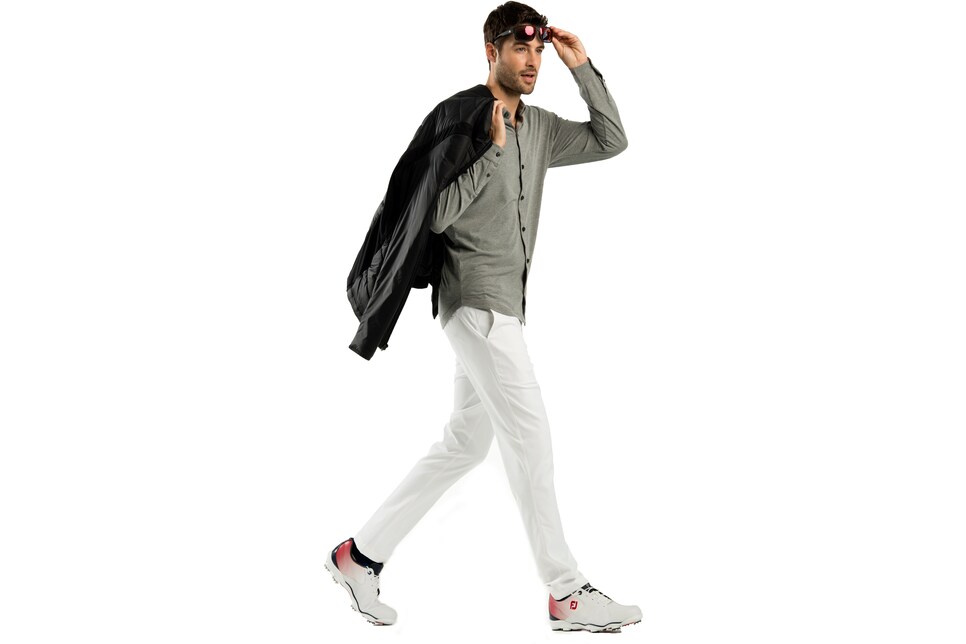 Want to know what's more eye-catching than a long-sleeved polo? A long-sleeved button-down. These timeless classics have, for the most part, stayed off the golf course, but with the advent of breathable materials that offer plenty of stretch, golf-specific long-sleeved button-downs are just as comfortable as their more traditional (ahem, boring) counterparts.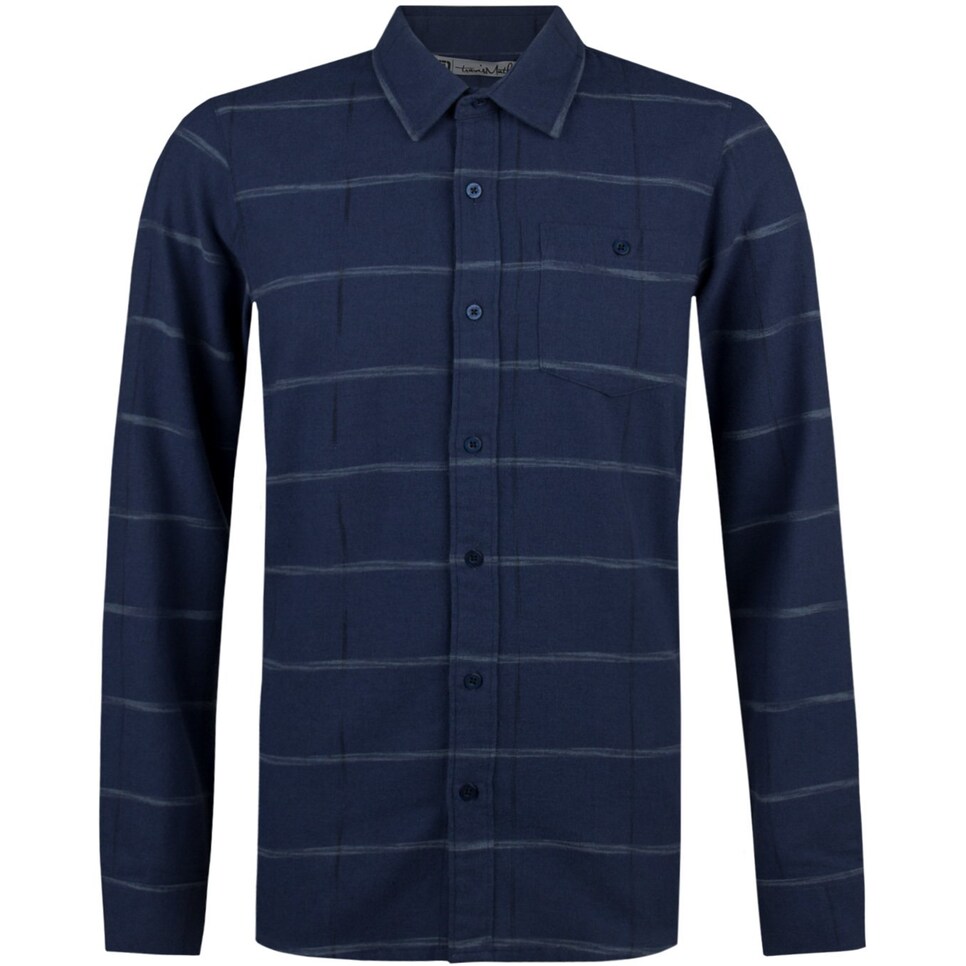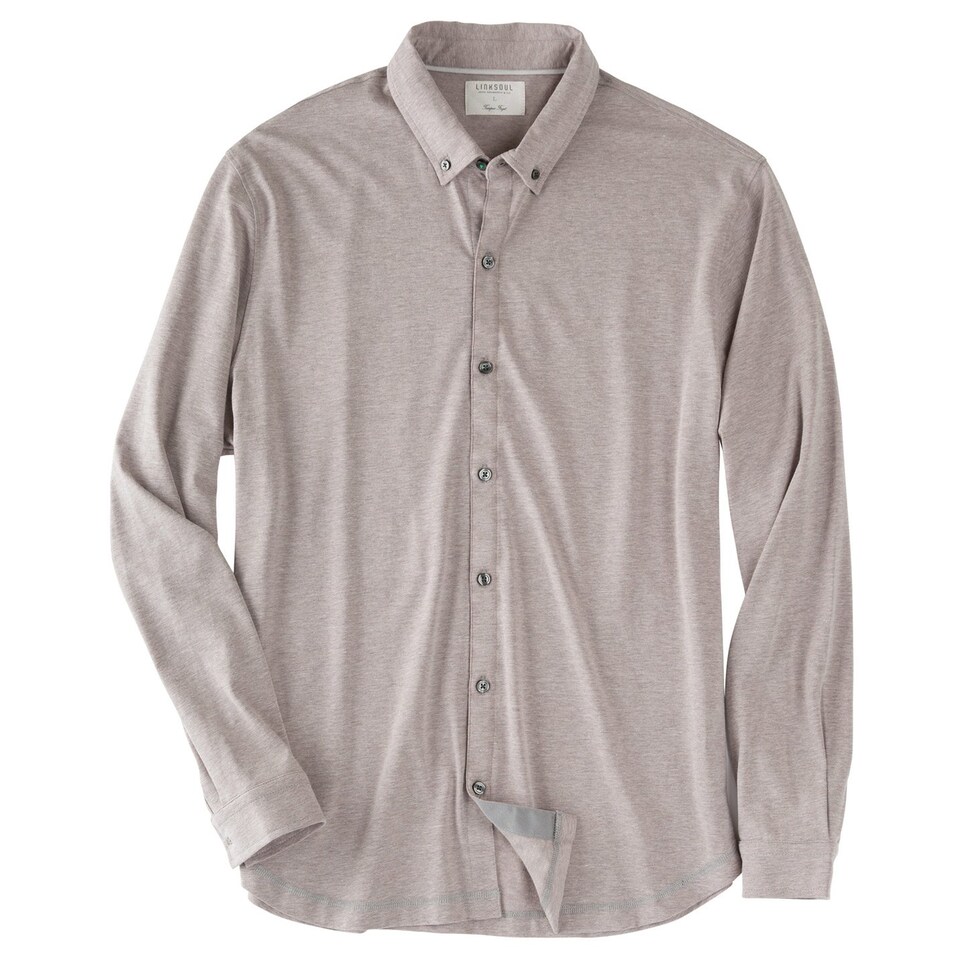 These off-course favorites work well for golf because because they won't restrict your swing and because they're easily packable, which means you can stuff them into your golf bag if temperatures warm up as you play your round. Just beware—some puffy jackets are annoyingly loud. The two listed below, however, are absolutely not.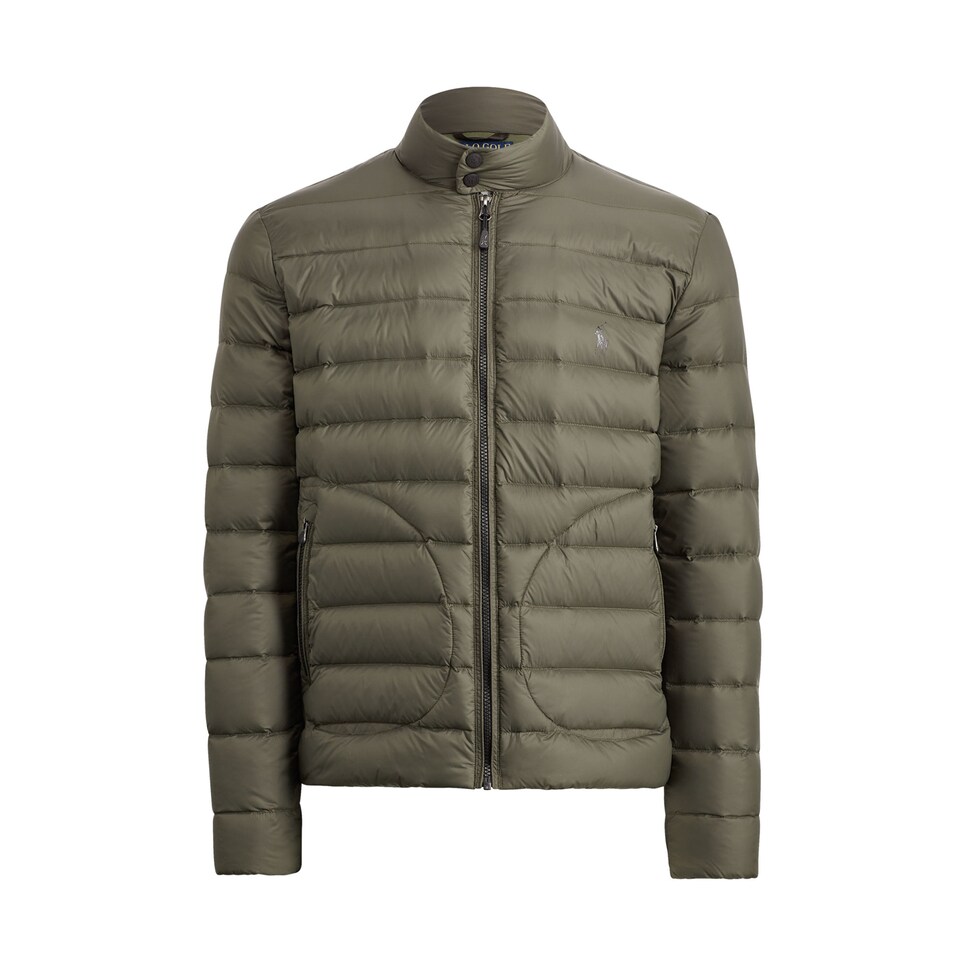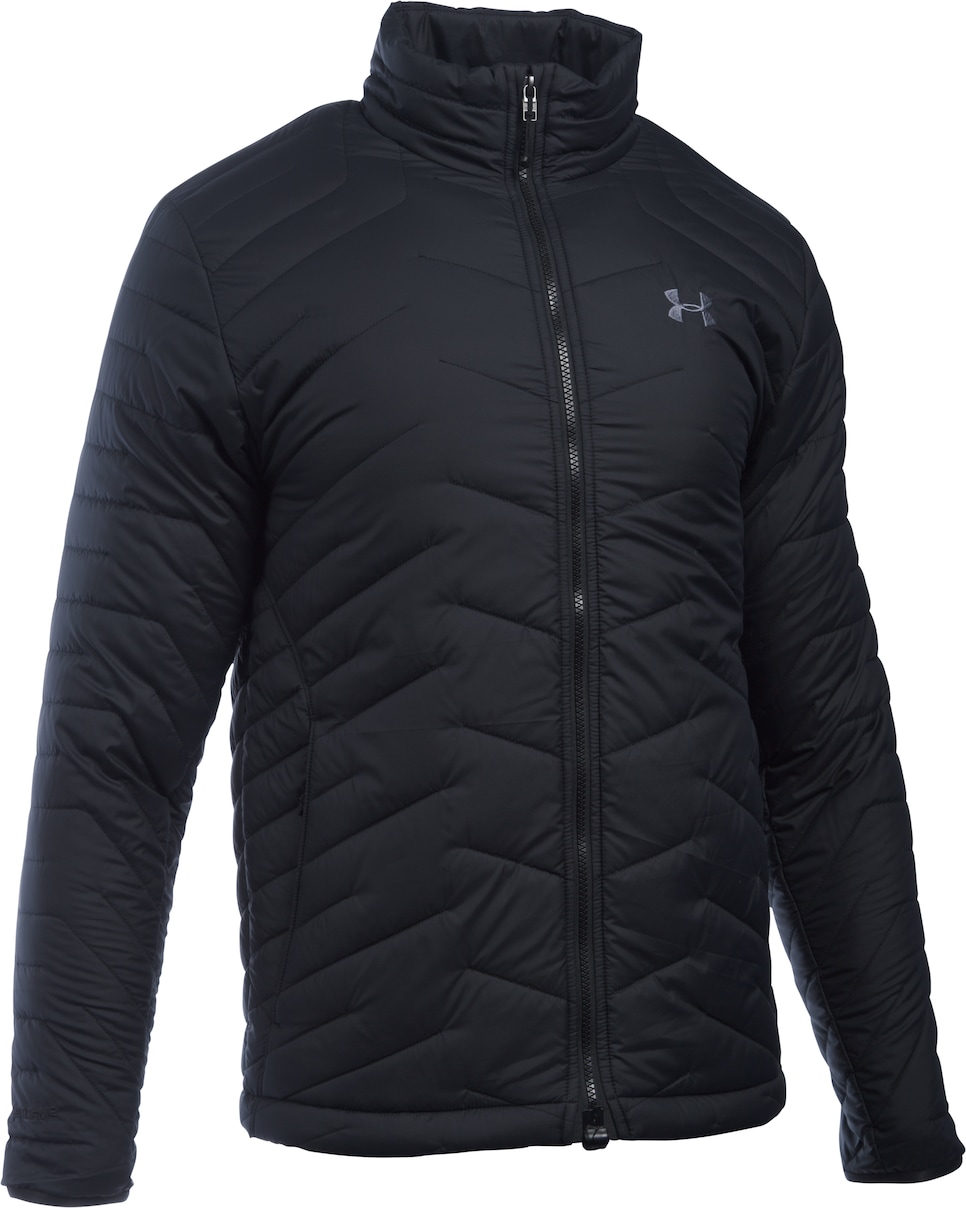 Forget the old "can't wear white after Labor Day" rule. These days, "winter whites" have become a crusade and if you enjoy wearing white pants year-round, you damn well should. Considering the season's cooler temps, however, it'd be wise to stick with heartier white pants that'll keep you warm. Bonus: Unlike their summer-white counterparts, these heftier white trousers won't be see-thru.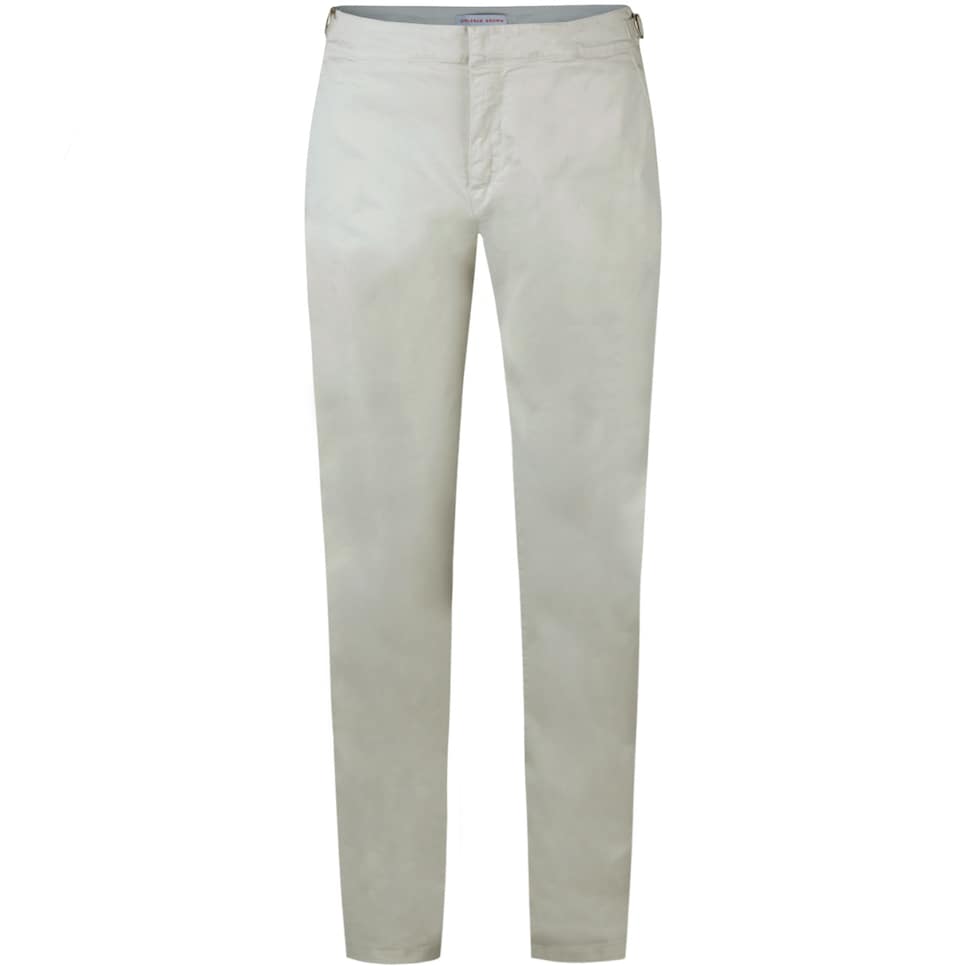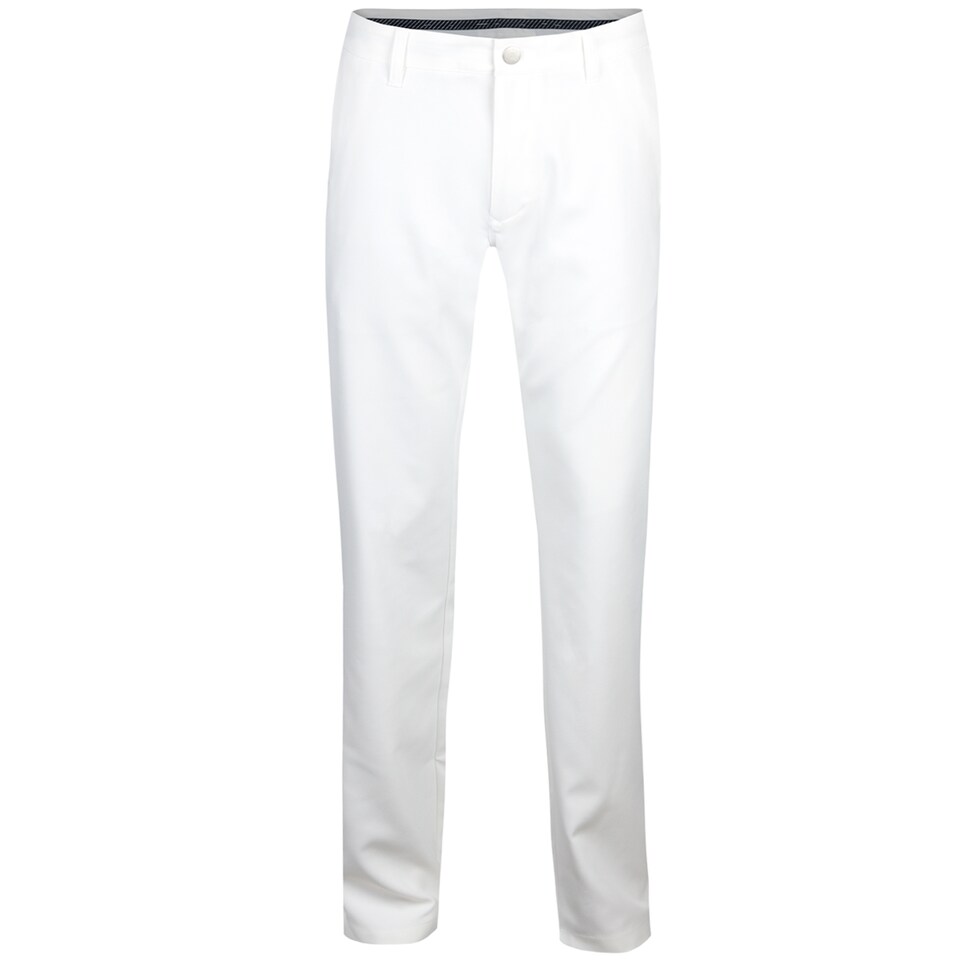 These sleeveless wonders offer a perfect transition from summer to fall, and they're trendier and designed with more technology than ever. Their designs vary widely from thin and simple to puffy and flashy, so you'll have no problem finding one that matches your style.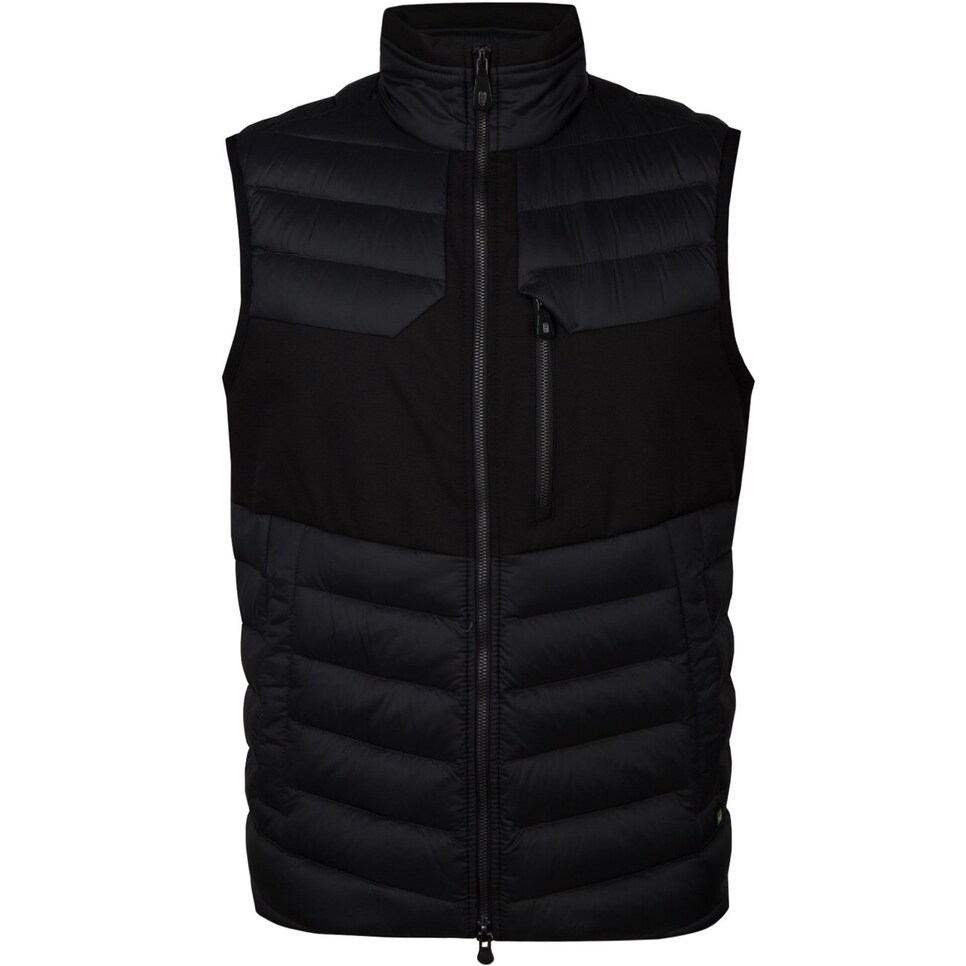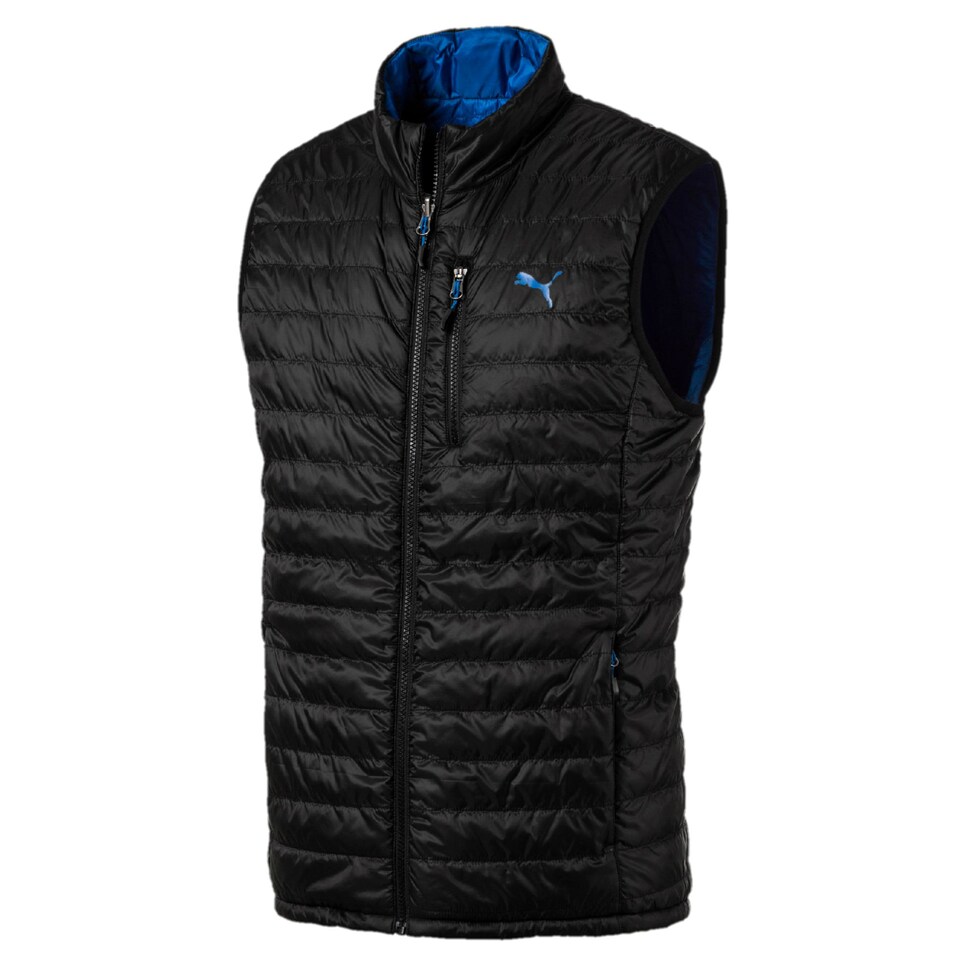 A heavy, corded-cotton polo (fancily known as pique) should certainly have its place in your style arsenal, but it shouldn't hold a front-row seat. Stock up instead on polos that actively work with you to keep you warm or cool (depending on the temperature) and that make sure you stay dry and comfortable during even the nastiest rounds.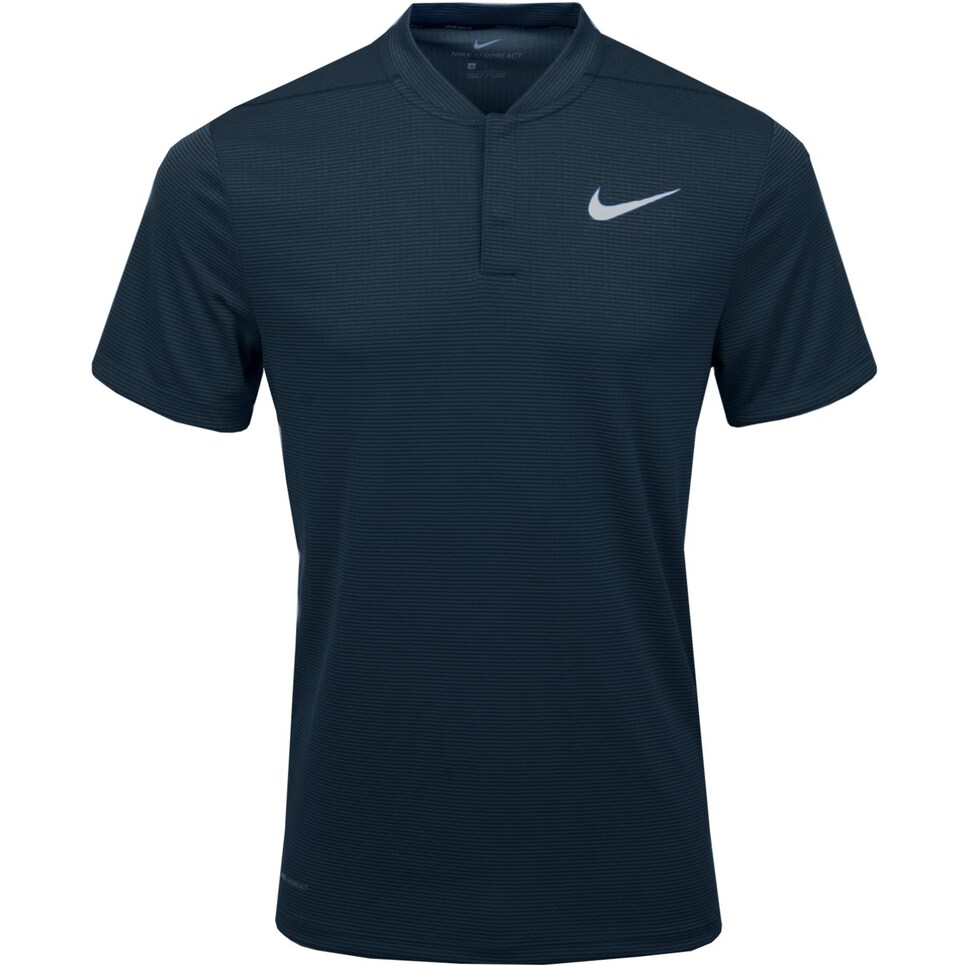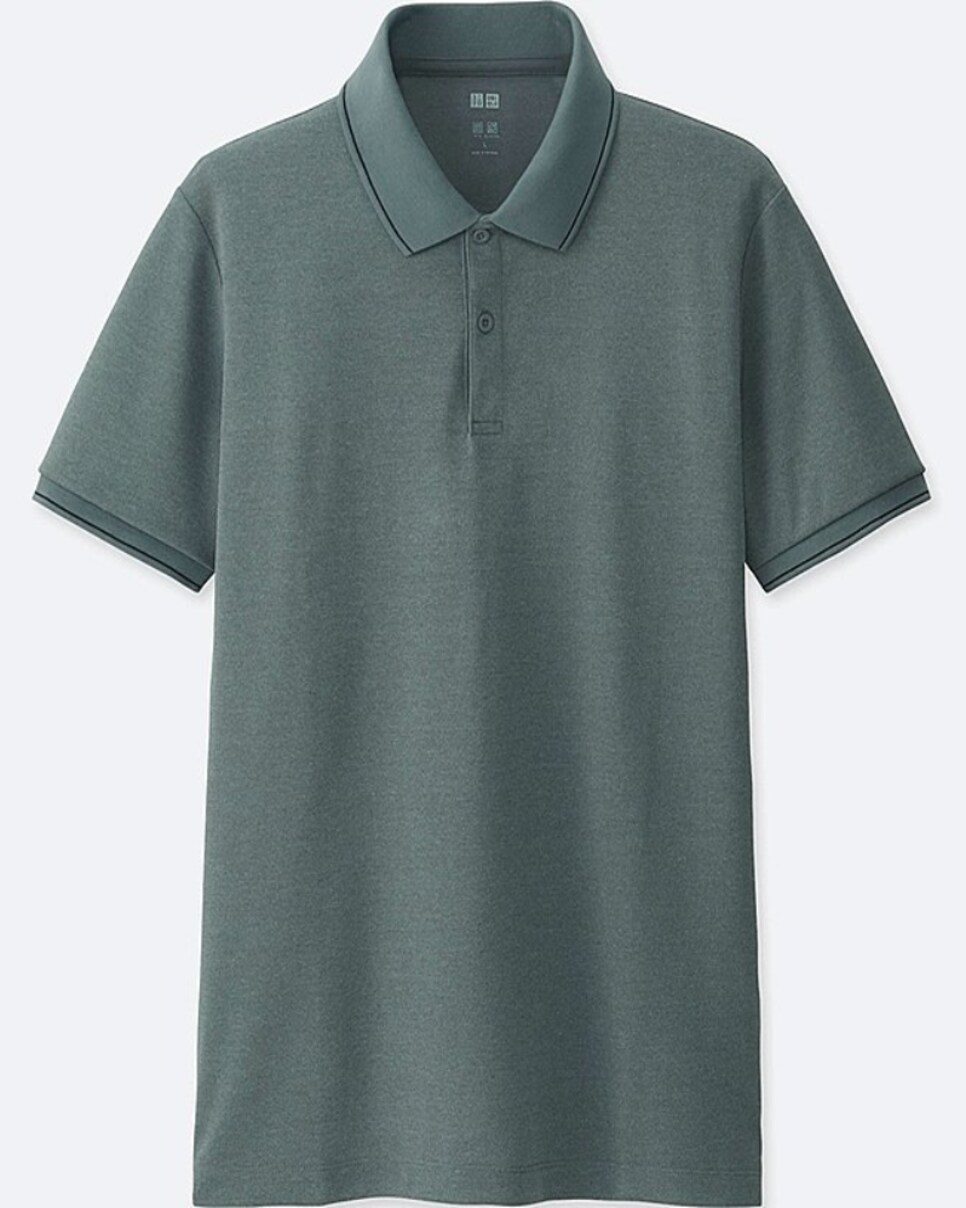 Playing golf during the fall/winter season can mean facing some tough, unfavorable conditions. So why wear pants that would merely cover your legs instead of trousers that are designed to keep you warm and clean, even during the windiest, most ruthless rounds?
A thin jacket that you can fold and tuck into a small crevasse of your golf bag might be even more essential than an umbrella. It's comforting to know that you'd be fine if you unexpectedly feel a few rain drops or if the temperature suddenly dips during a round.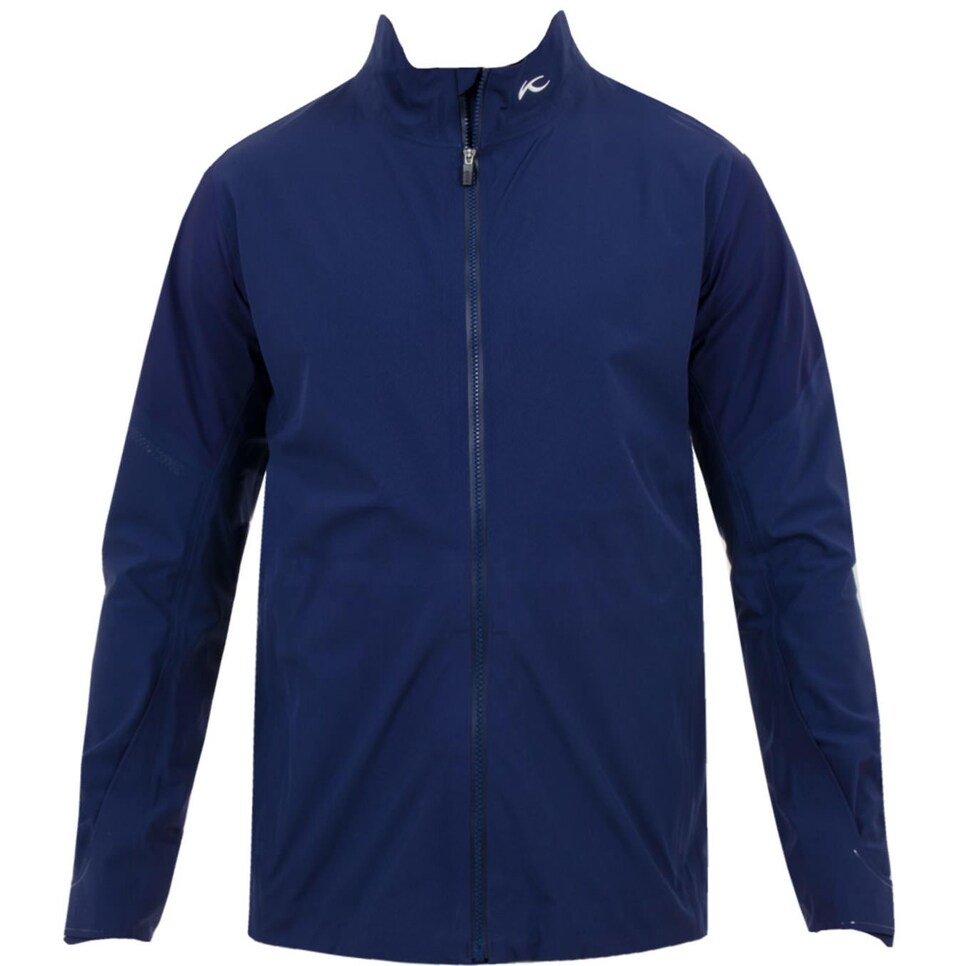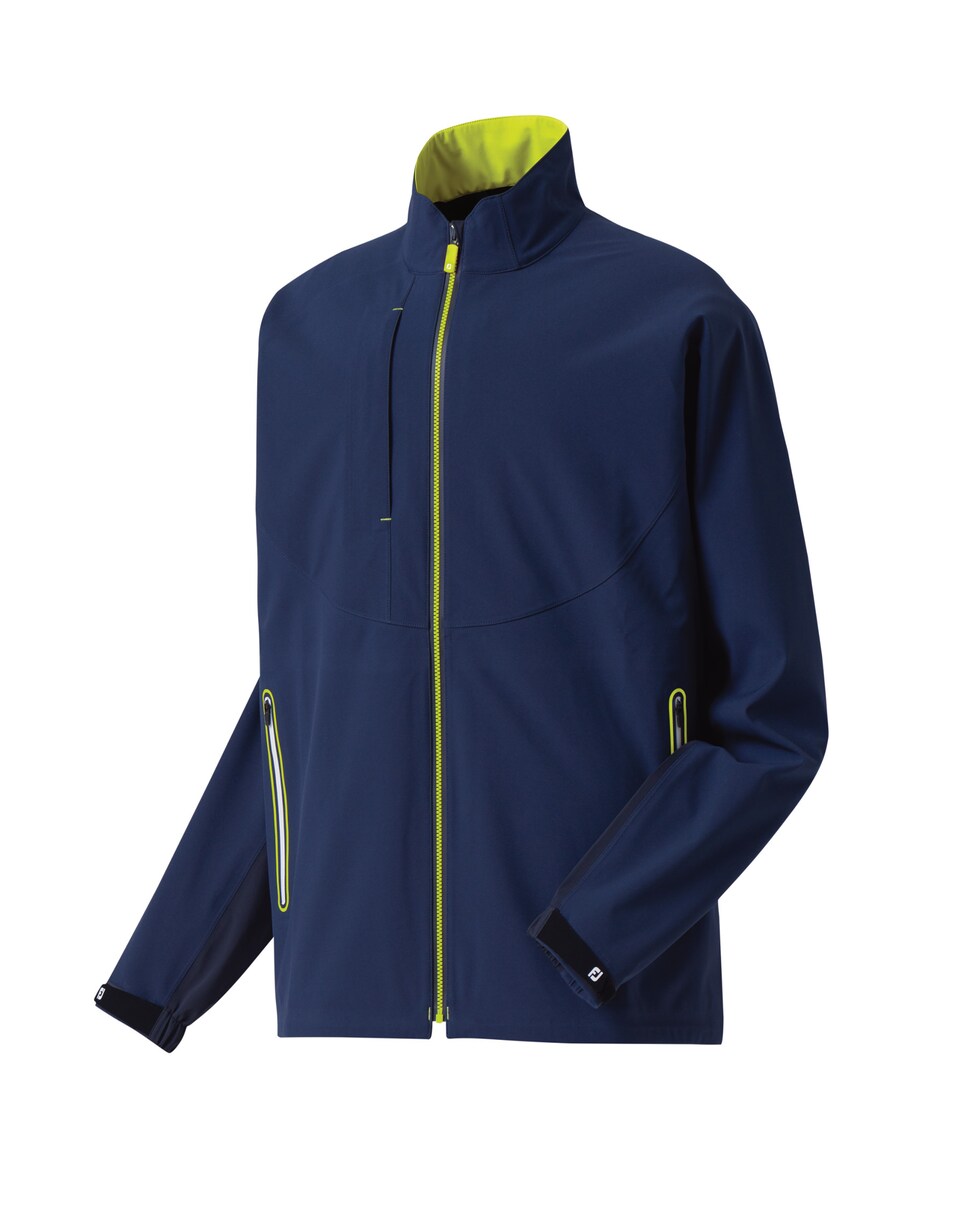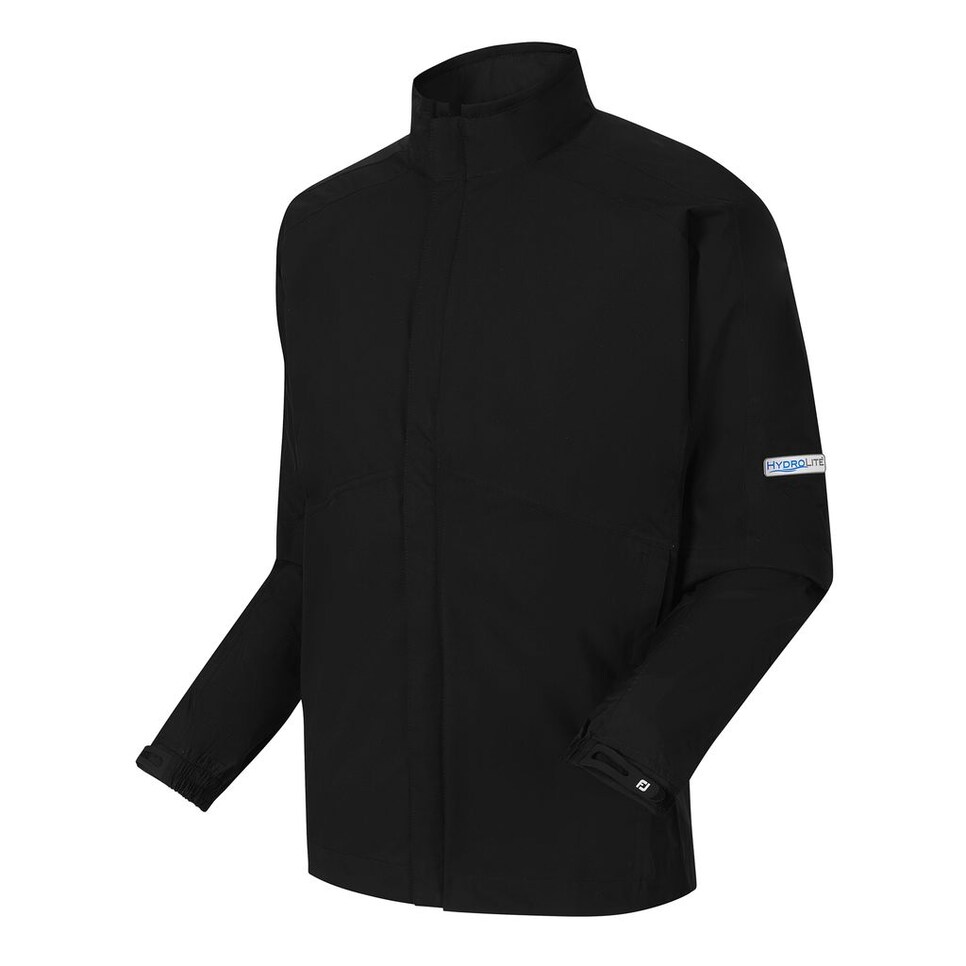 For a less stuffy, more relaxed look on the course, there's no better item than a hoodie. Wearing one on a golf course instantly tells those around you that you don't take yourself too seriously, and since golf hoodies these days are generally made with high-end fabrics and subtle golf-specific detailing, they're not at all disrespectful to the sport's rules and history.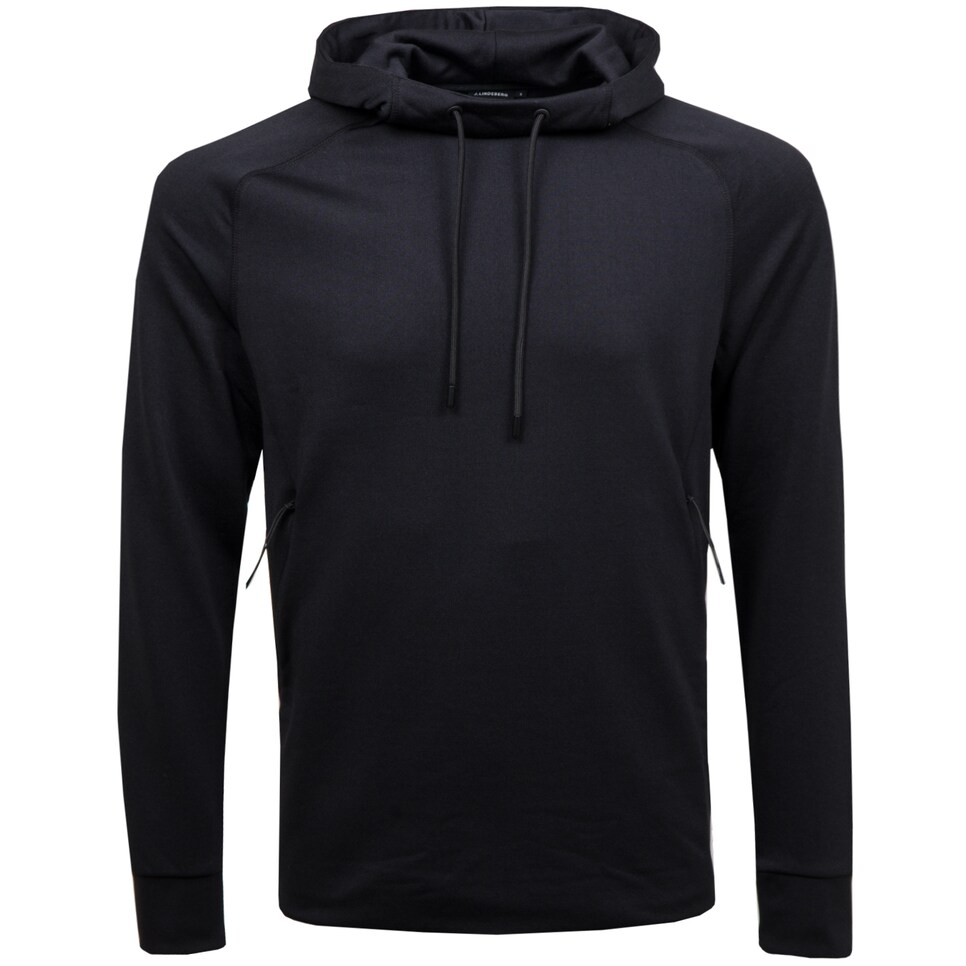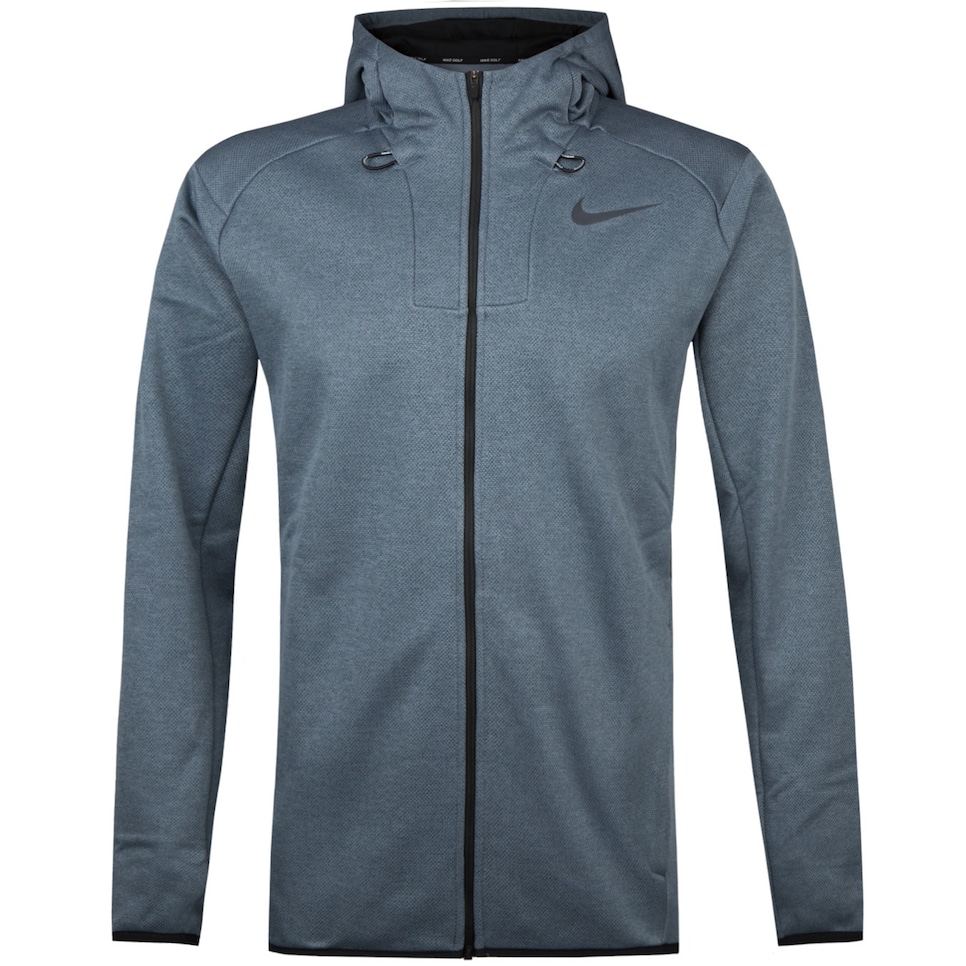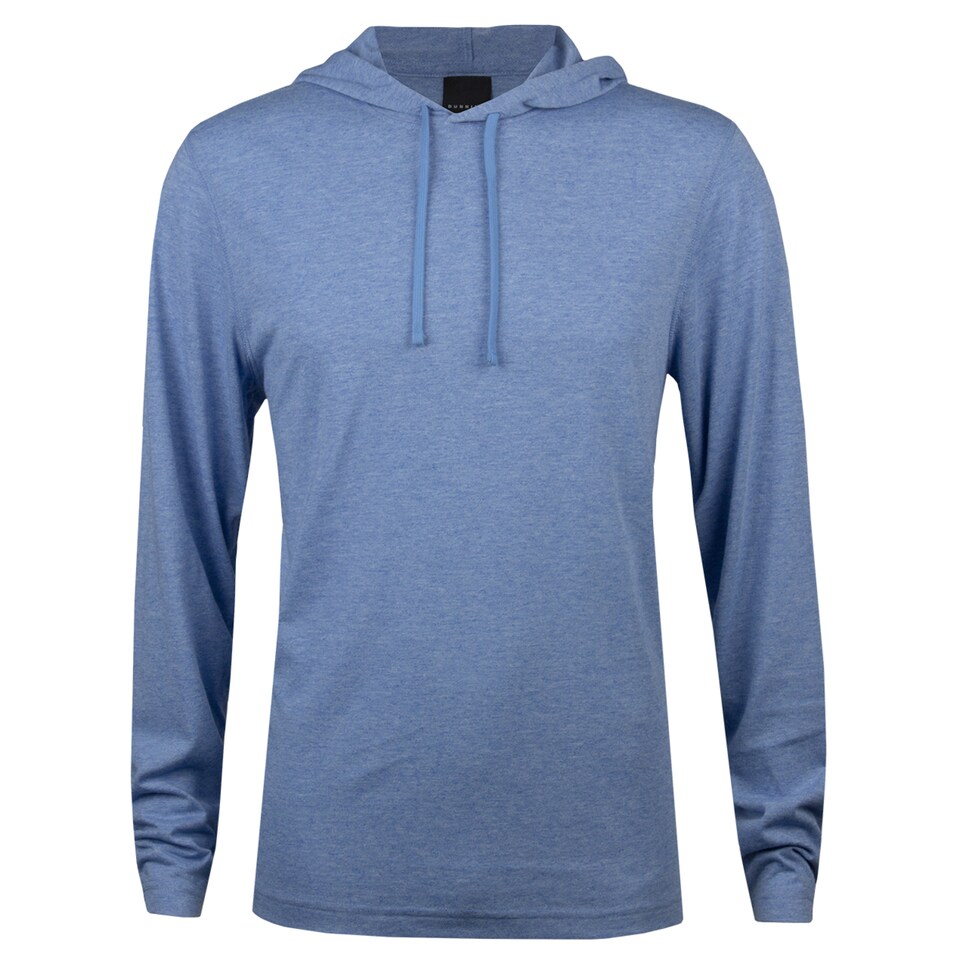 The typical half-zip pullover you see everyone wearing this time of year is just so...typical. Spice it up by opting for a hybrid half-zip instead.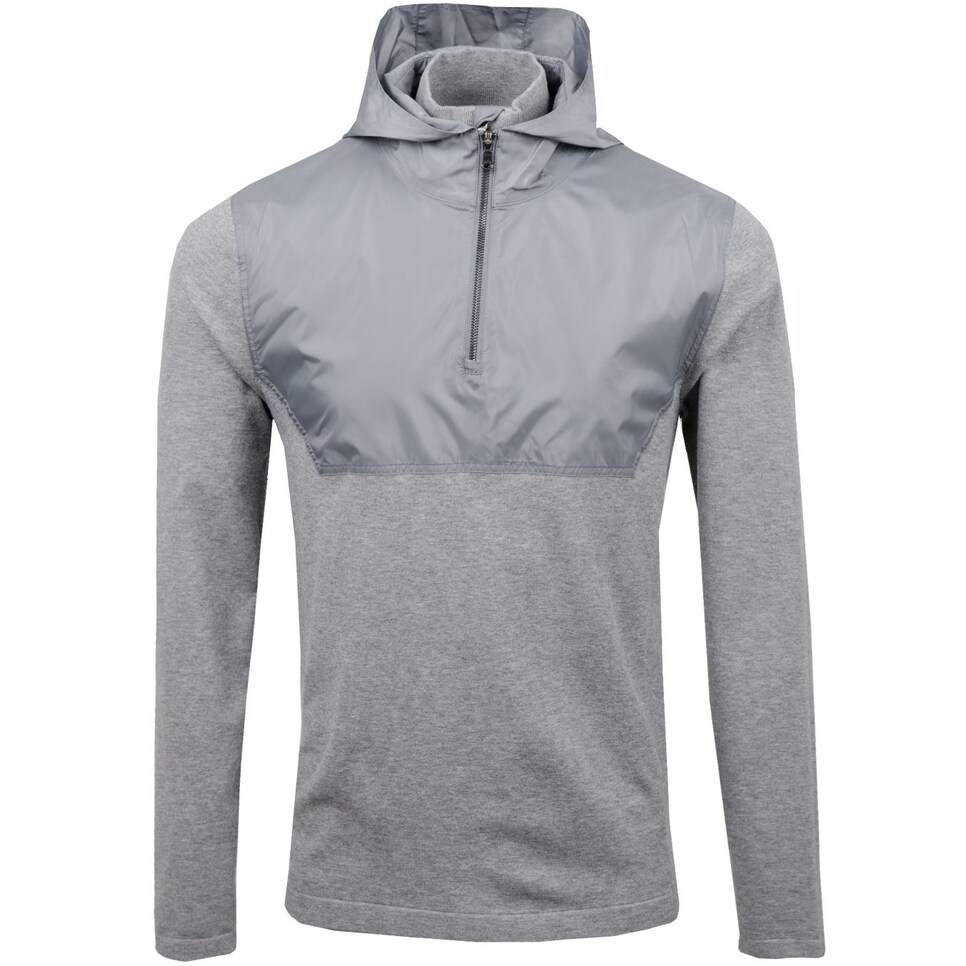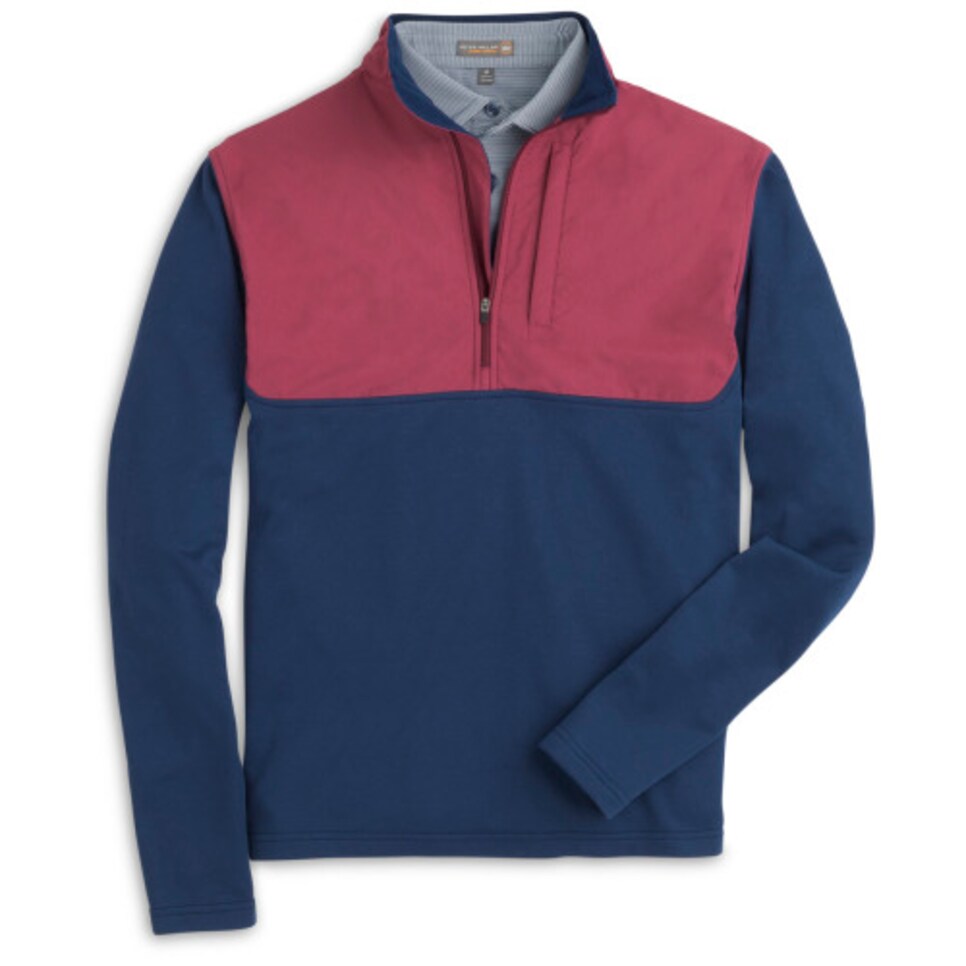 White ankle socks destroy more golf outfits than white belts. While they're fine if you're wearing shorts and athletic-style shoes, stay away from them (at all costs) if you're wearing trousers or any kind of sleeker, more sophisticated shoe. A pair of statement crew socks are a subtle, powerful way of say, "I spent a little time coordinating my outfit this morning but I didn't obsess over it."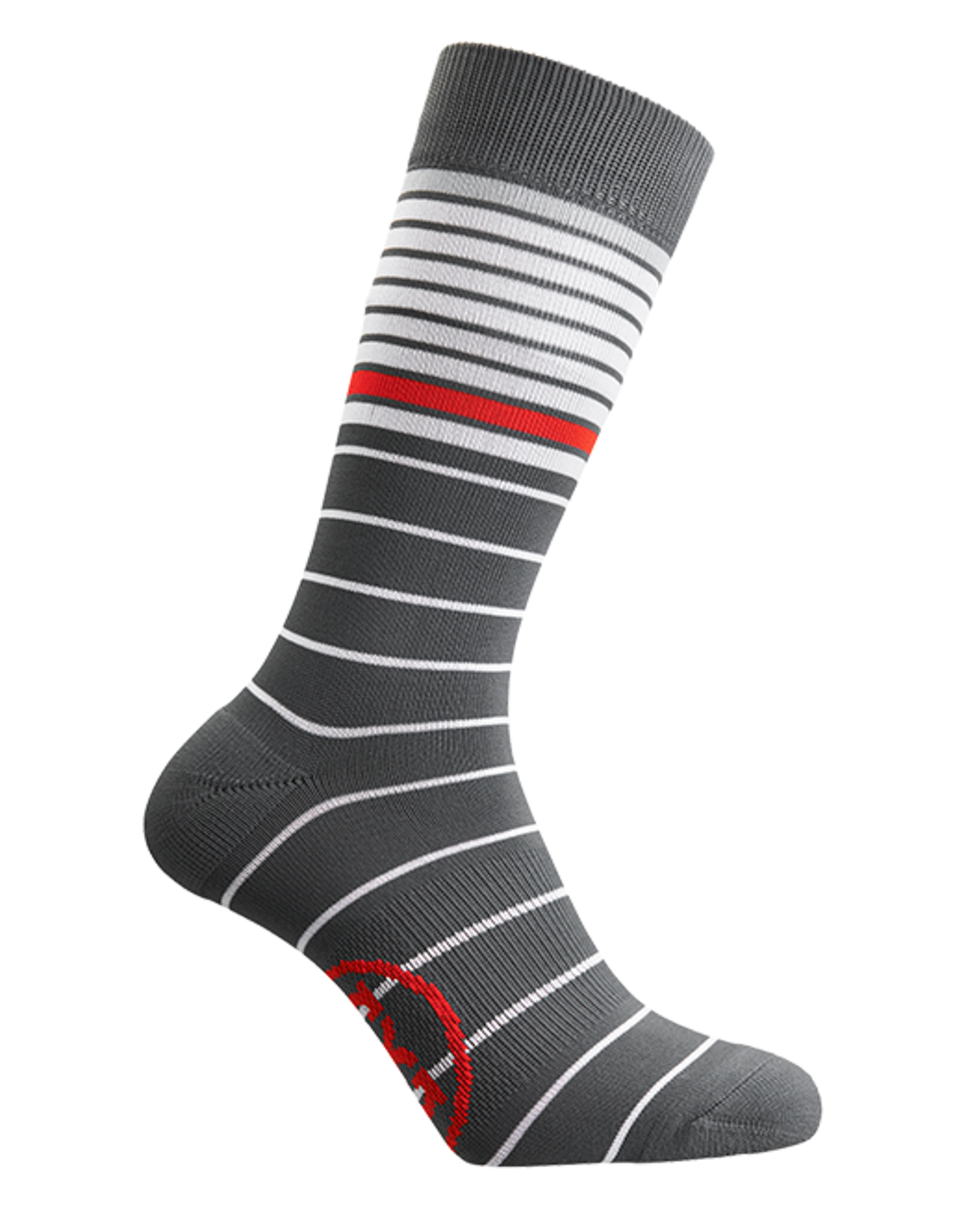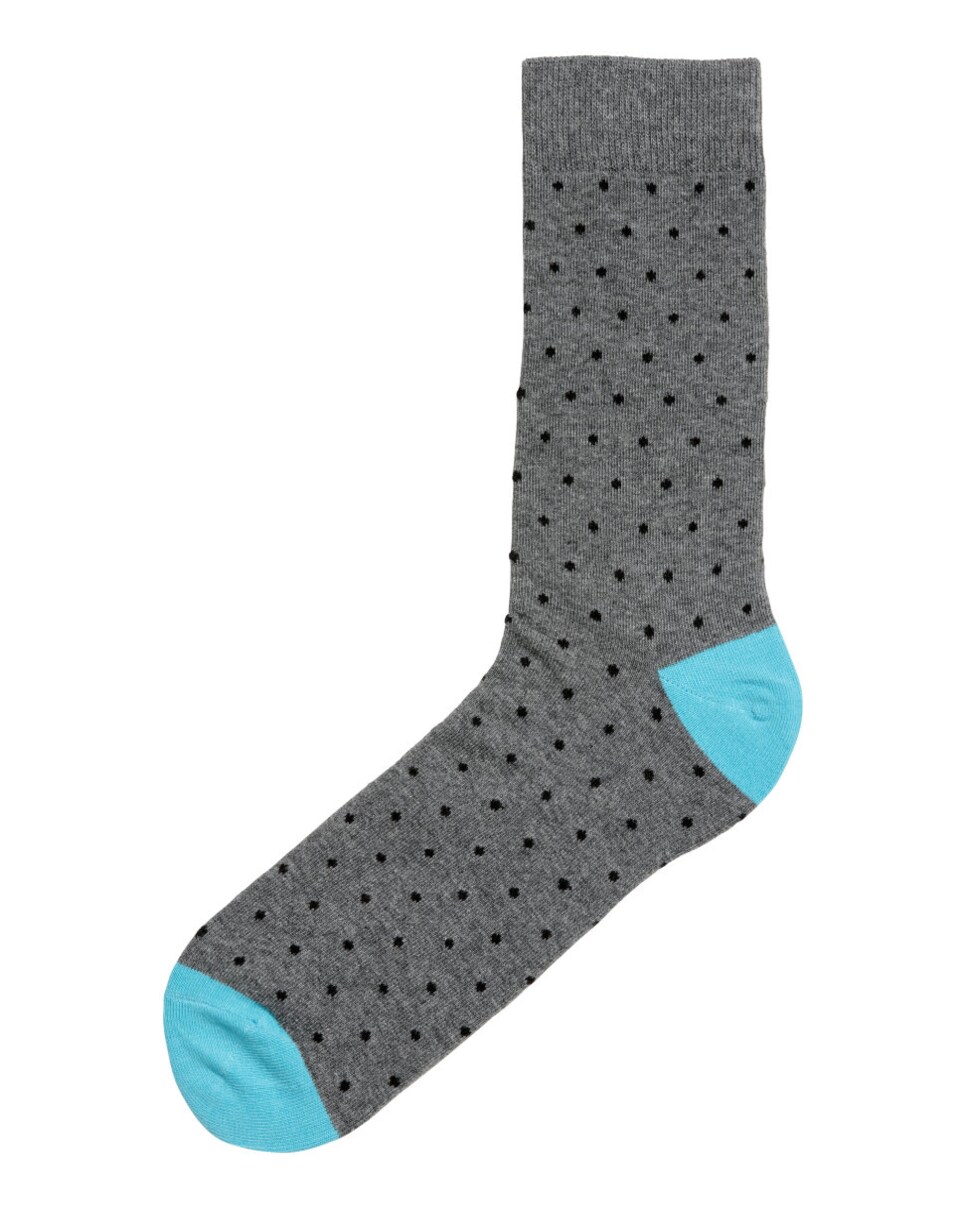 These trend-proof, timeless classics will, with proper care, last longer than your entire set of clubs, so spending a little more on them is entirely justifiable. Even though they're a sturdy, workman's shoe, they have a knack for quickly classing up any golf outfit, pairing just as well with casual shorts as they do with high-end trousers.