The Loop
10 great scotches that cost less than your tee time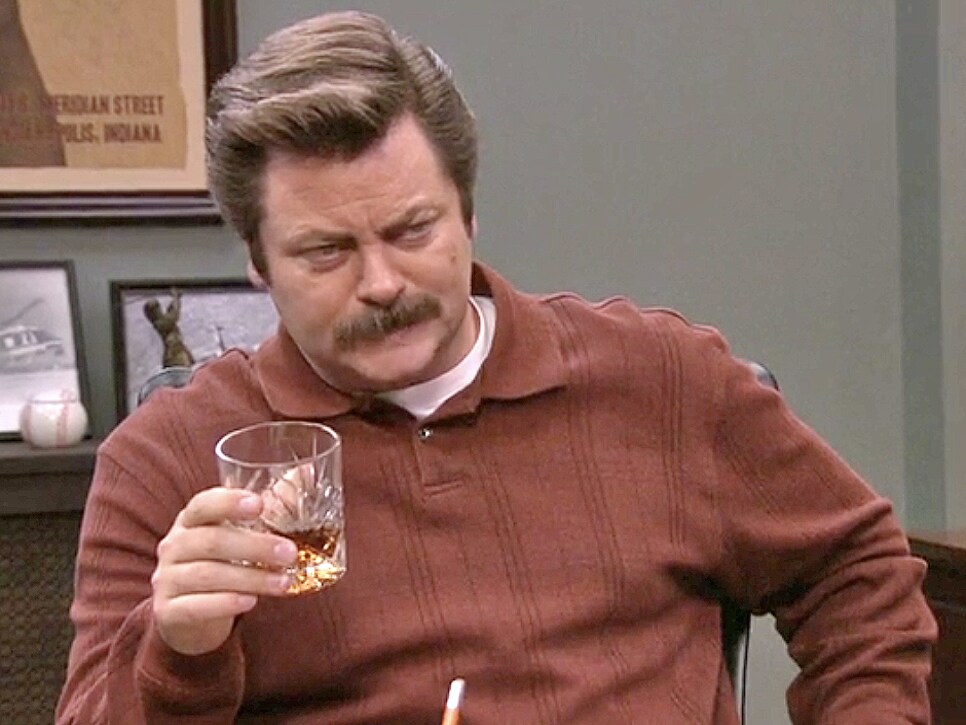 Scotch. The world alone is enough to conjure nightmares for most millennial drinkers. That night you "borrowed" dad's putrid bottle of White Label. Your finance friends and their Macallan mantelpieces. The guy with the waxed mustache at the bar nosing his glass like a Pomeranian in heat. But it's 2017 now, and scotch—or just "whisky", as they call it in Scotland—is not only in, it's for everybody. Armed with an arsenal of sherry casks, chill filtration systems, and centuries-old recipes, the world's best distillers are changing the way we look at scotch, dropping age statements, pretensions, and prices in a single, industry-altering swoop. So forget everything you think you know (a little whisky typically helps with that), and join us as we taste our way through 10 damn good scotches that pair perfectly with—and cost a fraction of—your weekend green fees.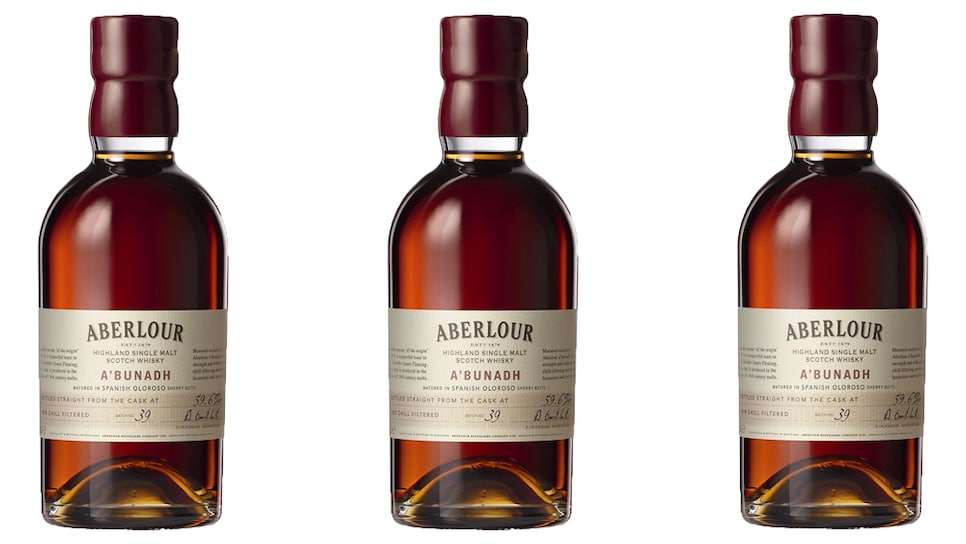 Meaning "the original" in Gaelic, the A'Bunadh more than lives up to its name, eschewing modern processes like chill filtration and added water for a whisky straight out of the proverbial time capsule. More than just a throwback, however, the A'Bunadh—thanks in large part to its Oloroso sherry finishing (the trend in this tier of scotch)—boasts a sophisticated palate of black cherry, dark chocolate, and ginger, making it a perfectly decadent dessert dram.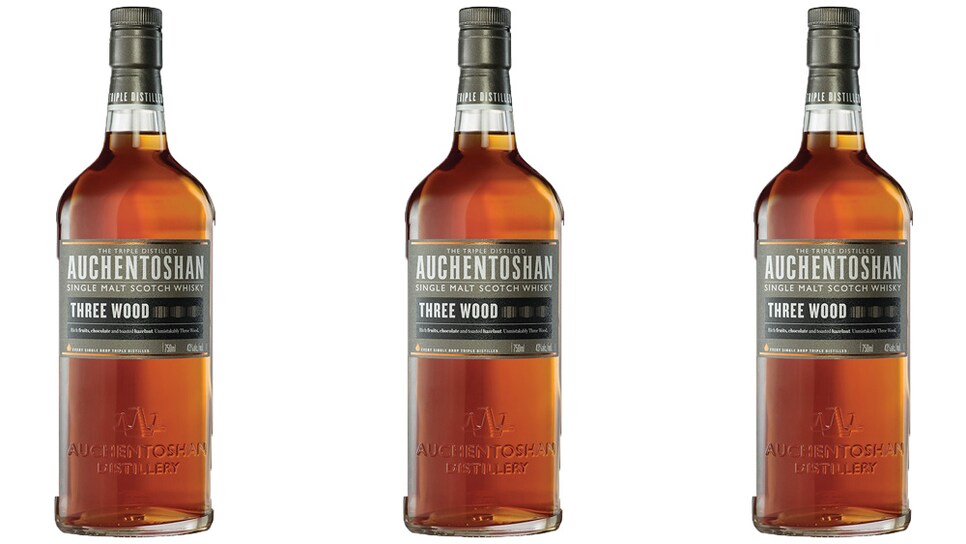 Like most of life's great revelations, Auchentoshan's most fascinating expression comes in threes—triple distilled for purity and triple aged in American bourbon, Spanish Oloroso sherry, and Pedro Ximenez sherry casks. The result? A gorgeous, drinkable Lowland liquid glowing with notes of citrus, cinnamon, and butterscotch. And for those of you who still haven't acclimated to the whole "drink it neat" thing, don't worry, the Three Wood is also great in a trademark Auchentoshan & Ale cocktail—a season-defying combination of scotch, lemon, honey, and pale ale.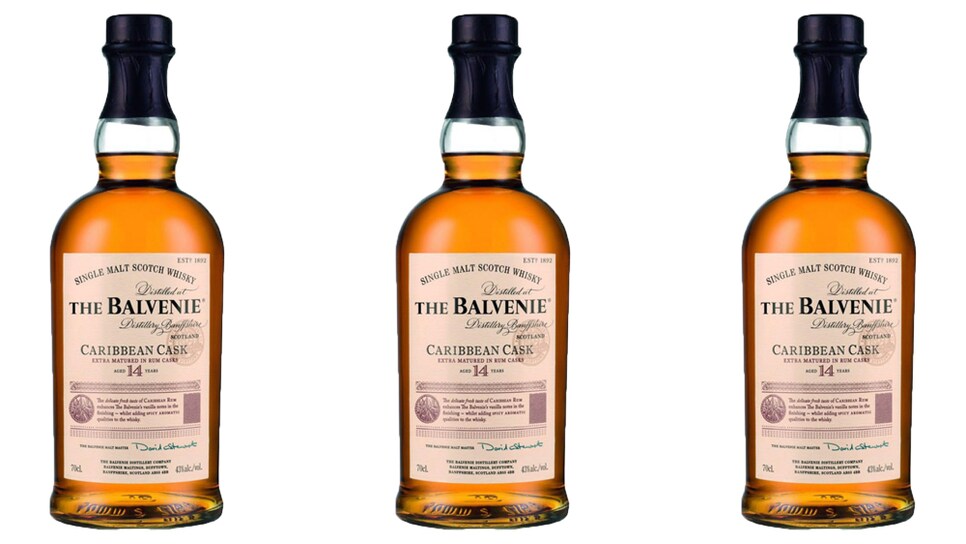 In a sea of sherry finishes, the Balvenie Caribbean cask stands apart. Aged 14 years in traditional American oak, this unique whisky is then finished in Caribbean rum casks for a decadent, round profile bursting with notes of toffee, vanilla, and maybe even a little pineapple. Needless to say, this as close to a "beach scotch" as you're going to find, and "beach scotch" sounds like a great thing indeed.
Bruichladdich Islay Barley 2009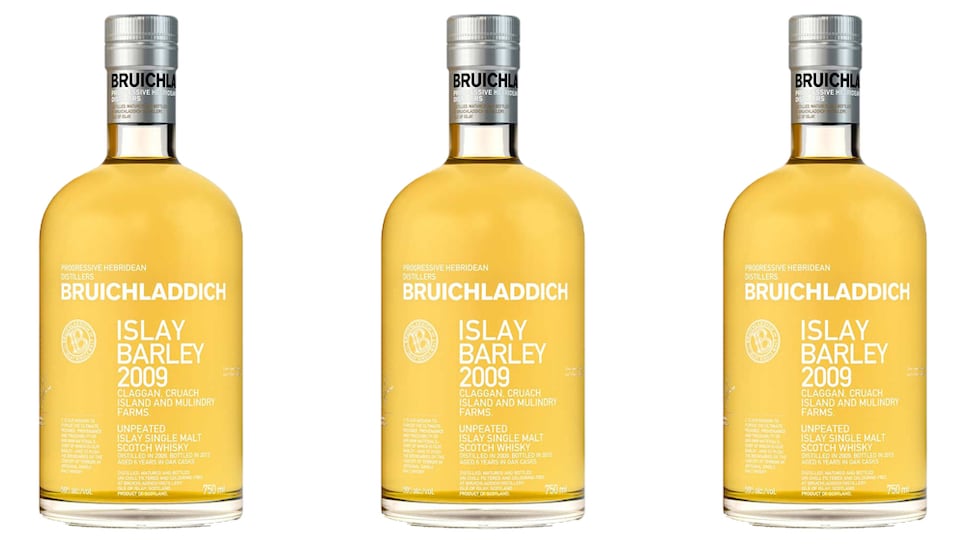 We know what you're thinking: An unpeated Islay? Isn't that blasphemy? Well, maybe to the purists, but Bruichladdich aren't worried about the purists, only purity, sourcing the barley for this singular scotch from four neighboring farms—Claggan, Cruach, Island, and Mulindry—in the heart of the Islay countryside. The result is a light, sophisticated, and fruity scotch with the most important ingredient of all: A good story to tell.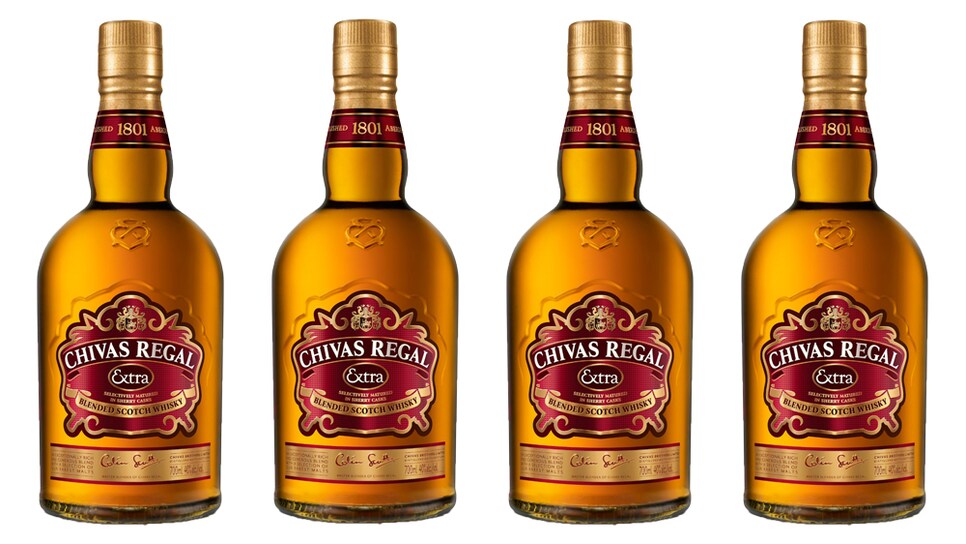 The only blended scotch to make the list, the Chivas Regal Extra isn't afraid of its bigger (but not necessarily better) single malt brothers, using yet another stockpile of Oloroso sherry casks to impart a luxurious red-gold hue and tasting notes like sweet caramel and dry almonds. In other words, this is a decadent whisky that you won't feel bad about drinking too much of, and what could be better than that?
While lacking the name recognition of their nearby neighbors Glenmorangie, GlenDronach distillery more than makes up for it with the heart of its core range: The GlenDronach 12. Like the A'Bunadh, this under-the-radar bottle is non-chill filtered and finished in sherry casks, balancing spicy notes of mulled wine with a silky vanilla profile. If you're looking for a bottle to set you apart from the pack, this is it.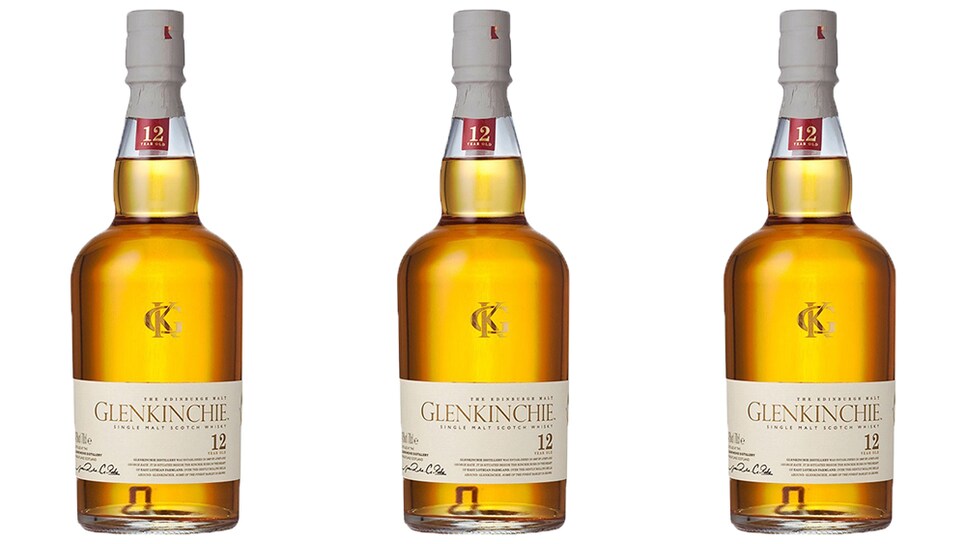 Known as "The Edinburgh Malt" due to its close proximity to Scotland's ancient capital, Glenkinchie—while not a globally recognized name—offers fantastic whiskies at obscenely affordable price points, beginning with their entry-level 12-year-old, an approachable but complex whisky blooming with a tart fruit palate and a dry herbal finish. Needless to say, you're summer scotch search has never been easier.
Highland Park 12 Year Old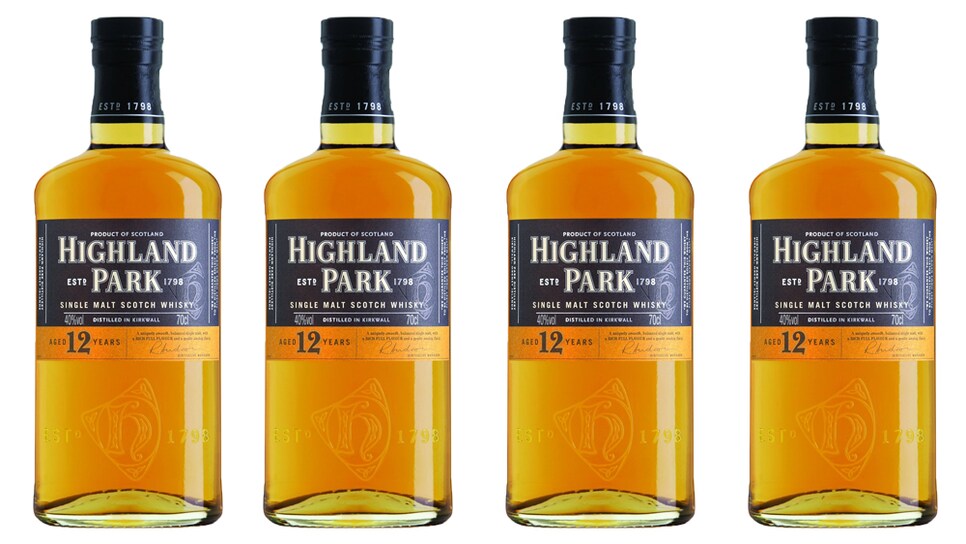 Located in the windswept Orkney Islands off the northern coast of Scotland, Highland Park is product of its environment: A tough, bold brand that distills tough, bold whiskies. Proudly flying the Arcadian flag, Highland Park's expressions embrace the true Viking spirt, but none at a better price point than their 12-year-old—arguably the best deal in all of single malt. Don't believe us? Just take one sip of this subtly smoky, heather-wrung heaven of a liquid and try to tell us otherwise.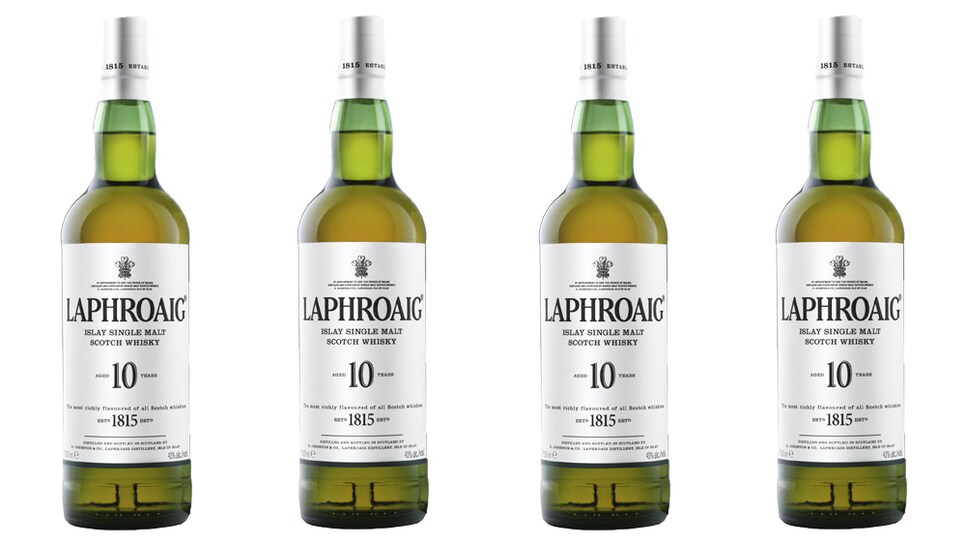 Consider yourself warned: Laphroaig's most iconic expression is not for greenhorns. Pungent with peat smoke, seaweed, and salt brine, the first sip of this big, bad cask-strength elixir—described as "medicinal" by its very creators—is like licking the deck of Scottish crab trawler. Once you get past the gruff pleasantries, however, a soft oaky sweetness takes over, helping to make this badass dram one of the best values in scotch.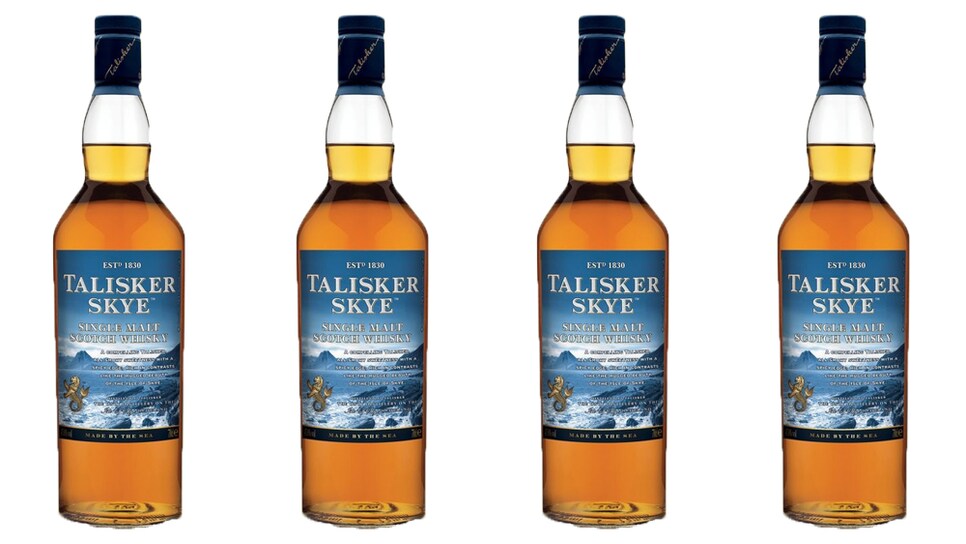 The only distiller on Scotland's Isle of Skye, Talisker has been producing bold, smoky maritime whiskies since 1830. Today, however, the range is anchored by the Skye, a 2015 International Wine & Spirit Competition gold award winner that embodies its rugged origins with fleeting sweetness and a bonfire finish that's not for the faint of heart or palate. Pair this with some smoked salmon and you've got yourself one hell of a boozy brunch.